Successful retail companies understand the important role of creative marketing and advertising in the sales profitability of their business. That's why retail signage is essentially included in its business plans and budget as part of the company's marketing strategy. Over the years, many businesses in Sydney Australia and other cities – Melbourne, Brisbane, Adelaide, Canberra, Perth, Townsville, and Canberra – adopted retail digital signage in stores, malls, and shopping centres.
What exactly is retail signage?
Retail signage is any type of visual or graphic representation that provides information and direction to potential customers about your products or services. It can come in various styles and designs such as banners, billboards, fascia signage, 3D print signage, posters, pylon signs, LED lightboxes, LED custom signs, wayfinding signage, and digital signage displays. Through retail signage, many businesses improve their communication line with their clients, thus enhancing customer loyalty and satisfaction.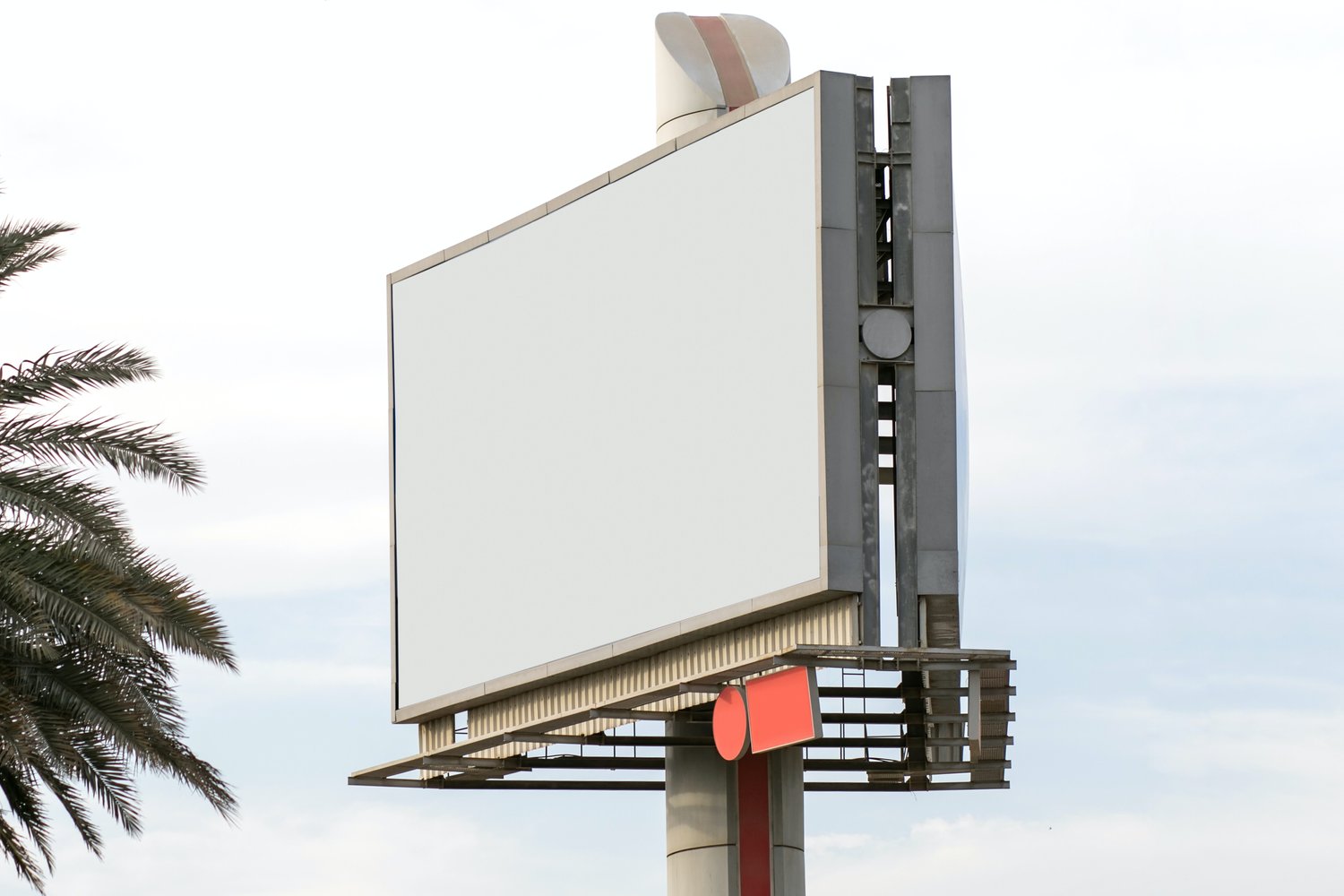 But what makes a good retail signage?
Here are some of the tips and suggestions for effective signage that will draw customers to your stores and boost sales.
Keep it simple and concise.
When it comes to signage, it's not effective to put too much text and information. Consider how people's attention spans now have gotten shorter than before. As most customers are always in a hurry in today's fast-paced world, you need to simplify your message in the retail signage while still incorporating the essential points you want to convey to them.
Ensure readability.
Choose font characters that are clearly visible to the target audience. Make sure the fonts and graphics are easy to read, even from a distance. As to the size of the signage, larger signages are usually more effective than the smaller ones, which are harder for customers to read quickly.
Select the appropriate colour for the painting of the signage. If you want clearer visibility, it is advisable to select a light colour for the background while a dark palette for the text. But make sure also that the colour you use for the signage matches your company brand logo to ensure consistency.
Choose the right material.
Before deciding on what material you will use for your retail signage, you need to consider some factors first. For example, consider how long you plan to use the signage. If the signage is just going to be used temporarily, you might want to choose acrylic, foamcore, or other lightweight yet sturdy and affordable material signage. Nevertheless, it is advisable to select a more sturdy and high-quality premium material, such as glass or metal, if the signage is meant to be used permanently. Paying extra costs to put up weatherproof and resilient signages – particularly for those outdoor retail signage and displays – can make your investment last for many years. On the other hand, if you want signage options that allow you to change the information and details frequently, your company should give indoor and outdoor digital signage installation some serious consideration. Click here to know more about the benefits of digital signage in businesses.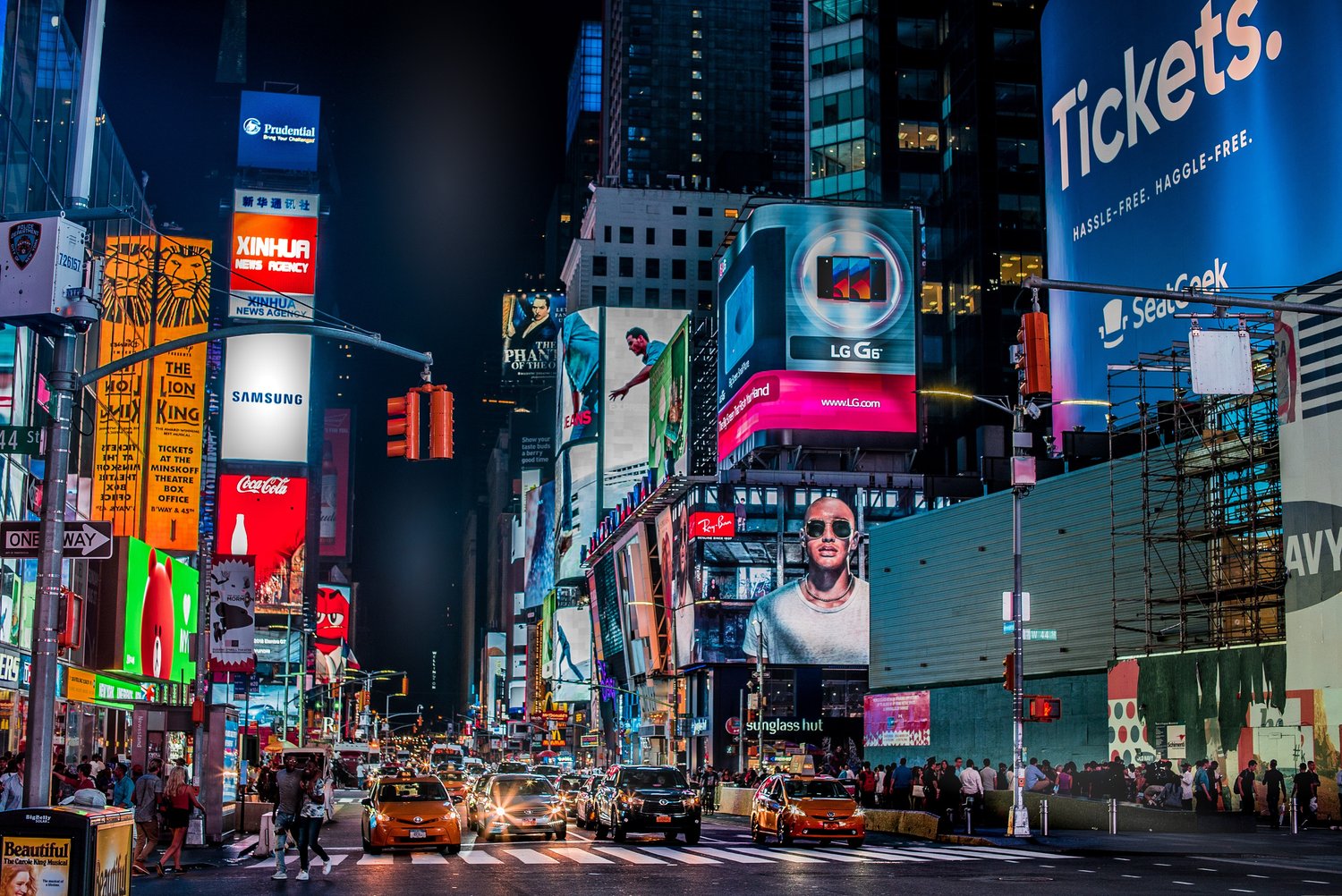 GET READY IN PUTTING UP SIGNAGE FOR YOUR RETAIL BUSINESS
Indeed, investing in effective retail signage can create a positive customer experience and contribute to the growth of your business. To get started, you need to contact reputable signage companies such as Brandboy to explore the right signage solutions. The Brandboy team of professionals has worked with leading retail and commercial companies in the design and installation of signage within stores, shopping centres, malls, and other business establishments. We have a proven track record of transforming spaces where businesses thrive. We offer different shop signage solutions such as wayfinding, custom signs, LED signage, real estate signage, pylon and fascia signage, graphic walls, internal and external signage, digital signage, and custom design signs.
Contact us at 0451 816 788 or email lars@brandboy.com.au if you'd like to learn more about our signage services. We are always willing to assist you.