In today's competitive world, most businesses are investing in marketing strategies with a proven track record in lead generation and boosting sales. As advertising progressed dramatically over the past few years, traditional marketing methods such as printed media have decreased. Because of the massive trend of electronic and online information in the modern era, many companies have started to use dynamic digital signage (Australia) for their business. Learn more about the advantages of signage for your business and how digital signage company Sydney Australia can help you find the right signage solution.
Increase Brand Awareness
Through highly visible custom made signs, you can familiarise your target market with your brand. As you can set up exactly the digital signage where consumers are – whether in crowded shopping malls or on busy streets, you can potentially reach a wider audience through this platform, thus making your company more recognisable. Putting up your visually appealing company logo along with the brief, concise message on the display brand signage can effectively capture the attention of your audience. Even if they just glance at the screen display for a short time, they will most likely remember your company brand when they're ready to purchase the product or service.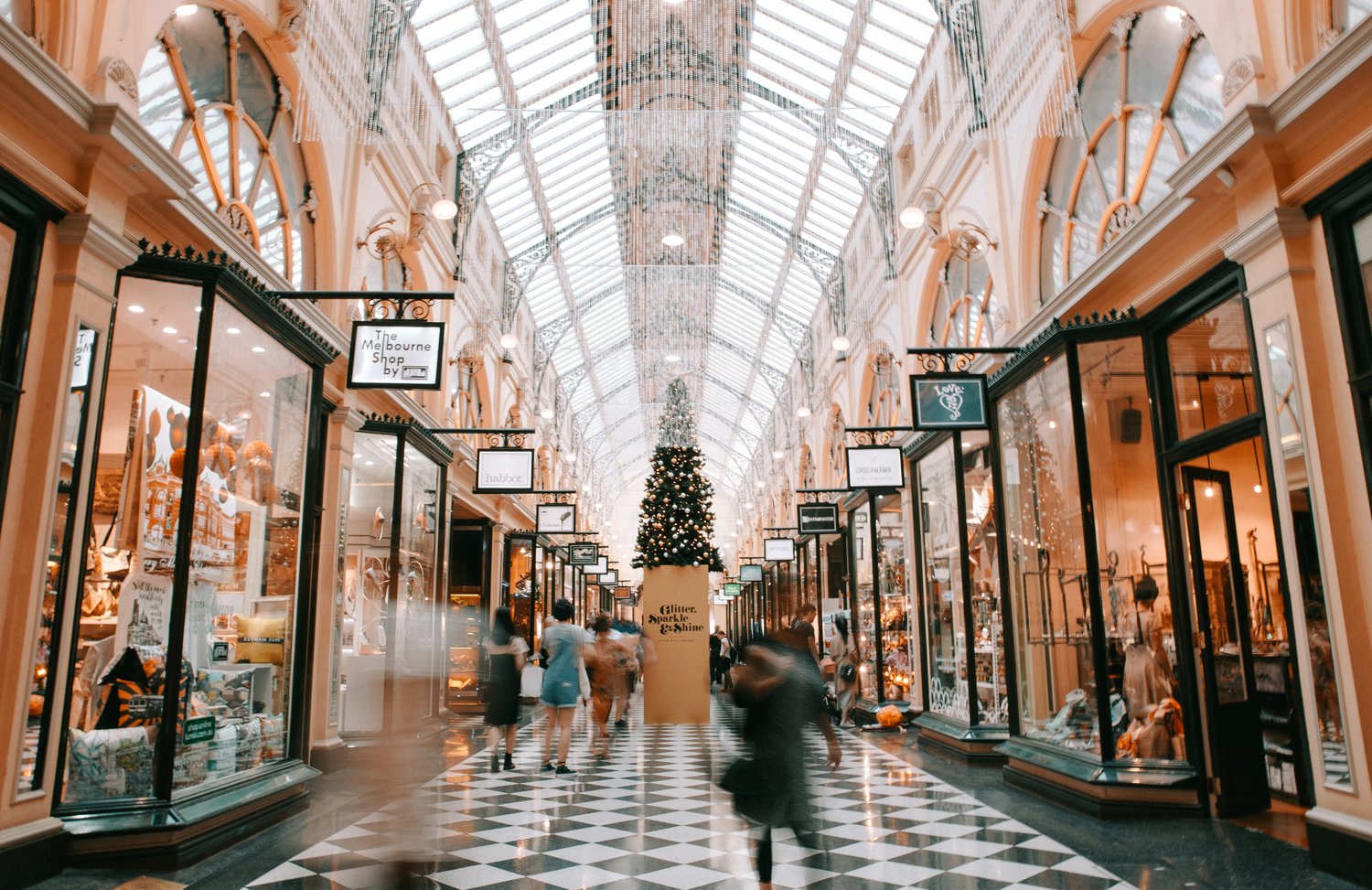 Improve information accessibility
Having digital signages within an organisation can hasten the dissemination of significant announcements and updates. Especially in a multi-site business, it's quite helpful to have a centralised system to transmit the content to all digital signages installed in several offices in different locations. Display signs are much more economical and practical than printed notes or bulletins. As they can deliver real-time information, many companies have proven that digital signages are an effective communication tool for their business.
Boost Sales and Revenue
Displaying sales discounts and promotions on the high-definition screen is one of the main contributors to why customers come to your stores to avail of the limited-time offer, thus increasing your sales. By putting "call to action" advertising messages along with the eye-catching visuals in the digital signage, you can interact with your customers and seamlessly attract them to try your products and services.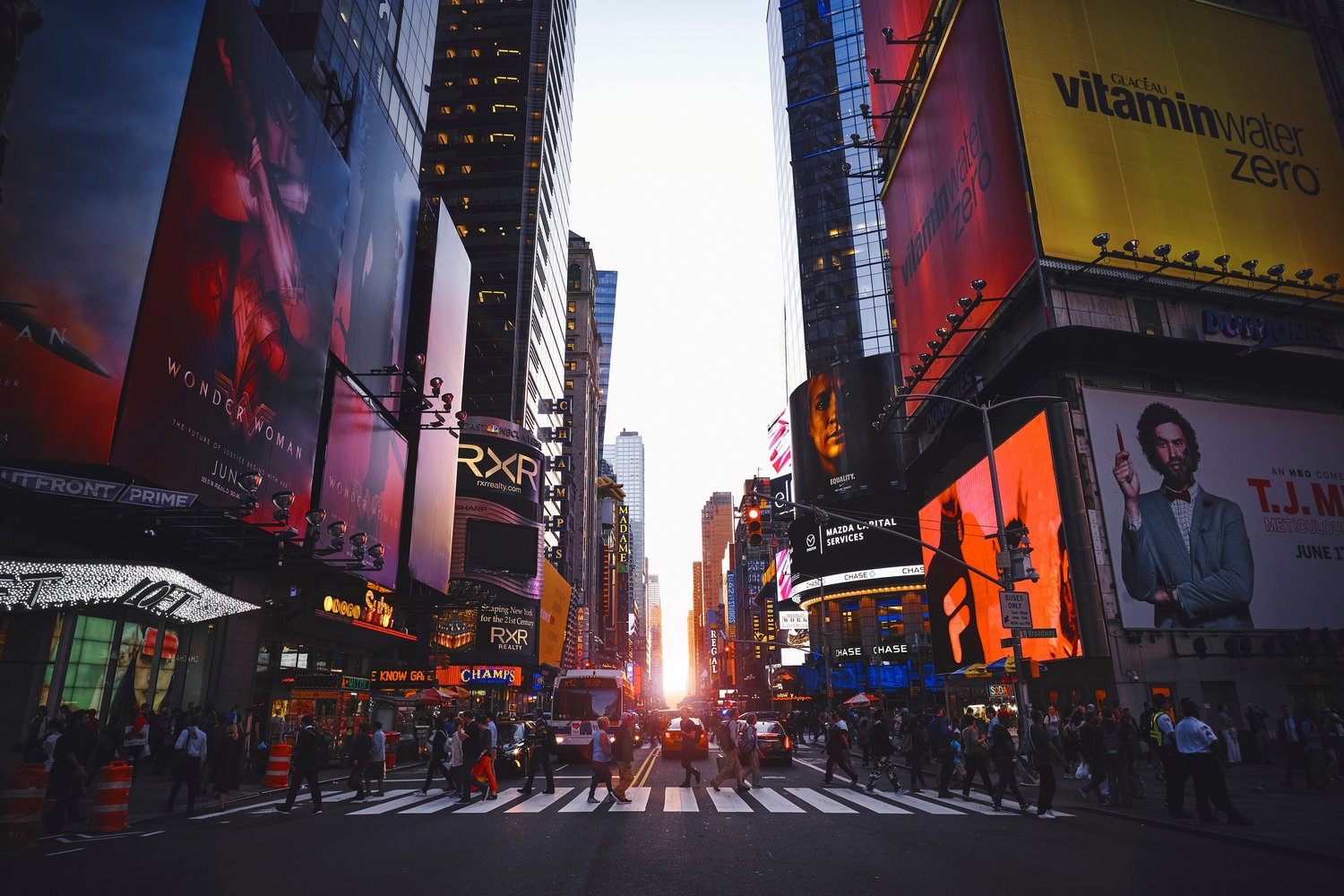 GET ADVANTAGE OF DIGITAL SIGNAGE SOLUTIONS
If you're looking for a reputable digital signage supplier with a reliable network of experienced sign makers and installers with a track record in providing high-quality signage installation services, Brandboy Australia is an ideal choice. Brandboy team can supply and install multiple screens across retail stores and drive the content through selected stores or all throughout the stores in multi-site locations. We can assist you in transforming spaces and putting up signages for your business with the commitment of delivering the service on time and within budget. We offer digital signage solutions such as wayfinding, experiential architecture, graphic walls, office signage, real estate signage, real estate custom signs, and custom design signs. We have successfully worked on the installation of digital signages within retail and commercial stores, shopping centres, trade exhibition sites, corporate firms, industrial sites, entertainment and hospitality facilities, and public transport infrastructure agencies Australia-wide.
Schedule a consultation with Brandboy to see how you can utilise digital signages to provide a quality service for your customers. Contact us today at 0451 816 788 to learn more about our effective digital signage solutions.