Wayfinding signage is a significant component for the success of any business. With the eye-catching and customized display graphics, wayfinding signages aim to guide and provide directional assistance to people using symbols, visual figures, or minimal words rather than lengthy and complicated explanations. These are an even more important matter nowadays since we live in a fast-paced world where people need to know and accomplish things in a flash.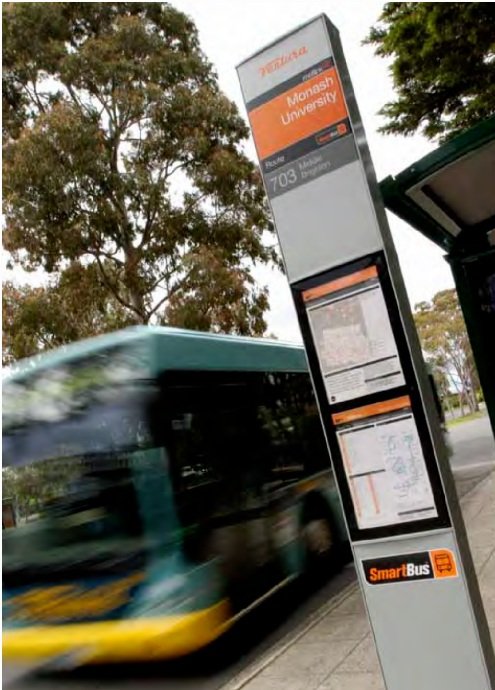 But what makes wayfinding signage effective?
The ideal wayfinding system should provide the right information to a specific customer at the right time. It should be comprehensive and easy to understand. In designing a wayfinding system, it's critical to identify important things such as the nearby landmarks and well-structured paths to convey relevant information that is effectively navigable. It's very important also to ensure brand consistency in all the aspects of wayfinding signage and graphics across multi-site business locations to make your company's brand immediately recognizable.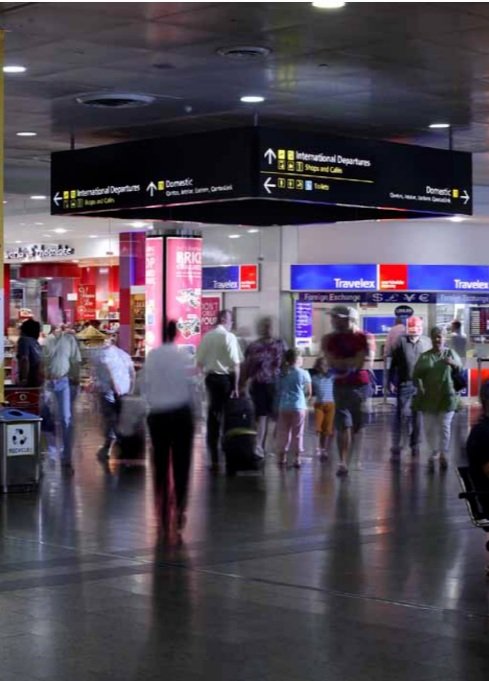 To reassure you of the value of wayfinding signage for your business, we've compiled a list of some of the advantages it may provide.
IMPROVE CUSTOMER SATISFACTION AND EXPERIENCE
A good wayfinding system helps your clients to easily explore your business premises and smoothly locate what they're looking for. By eliminating the stress and hassle on the part of the customer's journey, wayfinding signages contribute to a satisfying client experience which can leave a positive impression on your business. Creating a better experience for the customers using this unique and effective wayfinding system reinforces your company's commitment to providing excellent service to the community. This will help you stand out from your competitors as customers generally value experience over the product or service itself. Indeed, investing in appropriate wayfinding signage will result to repeat and loyal customers to your business.
INCREASE BRAND AWARENESS AND RECOGNITION
Many businesses utilize wayfinding signages as powerful and strategic visual marketing and advertising tools to promote their brand. A well-designed wayfinding signage system attracts attention and effectively communicates your brand to target audiences. As you incorporate into the signages your company's brand name, logo, font, and colors, more people will be aware of your brand and the product or service you offer.
ENSURE SAFETY AND SECURITY
To create a safer space within your business locations, customized wayfinding signages are worth the investment. As safety signages are an integral component of a wayfinding signage system, you can keep your clients and visitors safe and make them informed about the potential dangers and hazards in specific areas. These signages are even more important in complex locations such as shopping malls, retail stores, hospitals, airports, universities, and train stations. You can uphold your responsibility for your clients by placing appropriate wayfinding signs and visual graphics around particular spaces that people should take additional caution.
READY TO GET QUALITY SIGNAGE FOR YOUR BUSINESS?
Brandboy has the expert professionals and reliable expertise to design and implement this ideal wayfinding system. The Brandboy team of professionals has worked with some of Australia's top 100 companies in the implementation of wayfinding and directional signage solutions within retail and commercial stores, shopping centres, trade exhibition sites, corporate firms, industrial sites, entertainment and hospitality facilities, and public transport infrastructure agencies.
We focus on helping clients achieve maximum brand exposure by using experiential architecture to achieve a consistent look and feel across their overall brand identity. Thus, you can be assured that the wayfinding signages we implement are consistent with your branding and coherent with your company's culture. We specialized in multi-site projects across Australia and New Zealand. Our wayfinding system implementation includes concept development, technology research and development, site audit and analysis, journey planning, conceptual signage design, value engineering, industrial and graphic design, project management, and site documentation.
Schedule a consultation with Brandboy to see how you can utilize wayfinding signages to provide a quality service for your customers. Contact us today at 0451 816 788 to learn more about our effective wayfinding signage solutions.