Over the years, contemporary business offices have undergone a number of changes and developments. From time to time, there are certain office trends that need to be adopted for the well-being of the employee and clients. But in reality, having major projects such as the retail and commercial office fitouts present various concerns and challenges. In addition to the financial and timeline considerations, you must also carefully consider to which fit-out company you will delegate the project implementation. There are various fit out companies out there, but to get the most out of your smart investment, you'll need to look for a reputable and experienced fit-out company that can deliver proven high-quality and seamless services. Among the best commercial fitout companies Sydney is Brandboy, a reputable company specializing in refurbishment and construction fit out (Sydney).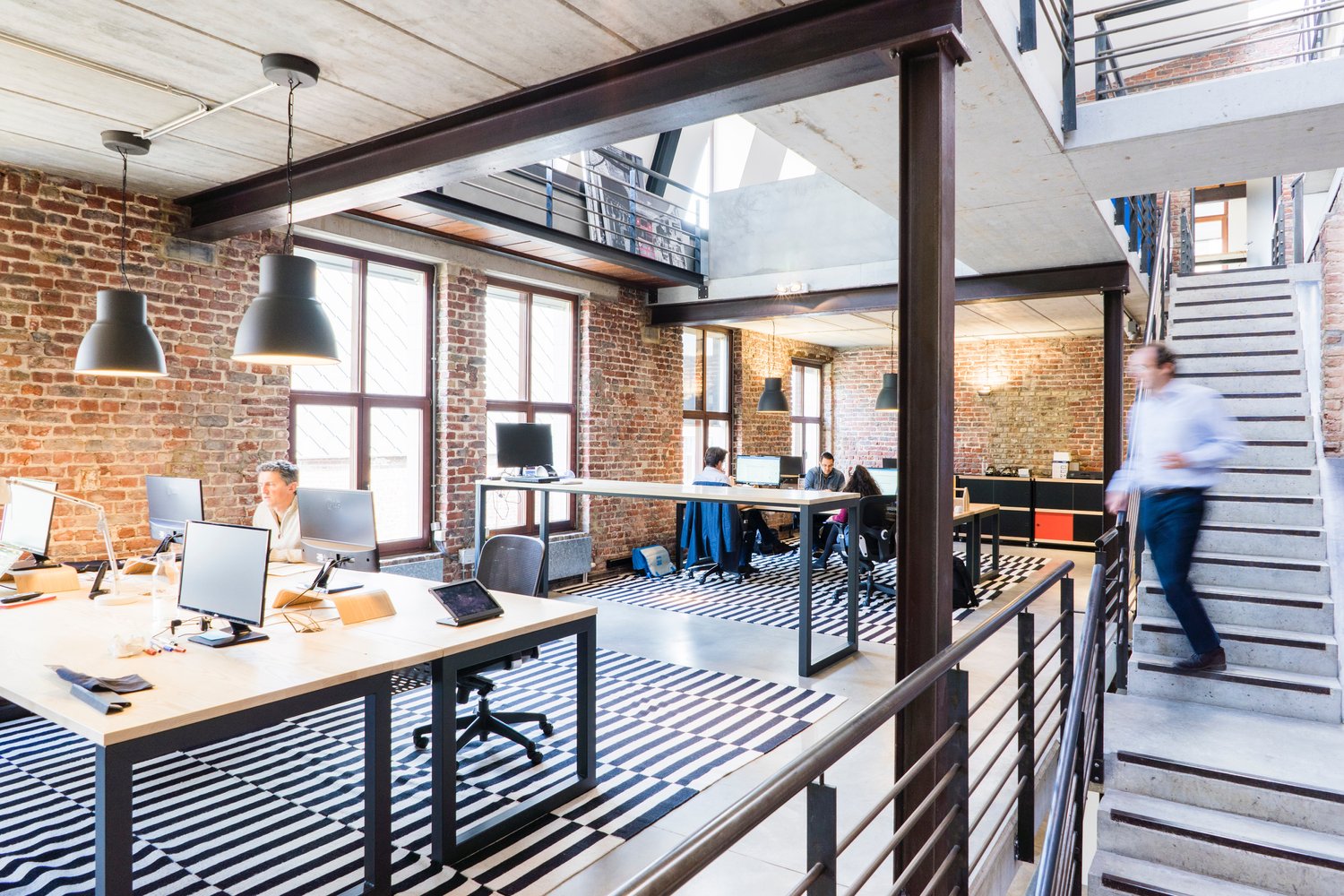 Nevertheless, you might be curious how an office fitout contributes to your company's success. Let's consider the following benefits.
Increase employee work productivity
According to several research studies, the productivity of employees can increase by up to 20% in a well-designed and comfortable office. The features of an office have been proven to have a significant impact on employee attitude, perspectives, and output. A work environment that is refreshing and engaging significantly assists in motivating staff and employees to perform more efficiently and bring creative, brilliant business concepts. In contrast, dull and outdated office styles produce unmotivated workers, thus creating high rates of employee turnover, which unquestionably have a detrimental impact on the operations and profitability of businesses. Having new office renovation and fitout in your workplace with the assistance of refurbishment office contractors can give you an opportunity to modify the office layout and design to create a more accommodating work atmosphere for your staff. The consideration of remodeling office space and upgrading the furnishings, colors, and arrangement in favor of the employee's health and well-being will lead to effective employee retention and save the organization from productivity disruptions.
Access to modern technology
As the work trends have gradually evolved over time, businesses need to apply modern technology to create adaptable and collaborative work spaces. Technological investments in your modern office can help employees work better in the new normal. Office remodeling contractors can help you transform your office into an agile and flexible workspace where your employees can access advanced tools and technology.
WANT TO HAVE A SUPERB, SUCCESS DRIVEN WORKPLACE?
Making the right choice to embrace a project for an office refurbishment and renovation is one of the wisest things to do for your business. But to maximize the return on this worthwhile investment, you'll need to find a reliable and experienced office renovation contractor that can provide top-notch fitout services and efficient office renovation project management.
Here in Australia, Brandboy is one of the best office renovation contractor with a track record and proven reputation for completing successful refurbishment and construction fitout projects. We have been assisting several top retail chains with their work spaces' physical and digital transformation. Brandboy specializes in multi-site fitout projects and also gained considerable experience in renovation commercial office as well as home office renovation. We can be involved in all trades – joinery, internal and external signage, carpentry, fixtures, electrical and data cabling, plumbing, internal and external painting, glazing and replacements, façade, flooring, roofing, and other related services. We specialize in construction, fit-out, signage, concrete, refurbishment, maintenance, Head of Contract, and remedial projects in multi-site locations across Australia and New Zealand.
In order to fully integrate the physical development with the digital upgrade, we can also provide our clients with a flexible and agile technology platform within their company. With our vast experience and ability in end-to-end project management, including design, artwork, DA approvals, implementation, and maintenance, we can fully assist you in effectively transforming your spaces and enhancing your company's value.
Contact us at 0451 816 788 or send us an email at lars@brandboy.com.au to learn more about how we can assist you in the implementation of your office fitout project.