As a business owner, you might have asked "How can my business benefit from switching to solar panels?" and "Are solar panels worth the investment?"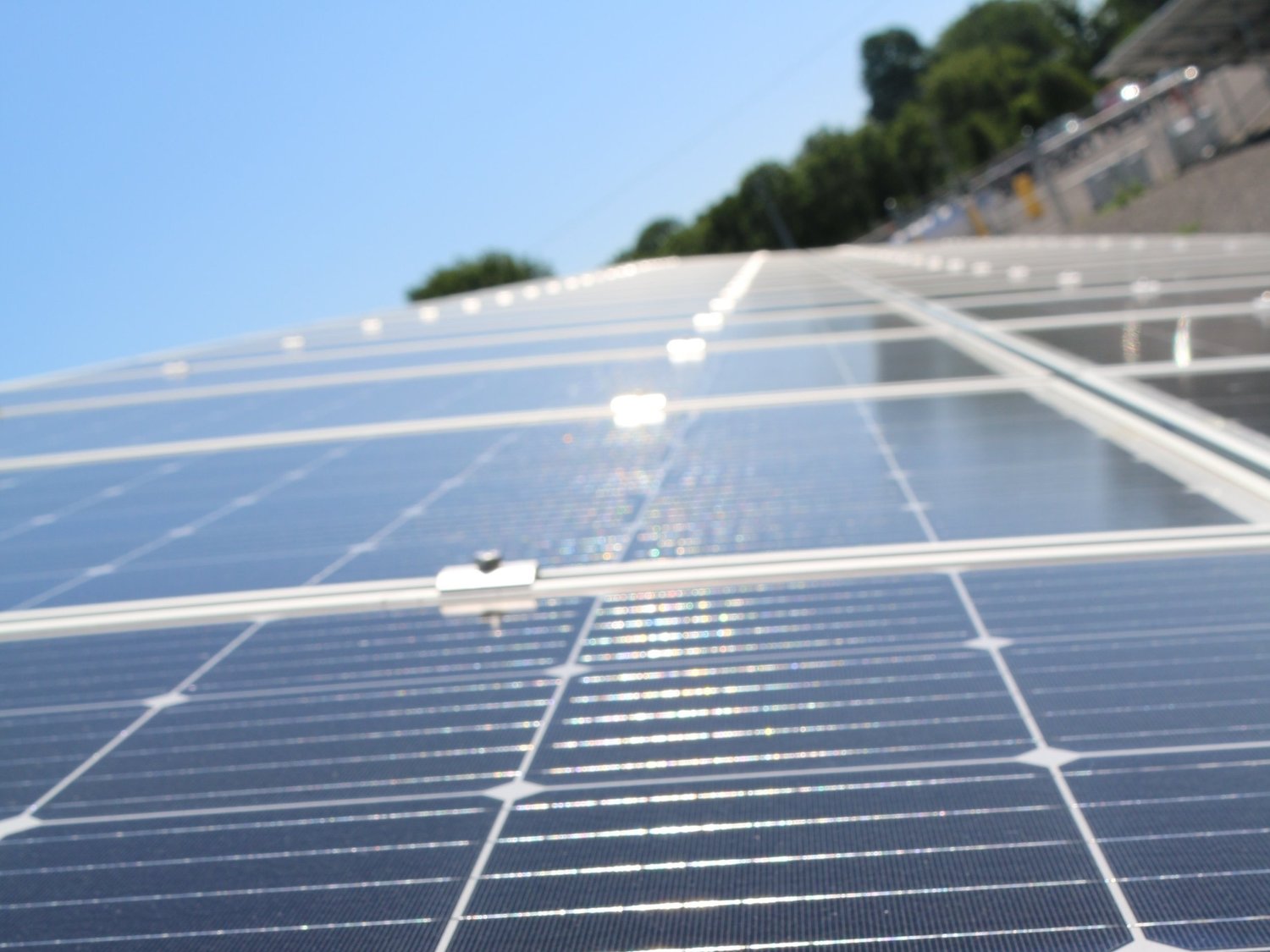 Here are some of the benefits of installing solar panels for Australian businesses.
Reduction of Electricity Bills
To successfully run a business, a reliable power supply is necessary. Most often, the bigger the business is, the higher the electric consumption will be. It is an unavoidable monthly cost since it is vital for business operations. But the good thing is you can lower your power overhead costs by installing solar panels. As these panels will generate electricity for free with the power from the sun, the electricity you consume from your distribution provider will be significantly reduced. Also, when electricity rates and inflation rise, you will not be affected, as solar power is always free of charge.
Cost-effective Solution
When you consider solar panel installation, the initial cost might be one of your major concerns. But if you consider solar power as an investment that can save you a significant amount of money in the long run, you'll easily deal with the issues about the costs, thinking that it will be offset over time. Many businesses already have proven that investing in a solar power system is a smart strategic move that offers long-term benefits and draws new business opportunities.
Although there's an upfront cost associated with installing a solar power system, there are many available options to reduce it. As the government supports the transition to clean and sustainable solar power, they provide beneficial rebates and tax credits which can significantly reduce the cost of the purchase and installation of solar panels. You can check here the list of federal and state rebates available in Australia. And also, in recent years, the cost of solar power systems has significantly decreased which makes it more economical for many businesses to avail of this solid investment.
Contribution to saving the environment
By installing solar panels, you contribute to the reduction of greenhouse gases which are the main cause of air pollution and global climate change of the environment. Unlike fossil fuel-generated electricity, no harmful pollutants are emitted when electricity is being generated by solar panels. A lot of people, including your employees, clients, and visitors, will then enjoy a clean and green environment within your business premises. And with your initiative, many of them might switch also to solar panels to show care and commitment to the environment. It's a good strategy also to attract environmentally-conscious customers to patronize your business.
TAKE ACTION NOW IN SWITCHING TO SOLAR POWER
As a green investment, solar panel installation can save you money as it lowers your expenses on electricity bills, can be a solid long-term investment, and at the same time, contribute to environmental conservation. If you want to reap these benefits, installing solar panels in your place of business is a good option. But of course, you should highly consider hiring a reputable installer who can assist you with the installation process from start to finish.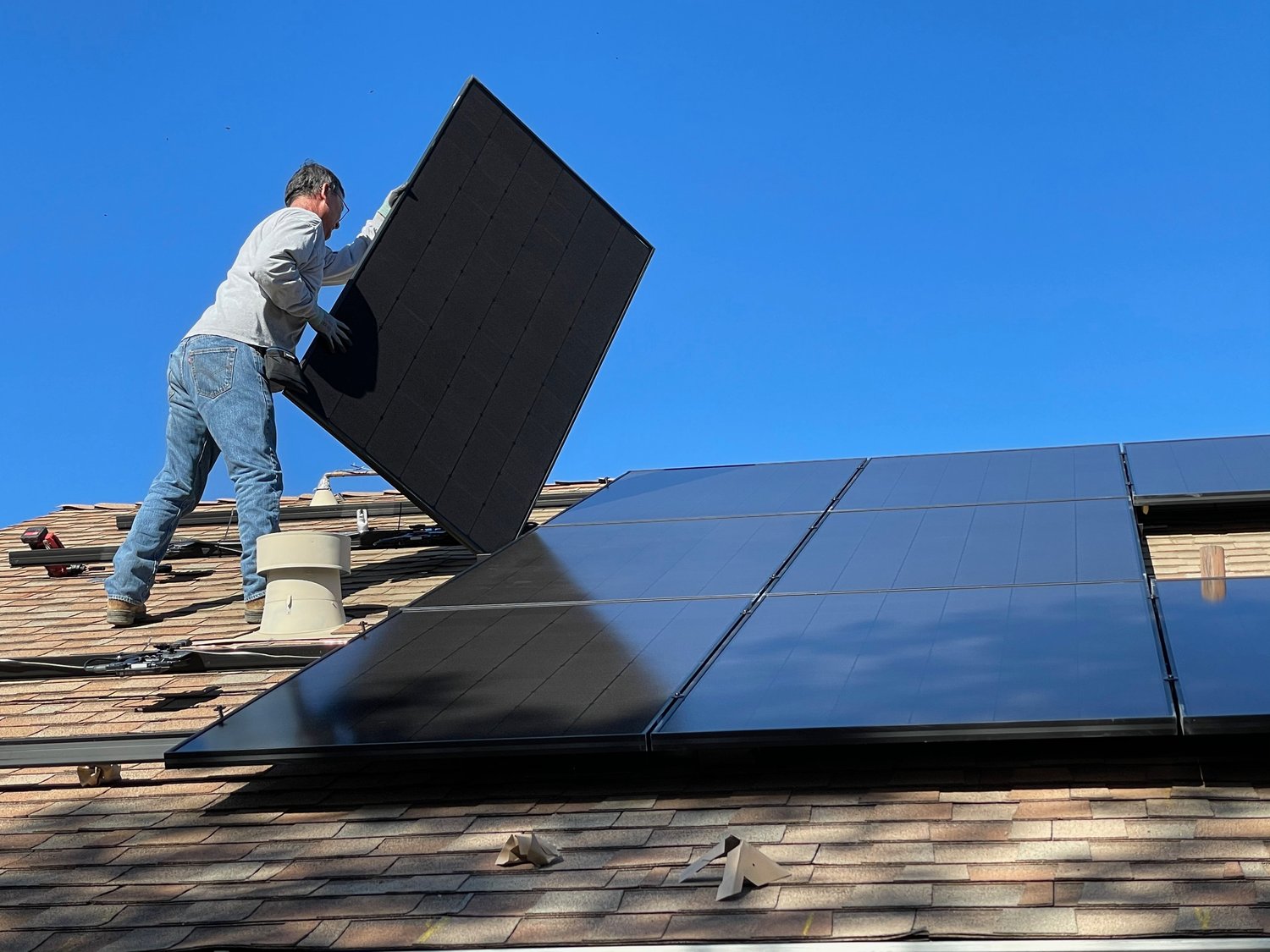 Brandboy can install solar panels into your retail stores, shopping centres, workstations, commercial offices, industrial units, franchise groups, petrol stations, and aged care facilities. Our solar panel installations comprise end-to-end project management, site assessment, council approval, and other necessary procedures to complete the installation process in the most effective and efficient way. To learn more about Brandboy's solar panel installation, simply fill out the contact form or give us a call today at 0451 816 788!