As a company owner, you surely hope that every visitor who comes to your business premises will turn into a loyal customer. You want them to enjoy the vibe in your retail store or commercial office since that will greatly impact their motivation to avail of your products and services. In this regard, a pleasant and welcoming workplace would mean greater profitability for your business. If you have been considering having the best upgrade for your retail or commercial workspace, take into account the highly recommended tips on transforming spaces through fit-out and refurbishment.
Comfortable Reception Spaces
The reception area is typically the first place visitors will see when they enter your business. To build a good first impression, it is therefore essential to invest in reception or lobbies with relaxed setting and design. It's important also to keep the reception organized and well-maintained always; thus it's good to have furniture and equipment that are functionality-focused and have minimalistic features. The space-saving furniture improves the professionalism and tidiness of the area. You can also transform your reception space into a more guest-friendly area by integrating gadget charging stations, building directories, cozy sofas, and coffee bars. These can create a welcoming atmosphere that will pique the interest of your potential customers in your business.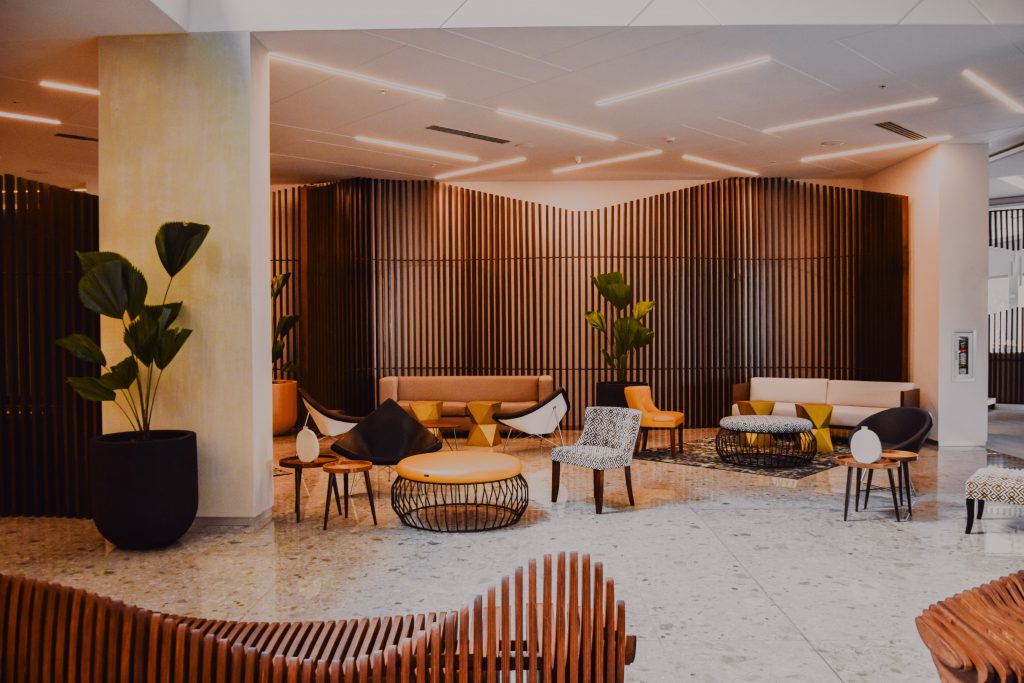 Integrate the Company's Brand
In every fit-out and refurbishment you're planning to implement, it's crucial to incorporate your branding in every aspect of the project. Having a company's brand visible in the physical space of your business can effectively convey your brand's message to your clients. Make sure to use the brand logo and colours in your new office fit-out design and the eye-catching brand graphics and images. Especially if you own a multi-site business, your retail office or commercial store needs to be consistent when it comes to brand and design in each branch location. In this way, you can preserve your customers' loyalty?
Choose the Right Fit-out Partner
Transforming your business space is a significant undertaking; thus, everyone that will be involved in the project must have your company's best interest in mind. You must select an ideal fit-out partner that can carry out your ideas and plans, and also provide insights and recommendations that can improve the processes of the fit-out project. It's beneficial for your company if they have a considerable experience in end-to-end project management in relation to construction, fit-out and refurbishment, design, and maintenance works.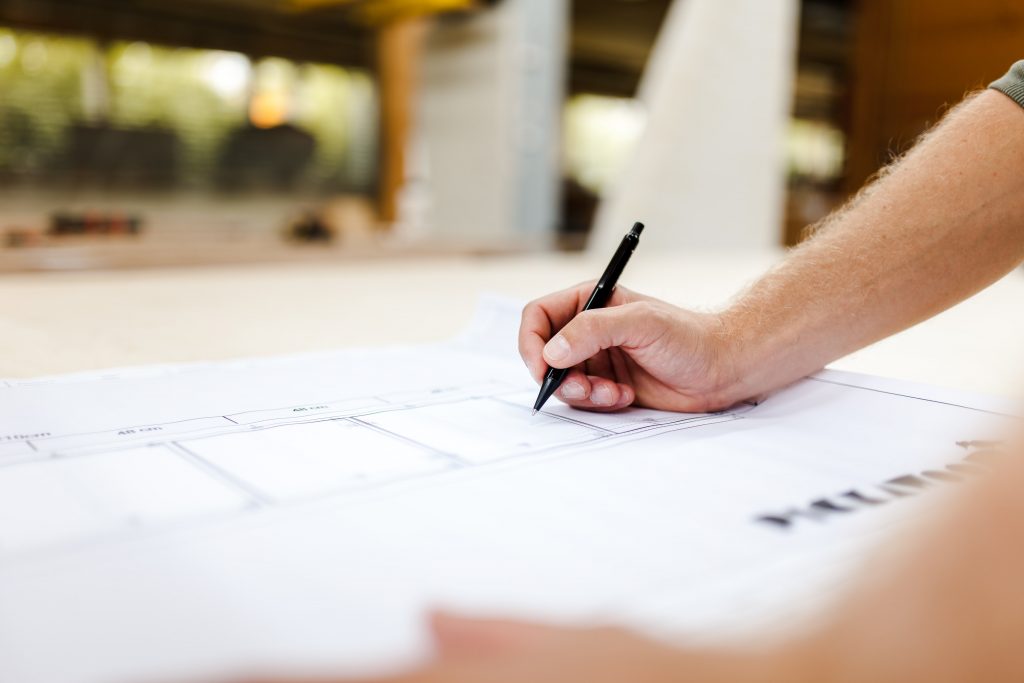 Brandboy – Committed Leader in Transforming Spaces
If you're looking for a trusted fit-out partner or rebranding consultant that can offer you a complete project management solution for the transformation of your business space, Brandboy should be at the top of your consideration. We have a broad experience in construction project management, mainly as the Head of Contract, for a wide range of industries in Australia, including retail, commercial, corporate, public transportation, industrial, entertainment, and medical.
From the planning to the implementation stage, Brandboy ensures the provision of high-quality results without sacrificing the time and budget constraints of the project. Our services involve site audits across all stores and offices, budget and cost analysis, council approval, digital transformation projects, procurement and maintenance management, completion of all trades, remedial works, fire and safety compliance, and end-to-end project management. We specialize in internal works such as reception and lobbies, flooring, ceiling, internal painting, carpentry works, glass partitioning, bathroom, electrical and data, internal signages, and joineries, as well as the external works which includes fascia signage, external painting, external concrete work, landscaping, gardening, and other related services. We can also integrate digital transformation in your business inorder to enhance client experience and increase office productivity. Our team makes sure that any work done will increase the value of your asset property in the long run and bring lasting benefits for your company.
If you need expert assistance with your next commercial or retail fit-out projects, you can reach us at 0451 816 788 or click here to fill out our contact form and we'll reach out to you as soon as possible!