Construction and fit-out projects generally entail a variety of related tasks and processes. Because of the interdependence of the different activities in the overall project performance, construction projects are often considered as complex and exposed to high level of volatility and risks. It is therefore important that business owners engage with reliable and skilled contractors to ensure the seamless delivery and completion of the project. But first, let's consider the two type of contractors who are commonly involved in the construction industry.
Head Contractors and Subcontractors
Many industries, particularly those in large and multi-site organizations, hire an independent contractor to undertake the work required to complete the construction project. The contractor can be an individual or an organization with vast knowledge and relevant experience in the construction industry. Known as the Head Contractor (also called as Main Contractor or Head of Contract), they will be in charge of the primary contract with the client and will be accountable for the timeline and quality of work agreed upon in the contract. As the key point of contact, they will manage and lead the project and report directly to the client about the progress and related concerns.
The Head Contractor then hires skilled professionals to complete all the trades needed for the completion of the construction project. This is commonly referred to as subcontracting, where the primary contractor appoints or outsources subcontractors to finish certain tasks and obligations under a contract of the project. Subcontractors are usually experts and specialists in a particular skill or service. Among the common subcontractors in construction belongs to carpentry, plumbing, electrical, flooring, painting, plastering, joinery, roofing, and concrete work. They actively contribute to speeding up the completion of the project and ensure that critical deadlines are met. And because of the subcontractor's specialized skills, the project can be accomplished with more attention to detail and better results.
The Head Contractor and Subcontractors work hand-in-hand with the same goal of delivering high-quality output for the project. Subcontractors are subject to the main contractor and rarely interact with the client. But still, subcontractor's work needs to be approved by the client. If there are necessary adjustments or changes to be done to comply with the Head Contract as well as Sub-contract, both contractors will work together again to deliver the project effectively.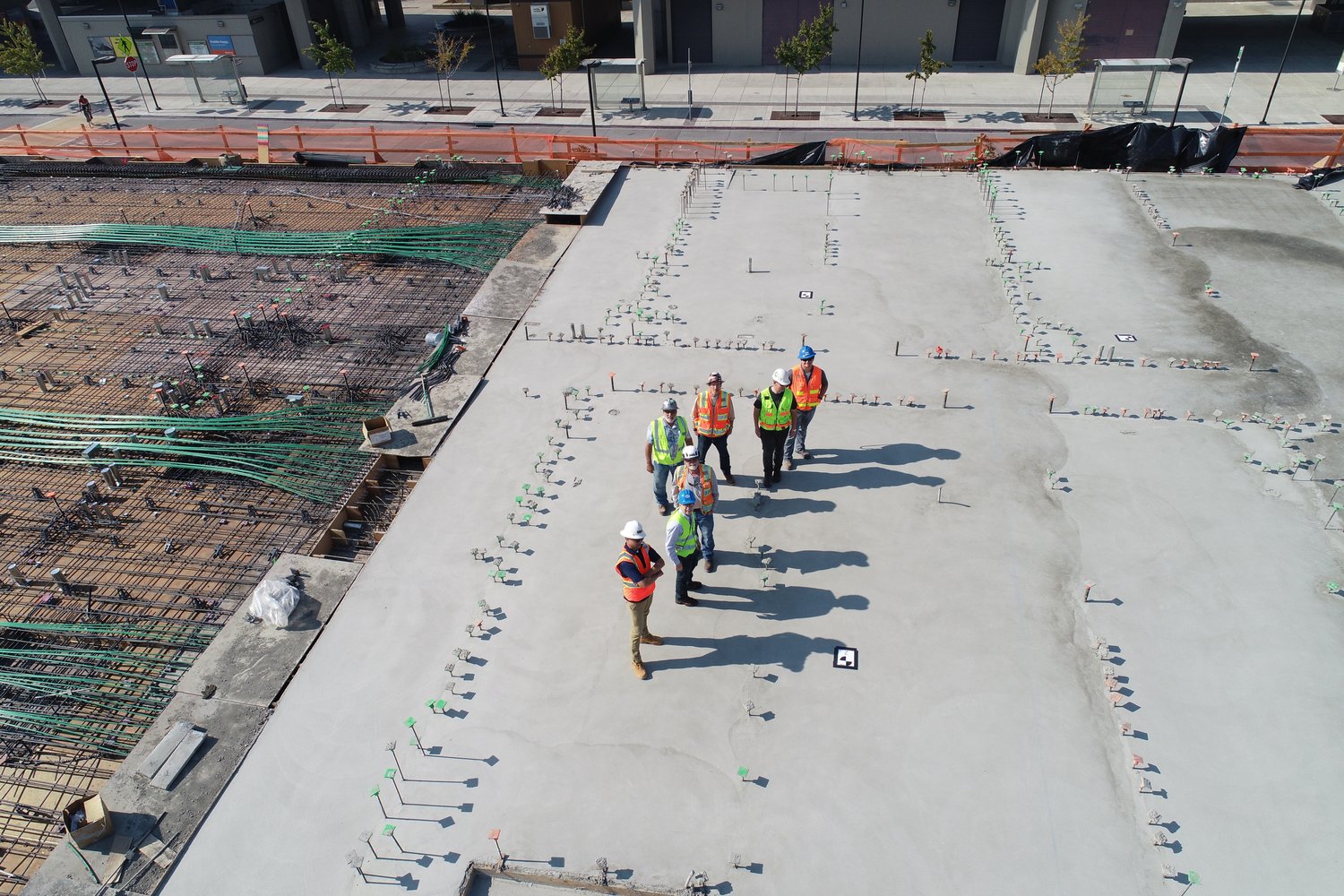 IMPORTANCE OF HEAD OF CONTRACT
Many businesses found relief when they delegate the construction and fit-out project to an experienced contractor as the Head of Contract. Here are some of the reasons why you should do also as well.
Effective Project Management
With the full project management services they offer, the Head Contractor will smoothly deliver the construction activities from design planning, council approval, budget management, coordination of all trades, procurement, maintenance, and schedule management. Having a reliable single point of contact eliminates the need to communicate with different contractors, thus, you'll be more assured that the project will operate in a more organized manner.
Network of Reliable Specialists
Choosing a competent head contractor lets you have access also to a network of experienced subcontractors who specializes in a particular service. Before engaging with the subcontractors, the head contractor generally requires their safety record, litigation history, insurance coverage, certifications, licenses, and relevant work experience. You won't have to worry about coordinating with subcontractors because the Head Contractor will take care of it for you and guarantee that they do a good job and follow all safety precautions throughout the project.
Hassle-Free and Cost-Effective
Choosing a reputable Head Contractor to handle the project management of your construction and fit-out project will save you from stress, risks, liabilities, and budget overruns. There's no need for the disruption of business operations as you can get your staff focused on growing your core business while the Head contractor concentrates on their expertise in the overall construction and fit-out process. Also, hiring contractors is often much more cost-effective than bringing on new, full-time employees.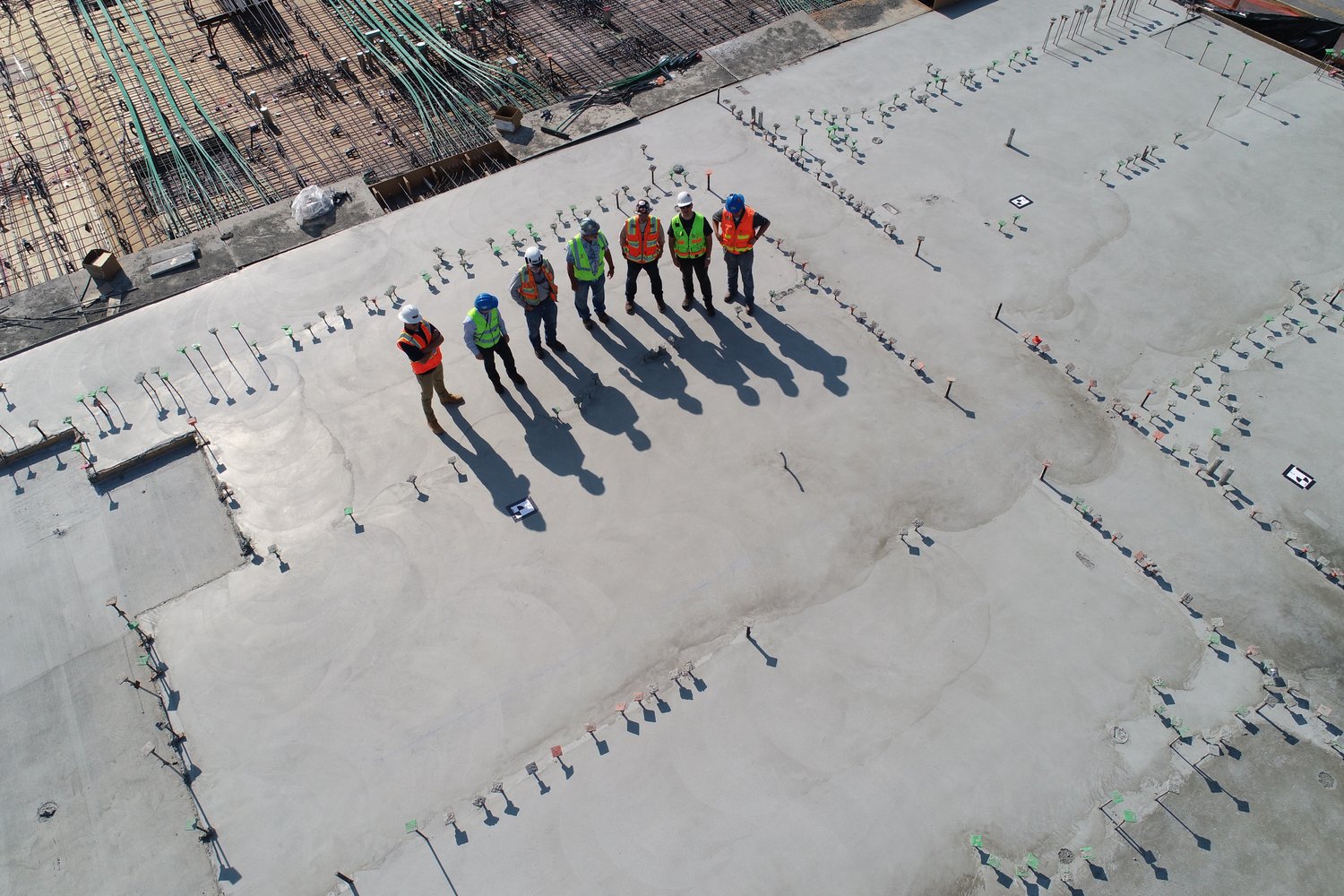 WORK WITH THE RELIABLE HEAD CONTRACTOR IN AUSTRALIA
If you're looking for an expert Head Contractor with proven experience in multi-site construction projects Australia-wide, Brandboy is a great choice. From the planning to implementation stage, Brandboy ensures the provision of high-quality results without sacrificing the time and budget constraints of the project. We have been engaged with several leading retail and commercial multi-site companies with projects net worth ranging from $20K to $10M.
Brandboy has a national network of subcontractors whom we select through a reliable ranking system. We rate contractors across Australia systematically, ensuring that we assign the right contractor to the right project. We also check all insurances, certifications, and licenses to make sure that we adhere to Australian standards.
For each project, we have assigned a site manager who oversees contractors, guides them throughout the process, and look after safety compliance. We keep complete documentation in relation to materials and resources such as tracking of warranty issues in all products and supplier's services. As we issue a single invoice along with the progress report, this could mean less admin work and more organized recording on your end.
Because of it's proven contribution in the success of construction projects, many of our clients preferred Head of Contracts for the project implementation. Improvement in speed across multi-site businesses has been acknowledge among our clients. As the Head of Contract, our services involve site audits across all stores and offices, budget and cost analysis, council approval, digital transformation projects, procurement and maintenance management, completion of all trades, remedial works, and end-to-end project management. If you need expert assistance with your next construction and fit-out projects, you can reach us at 0451 816 788 or click here to fill out our contact form and we'll reach out to you as soon as possible!