With the increasing number of people being concerned about the environment, sustainable construction has become popular nowadays. Many construction and fit-out companies in Australia have adapted the design and development of green buildings in various industry sectors, including retail, commercial, educational, automotive, healthcare, and hospitality. And this global trend is anticipated to continue in the upcoming years.
What exactly are green buildings?
Simply put, green buildings are structures designed with sustainable materials such as renewable and recyclable resources. These types of buildings aim to minimize the damaging environmental effects of waste pollution and carbon emissions.
Check out these key factors behind the growing popularity of sustainable building construction for many businesses in Australia.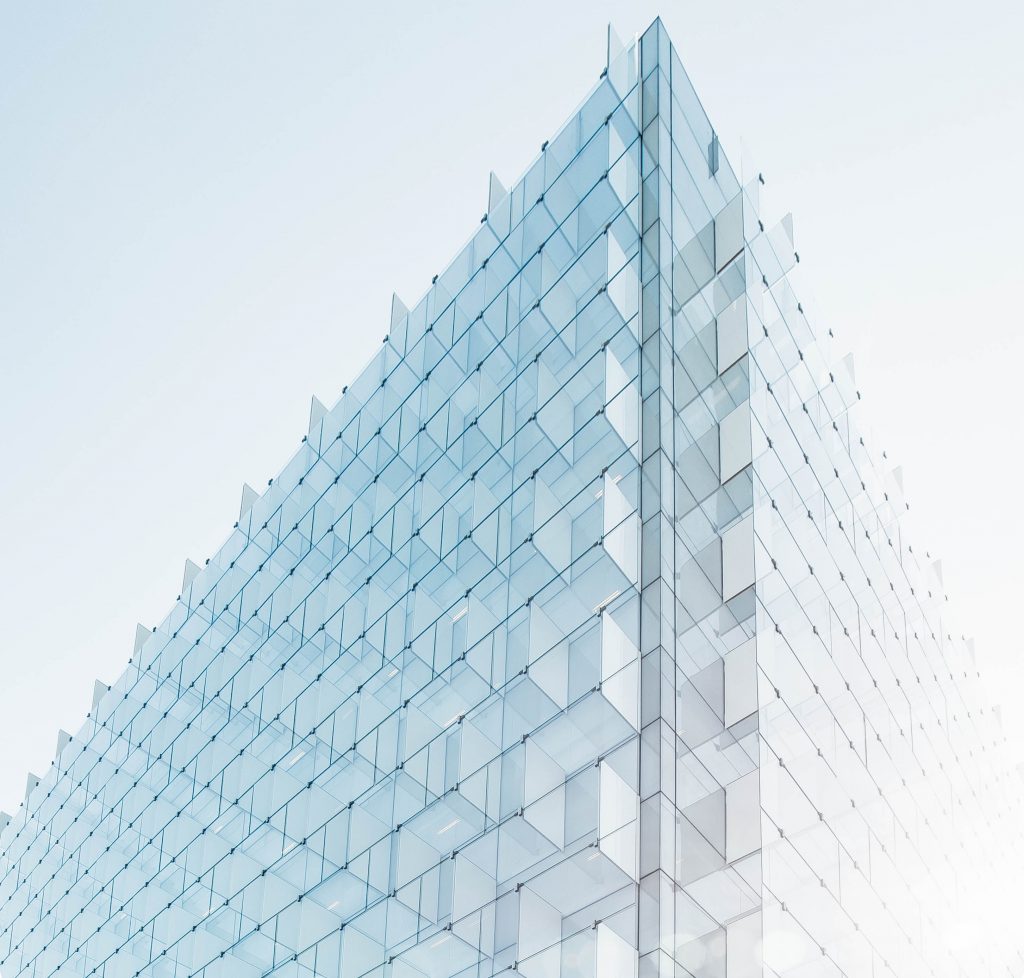 Energy efficiency
As a result of less energy consumption, the green building process lessens the number of carbon footprints that have a detrimental impact on the environment. Sustainable building construction involves renewable energy sources such as the sun and the wind. For example, many business establishments have adopted the use of solar panels. In contrast with non-renewable and fossil-fuel-generated electricity, solar panels generate energy without releasing toxic pollutants.
Another energy efficiency contributor is the natural ventilation in the green buildings. This unique strategy makes possible of the interior cooling and ventilation without the use of machines and devices.  Because less energy is used, utilizing the wind or the outdoor air for the indoor ventilation is considered as environment-friendly and energy-saving.
Improved Health
Studies show that people who are staying in sustainable and green buildings tend to be more active physically and mentally than those in the traditional buildings. Because of the reduced use of plastics and synthetic materials in a sustainable workplace, employees can be saved from exposure to illnesses such as asthma and allergies. They can be less prone also to depression and stress-related problems, which affects their work performance and productivity.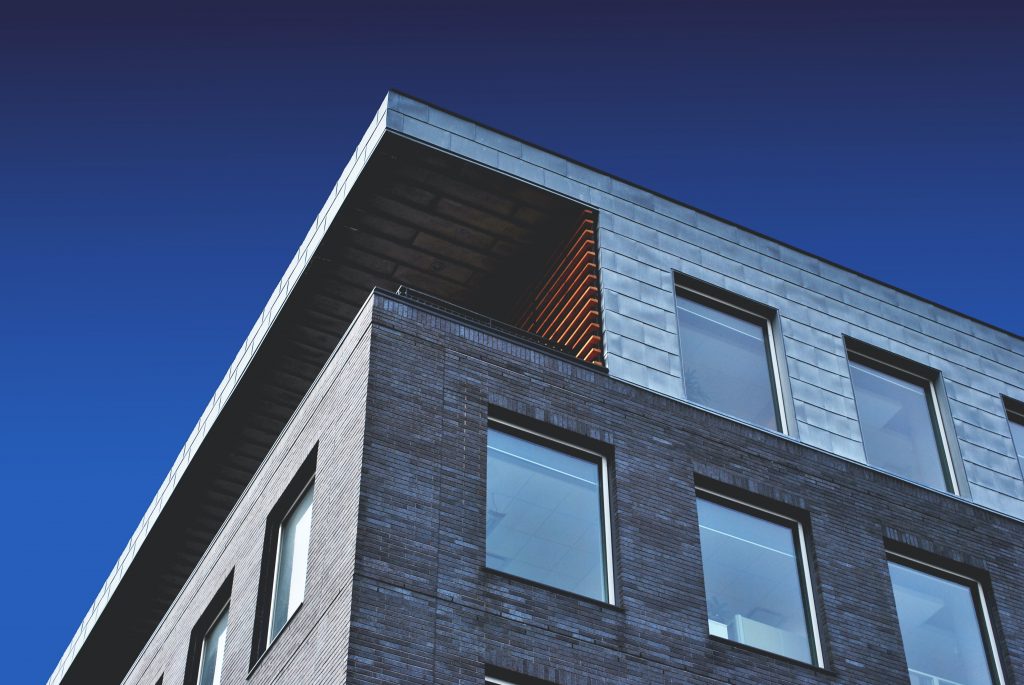 Lower Overhead costs
Because of green buildings' carefully planned architectural features, maintenance and operational costs can be reduced. Property owners can save from monthly expenditures due to lower energy and power consumption. Indeed, overhead costs are greatly reduced through these energy-efficient structural designs. Upfront costs can be a challenge, but it can be a wise investment that can benefit you in the long run.
BRANDBOY: YOUR RELIABLE PARTNER IN PUTTING UP SUSTAINABLE AND GREEN BUILDING
As a reputable construction and fit-out company in Australia, Brandboy adopts a plan-create-realize strategy for building projects. Brandboy has gained exceptional knowledge and expertise in retail and commercial store fit-out design, construction, refurbishment and end-to-end project management. We can assist you in transforming spaces and constructing sustainable buildings for your retail store, commercial establishment, industrial units, corporate offices, or health-care and aged-care facilities.
Brandboy is equipped with professional experts and a reliable network of trades with years of experience in the fit-out and construction field. We specialize in multi-site rollouts of retail shop fit-out projects on a national and international level across Australia and New Zealand.
Our team in Brandboy can be involved in all trades – fit-out and refurbishment, joinery, signage, carpentry, fixtures, electrical and data cabling, plumbing, painting, glazing replacements, solar panel installation, façade, flooring, roofing, digital transformation, and other related services. Also, with our remedial and maintenance services, we can help multi-site retail businesses maximize their investment to make sure they're getting their money's worth.
Contact us at 0451 816 788 or send us an email at lars@brandboy.com.au to learn more about how we can assist you in the implementation of your sustainable building construction project.