In recent years, prefabricated modular construction has grown in popularity as more companies and organizations have come to understand its advantages. Modular buildings have been used in Australia for a range of building types, including retail, commercial, and residential structures. Several factors have contributed to the prominence of modular construction. 
Check out the following reasons why these types of buildings are attracting the attention of builders and property owners.
Speed in Construction
The majority of the design and construction works in prefabricated modular buildings are completed in a factory-controlled setting. Thus, the typical concerns affecting traditional construction projects are being minimized. Also, because the numerous components can be built simultaneously, the overall construction time is substantially reduced.
Cost-savings
With the reduced construction timeline, the overall cost of the project will then be significantly lowered. Modular construction companies usually purchase supplies and materials in bulk, which can lead to reduced material costs. Also, because of lesser waste being produced, costs allotted to waste disposal and maintenance can be put to savings. Making modular buildings off-site will save on money for labour fees and site costs.
Enhanced Quality control
One of the main features of a modular construction system is its high level of quality control. As modular construction companies make extensive use of automation and manufacturing methods, they can ensure accuracy and quality in the construction process. Several tests are performed on modular structures to ensure high performance in various situations. Having these quality tests can help detect possible issues and find respective solutions.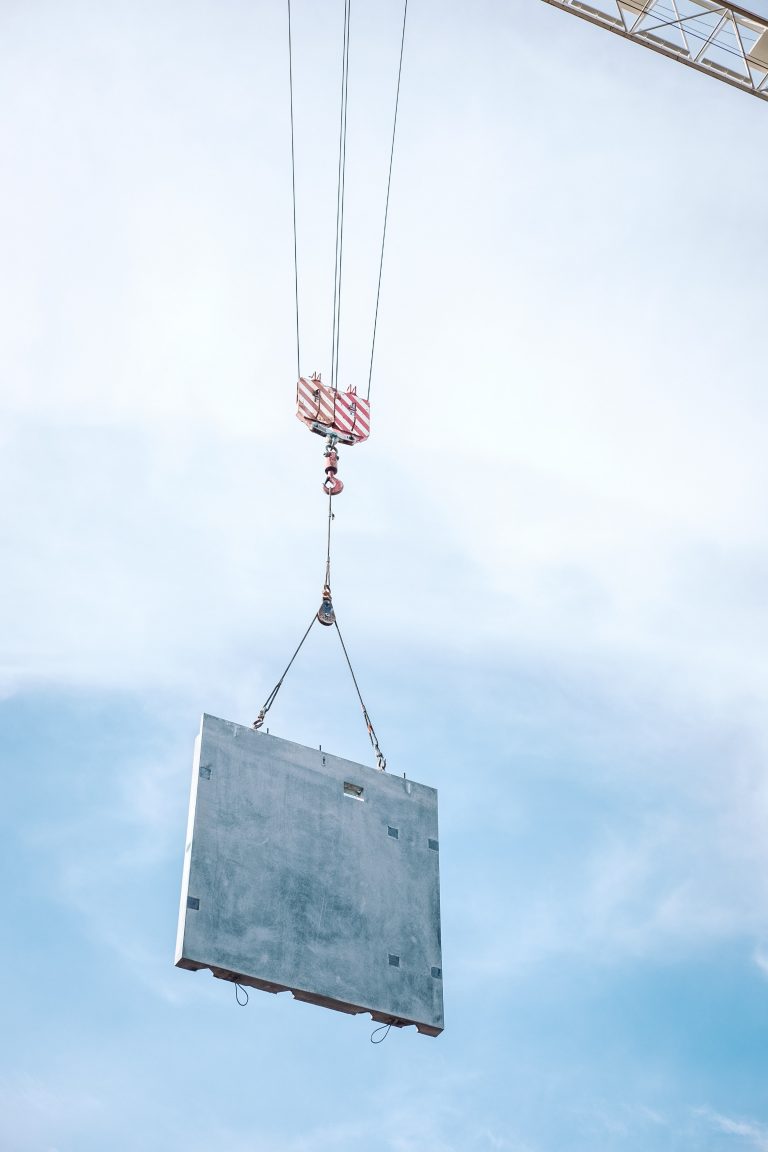 HIGH QUALITY PREFABRICATED MODULAR BUILDINGS IN AUSTRALIA
Having an impressive and suitable business establishment can be a smart investment, regardless of whether you are in the corporate, commercial, and retail sector or the hospitality, healthcare, and entertainment industry. It's crucial to acquire experienced advice from respected fit-out and refurbishment companies to maximize the return on this worthwhile investment.
Brandboy is equipped with professional experts and a reliable network of trades with years of experience in the fit-out and construction field. We specialize in multi-site rollouts of fit-out, construction, and refurbishment projects on a national and international level across Australia and New Zealand. We help several leading retail and commercial companies, as well as schools, sports clubs, automotive shops, and other business establishments in setting up of portable modular buildings.
Brandboy team can be involved in all trades – joinery, internal and external signage, carpentry, fixtures, electrical and data cabling, plumbing, internal and external painting, glazing and replacements, façade, flooring, roofing, and other related services. We specialize in multi-site construction, fit-out, signage, concrete, refurbishment, maintenance, Head of Contract, and remedial projects Australia-wide. We have exceptional experience in the design and construction of modular buildings and our team ensures that we meet and exceed your expectations to make sure you gain positive asset improvement on your property network.
Contact us at 0451 816 788 or send us an email at lars@brandboy.com.au to learn more about how we can assist you in the implementation of your prefabricated modular construction projects.