Global inflation rates are on the rise nowadays due to many factors. Many businesses, whether small, medium-sized companies or big enterprises, can already feel the effect of high costs on commodities and services. Particularly in the construction industry, the prices for supplies and materials as well the required trades have increased dramatically. These problems make it challenging for companies to carry out high-quality refurbishment and construction projects, including business expansion and property management in real estate. But thankfully, outsourcing in construction industry is one of the suggested solutions to help businesses save money while still getting satisfying results. Check out the benefits of outsourcing construction and property management services.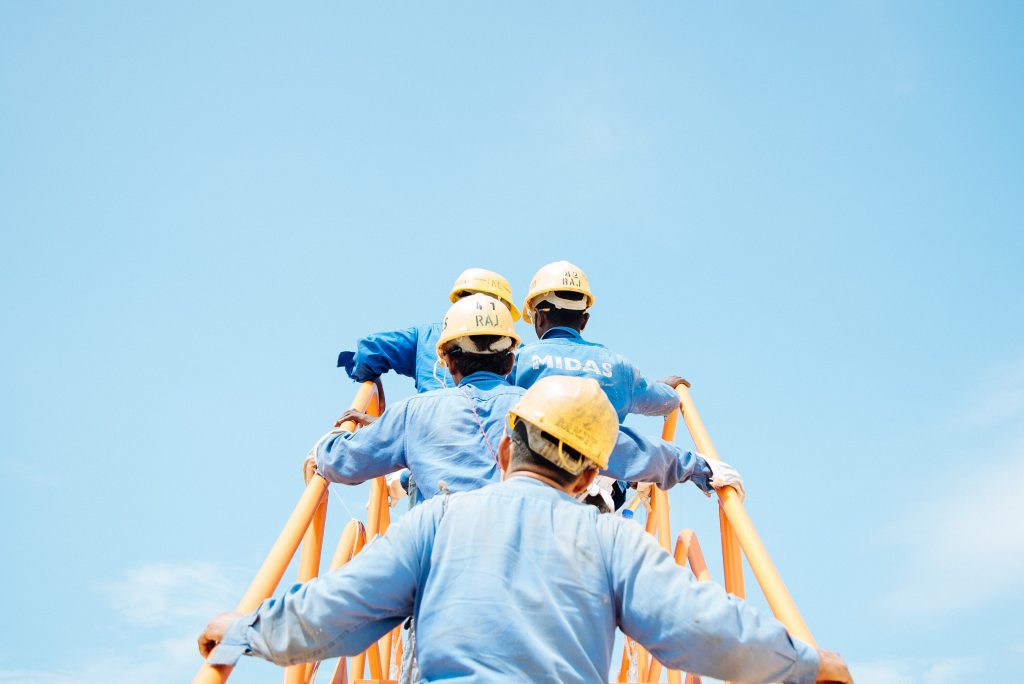 Cost Effective Technique
By outsourcing construction management services, you'll be able to save up on the high overhead costs associated with the project. It's one of the advantages of outsourcing property management that you can implement improvements or expansion in your business without having to pay the fixed costs associated with hiring more people at high salaries. Because your project is being outsourced to a fit-out company, which already has the expertise and resources necessary to finish the tasks properly and effectively, your business will benefit from cost-efficient services.
Priority on the Core Business Operations
Every business has its own specialization. And for refurbishment, construction, or any other property management-related services, you can depend on expert fit-out companies for the overall project management process. So, while your internal staff are concentrating on the primary operations of your business, you can get assured that the physical transformation of your business space is being carefully handled.
Access to Expert Services
Outsourcing a reputable fit-out company can allow you to work with skilled and qualified professionals. Because the contractors are already knowledgeable about the construction and fit-out, or even managing real estate properties, you don't need to give them costly training and direct supervision. And as they already have extensive work experience and are capable of working with advanced equipment and technologies, you can be assured that they provide quality construction management services that can undoubtedly contribute to the success of your company.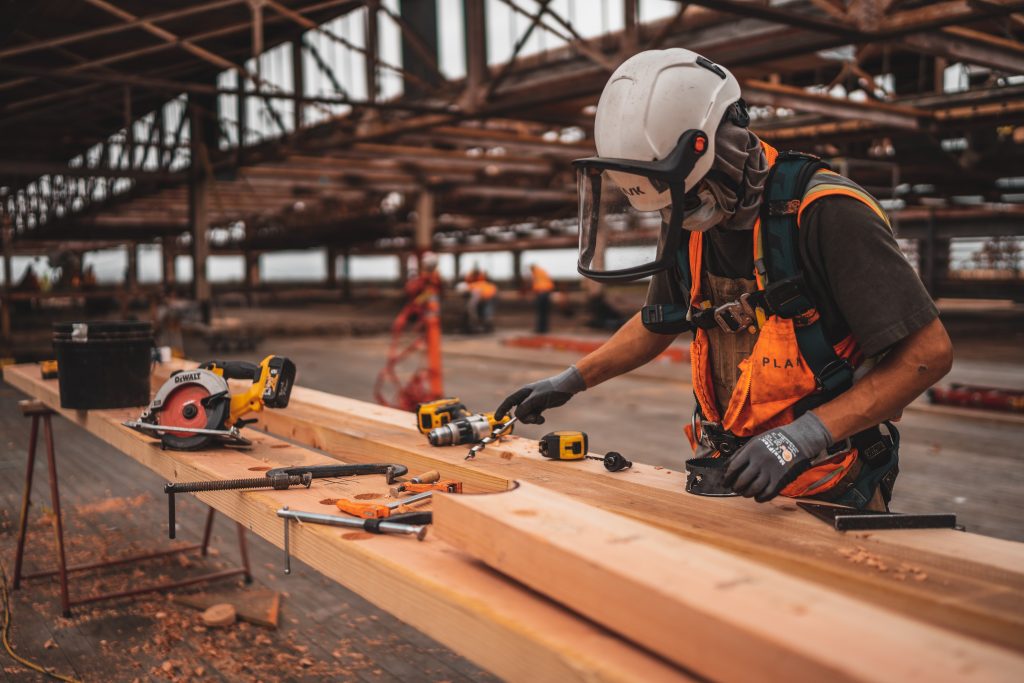 Outsourcing Property Management Tasks to Brandboy
There are pros and cons of outsourcing construction services, and trying this opportunity can indeed more bring value to your business.
Brandboy provides Plan-Create-Realise documentation and end-to-end project management, including site audit and assessment, budgeting and cost analysis, tendering process management, conceptual idea generation, brand element development, and architectural graphic design. Then, we execute all the plans and designs by fully implementing the project from procurement strategy, quality assessment, and certification management to construction, on-site installation management, value engineering, asset management, and Head of Contract.
If you're looking for a trusted company with proven experience in refurbishment, construction projects, and real estate property management in Australia, Brandboy is highly recommended. From the planning to the implementation stage, Brandboy ensures the provision of high-quality results without sacrificing the time and budget constraints of the project. We have a national network of subcontractors whom we select through a reliable ranking system. Our team comprises a large network of professionals specializing in rebranding, all trades, internal and external signage, visual merchandising, refurbishments, fit-out solutions, furnishings, and other related services.
Contact us to learn more about our high-quality construction, refurbishment, property management, and real estate outsourcing services.