With the rise in popularity of joinery in Australia, many businesses are effectively transforming their spaces both aesthetically and functionally. Thanks to custom joinery, workspace interiors are designed in a way that suits your company's brand and feels.
Here are some of the most significant benefits of investing in custom joinery.
Custom-Made Furniture
When you purchase ready-made furniture, you usually need to compromise on the size. It's a rare case that you can find in the store the furniture that exactly fits your space. On the other hand, joinery services allow you to have custom-built furniture such as cabinets, counters, and shelves which are made to fit perfectly in your workspaces. Also, there's no need to make compromises on the style and colour that reflects your company's brand and image. This presents a perfect opportunity to be completely original unique and stand out from your competitors. You can tell the joiners everything you desire, and they will make your furniture according to your preferences and specifications.
Quality Materials and Design
As each piece of the custom joinery is individually made, you can be sure that all the specifics of design and structure are taken into account. There's no need to worry about the possibility of lower-quality materials that could be hidden beneath the surface. The high quality of the joinery's structure contributes to its functionality, attention to detail, and long-term durability, and. When you invest in custom-made joinery, rest assured that you'll be getting high-quality items made by professionals who are dedicated and passionate about craftsmanship.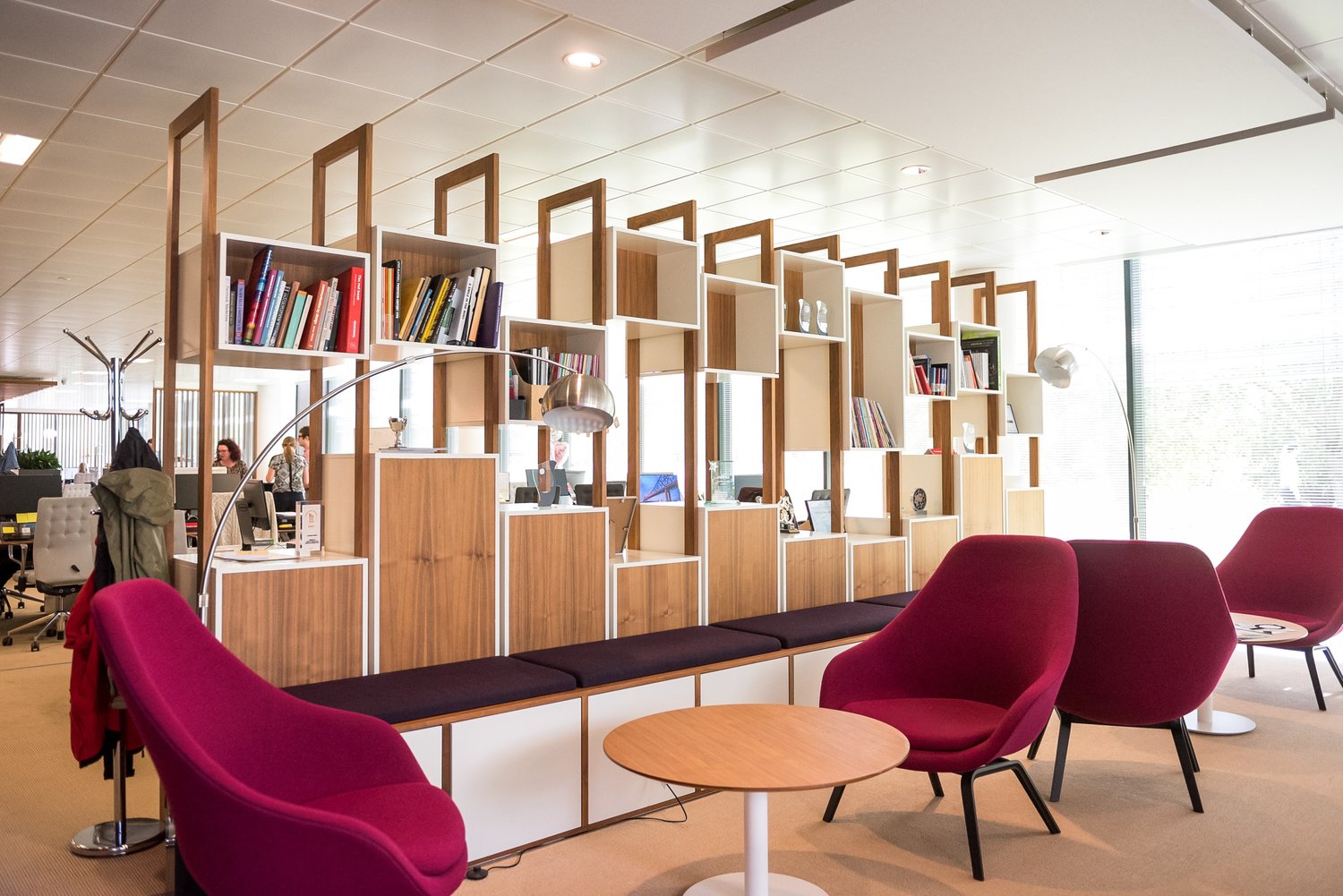 Space Saving Feature
If you want to have a more organized and spacious work environment, it is highly recommended to go with custom joinery rather than pre-fabricated furniture. Especially for businesses with limited or cramped spaces, you would like to take advantage of the other dimensions of your building. For example, custom-made cabinets can accommodate huge items while saving space in offices and stores with high ceilings. It will make your place of business appear larger and more appealing to your customers.
Improved Customer Experience
Business owners who aim to provide a satisfying experience for their customers should consider the efficient functionality of the tailor-made joinery. For example, power and data can be incorporated into the special custom-based table in your stores, conference rooms, or office lobby. As a result, your clients and visitors will likely find it more convenient and comfortable to stay within your place of business. As their needs and demands are being considered, you'll certainly gain satisfied and loyal customers.
GET ADVANTAGE OF HIGH-QUALITY CUSTOM JOINERY
If you want to have a custom joinery structure that can stand the test of time, it's very important to choose the most experienced joiners. Here in Australia, Brandboy has a capable team of competent joinery professionals who can design, construct, and install high-quality components such as reception counters, fitted furniture, coffee bars, doors, and other interior designs. We specialize in retail and office tailor-made joinery to fit any interior space.
Take a look at some of Brandboy's completed joinery projects.
Custom-made functional counter with power and data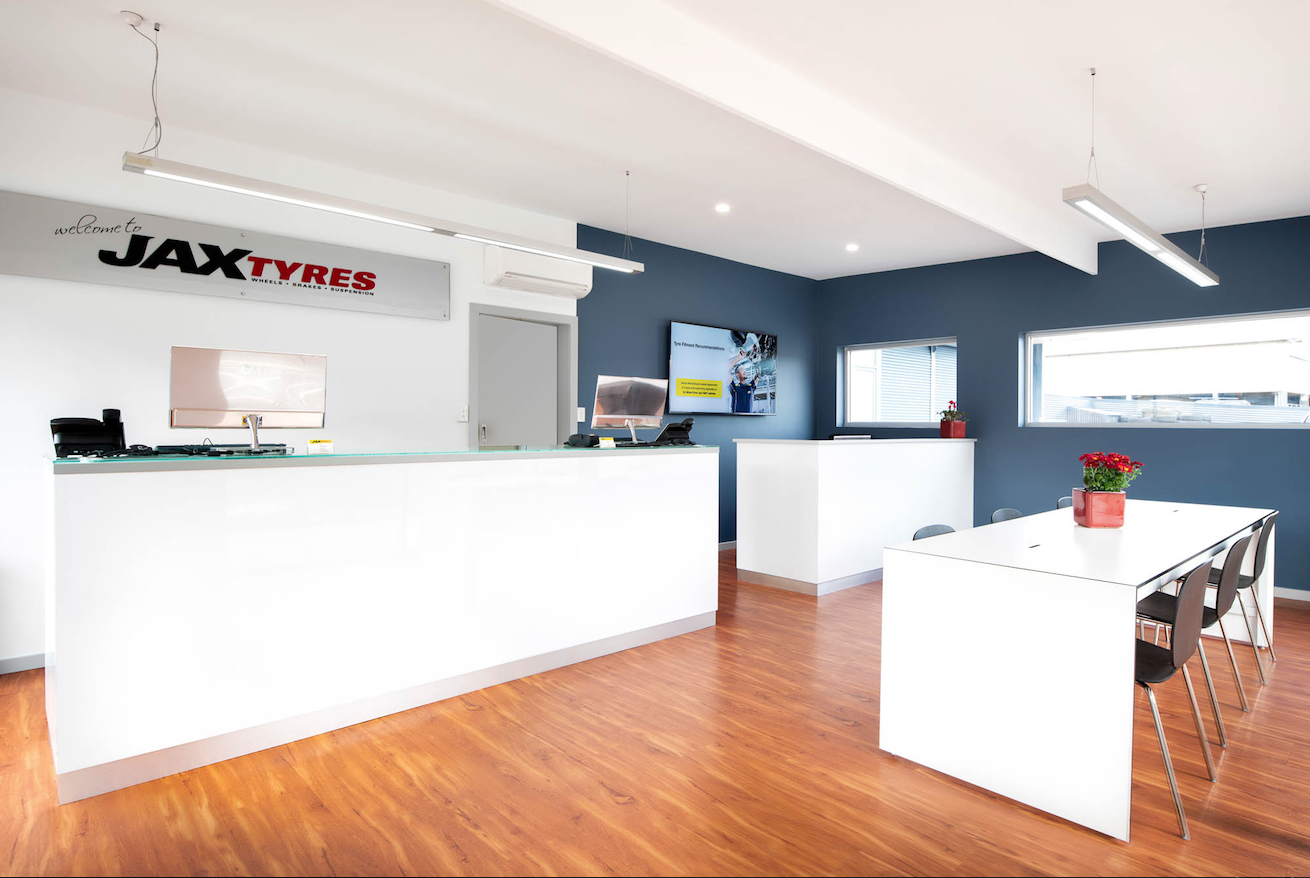 Coffee bar to create a well-serviced area and an inviting and aromatic atmosphere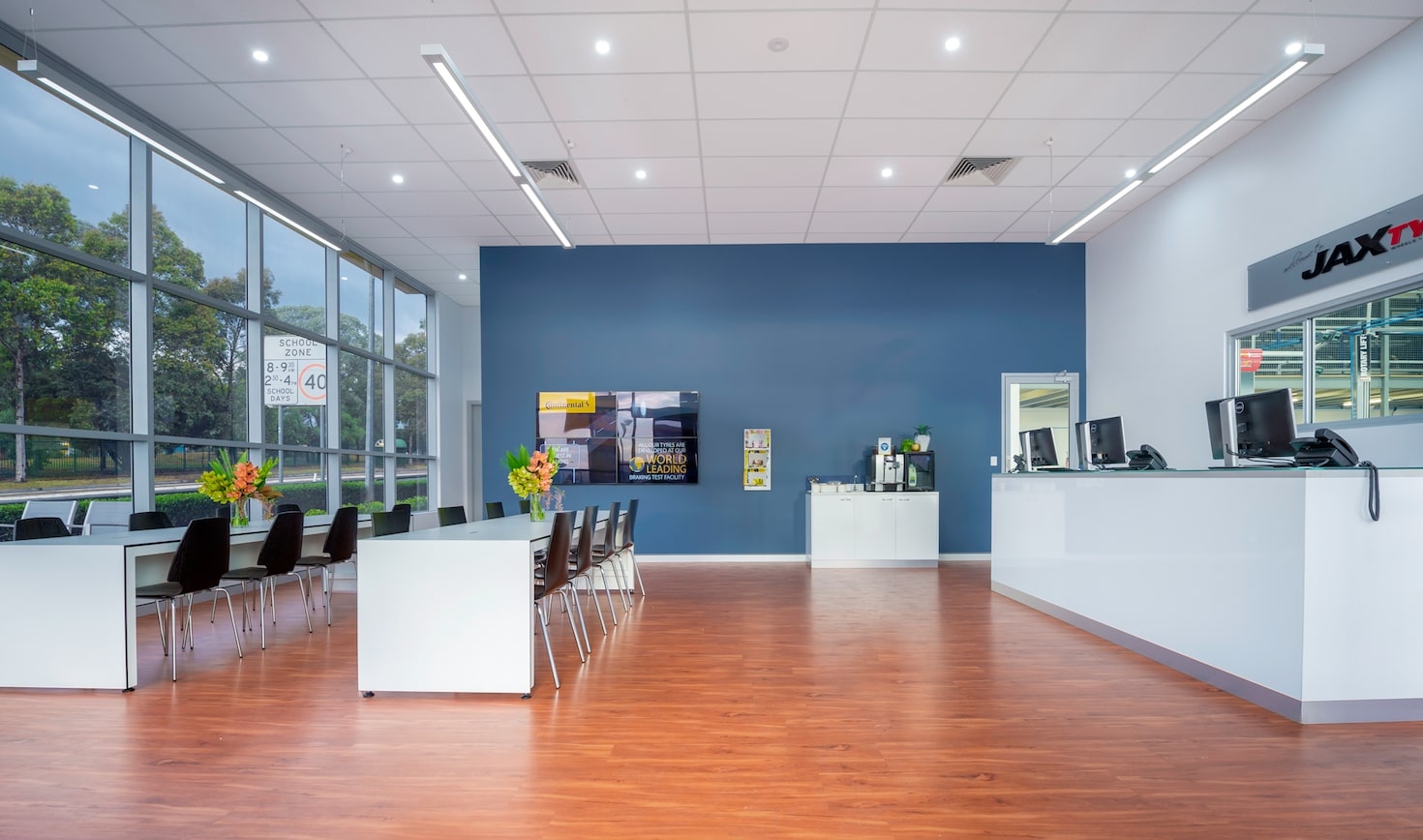 Brandboy has extensive experience working on several joinery projects Australia-wide. We have helped in successfully transforming spaces of several leading companies from a variety of sectors including retail, commercial, healthcare, corporate, and public transport.
If you'd like to learn more about how custom joinery design and installation can benefit your business, please contact a member of our team by signing up our form. Or give us a call now and we'll be happy to address all your concerns about your next joinery project.