Detailed and thorough planning is critical to the success of any construction project. As industry findings attested, there's a direct linkage between strategic planning and the construction project's performance. It shows that the resolutions made during the pre-construction stage define the comprehensive framework of the project.
Learn the key elements in the planning process observed by Brandboy Australia.
Site audit and assessment
We conduct site inspections to assess the site control practices, safety strategies, site accessibility, and potential risks and hazards. Pre-construction inspections also include a survey of the property condition and nearby areas, as well as a review of construction approvals and requirements to ensure compliance with local and national authorities. For multi-site locations, we do site audits across all stores and offices across Australia and New Zealand.
Brand implementation strategy
Implementing your brand entails presenting your company to the public in a dynamic and recognizable manner. You surely don't want to confuse customers by giving them a different experience from every aspect of your branding. That's why in all the construction and fit-out projects we handle, we make sure that brand consistency and brand control are carefully observed. As our company name- Brandboy – suggests, we place a significant emphasis on the "brand" of our clients. Our team acknowledges that a unique brand can inspire loyalty among customers and make you stand out amongst competitors. As part of the planning process, we ensure that strategies are in place to keep our client's branding consistent. By putting system for consistency into our brand implementation plan, we can minimize the risks of branding mistakes in the execution phase.
With our innovative brand implementation strategy, we help our clients achieve maximum brand exposure by using an experiential architecture with a consistent look and feel across their overall brand identity. As we specialize in multi-site projects, we ensure that brand consistency is keenly executed throughout all the different locations and branches.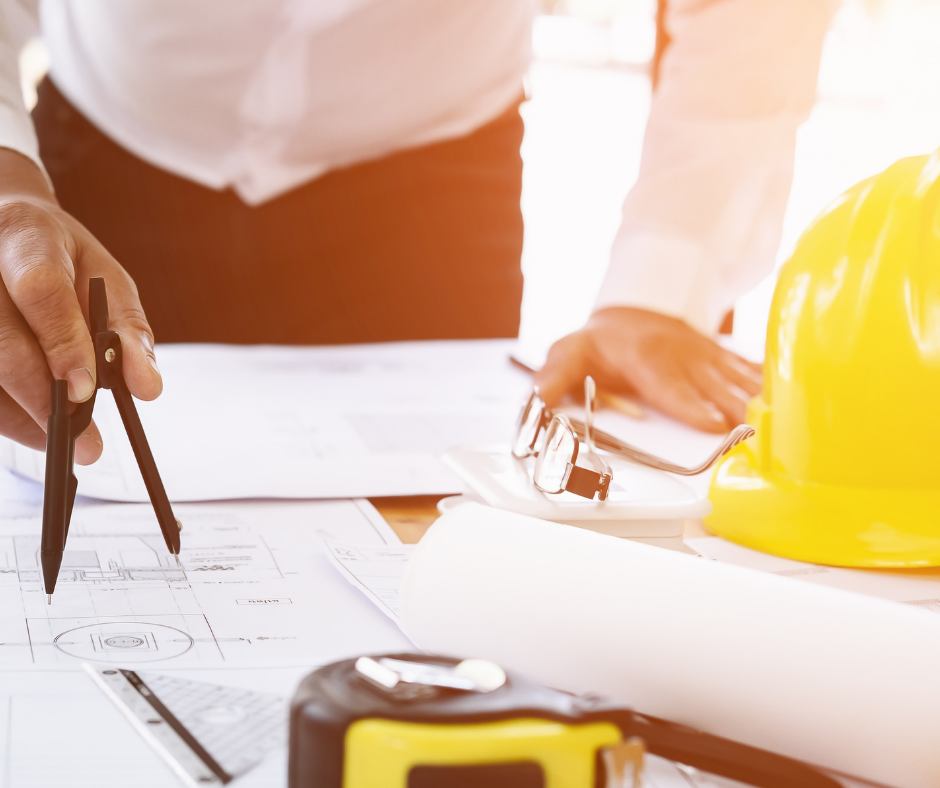 Budget and cost analysis
The budget requirements for construction projects vary depending on the type and size of the project. However, in most cases, a construction budget includes all materials, labour, professional fees and services, tools and equipment, taxes, insurance and bonds, utilities, and contingencies. Throughout the years, Brandboy has adopted a strategic cost-saving and supply approach based on our client's budget and timelines. With thorough planning and preparation, we eliminate or minimize erroneous estimations, which can negatively affect the project in the long run. When doing budget and cost analysis in the pre-construction phase, we give careful consideration to important aspects such as the latest market trends that could contribute to cost escalation, especially in development projects a year or more before construction begins.
Layout Plans and Drawings
Among the most critical elements of a project is the layout design, and it requires a high level of technical skills to prepare well-defined plans and drawings. When working with layout plans, we make sure that they display every aspect and specifics of the project to identify potentially significant issues as early as possible during the pre-construction phase. Brandboy has a reliable network of architects, engineers, and drafters who specialize in producing highly detailed plans and drawings and with extensive experience in the construction industry.
Check out some of the architectural plans and drawings issued by Brandboy for Hertz & Thrifty Dollar at Sydney Airport.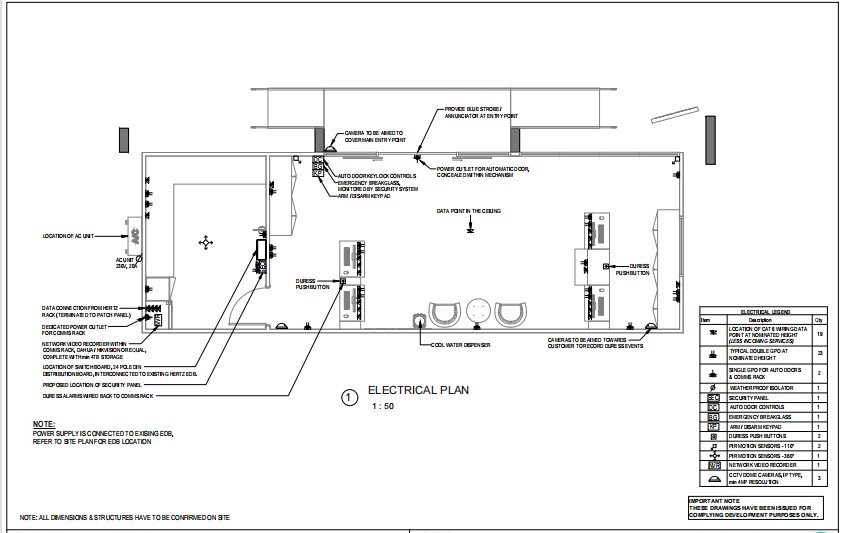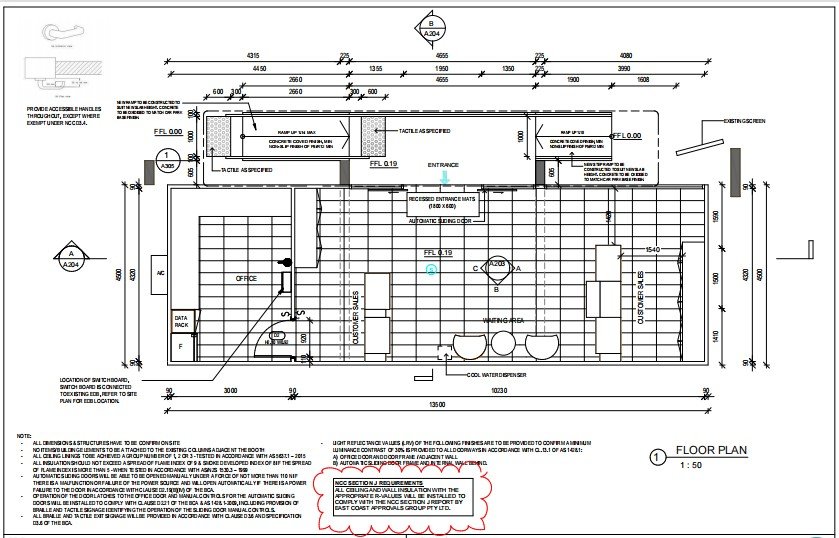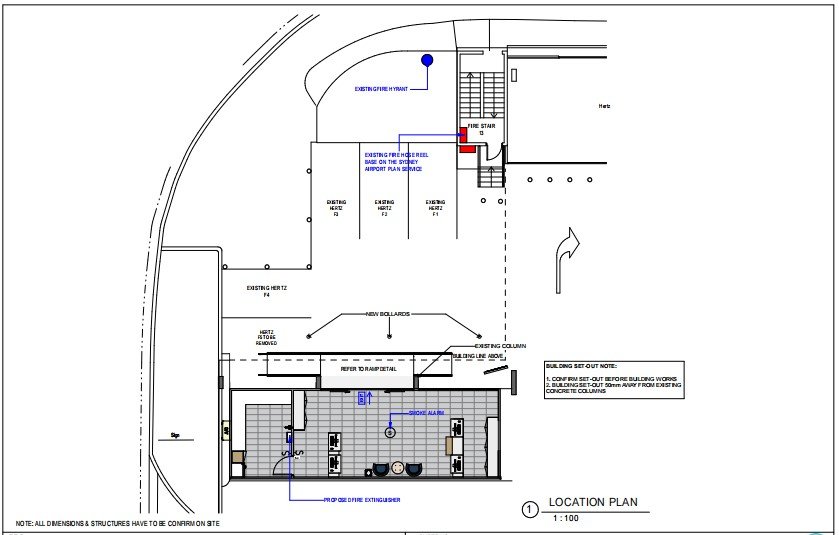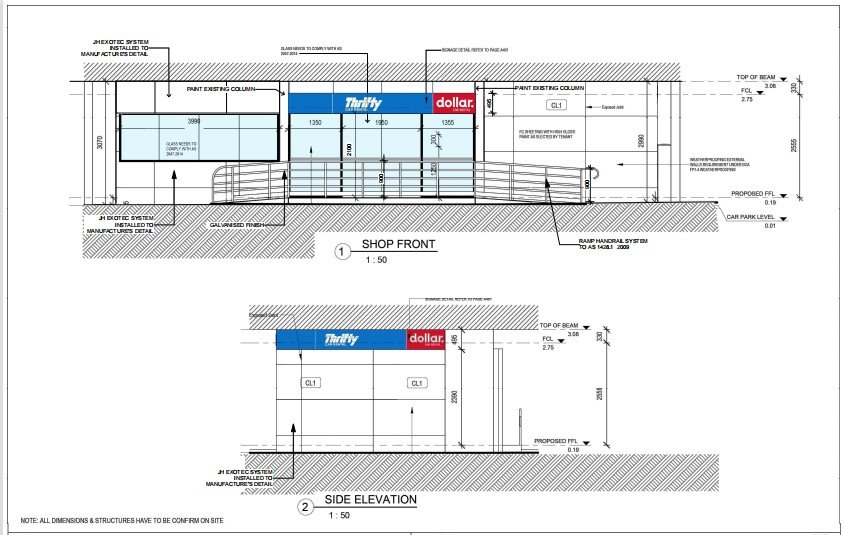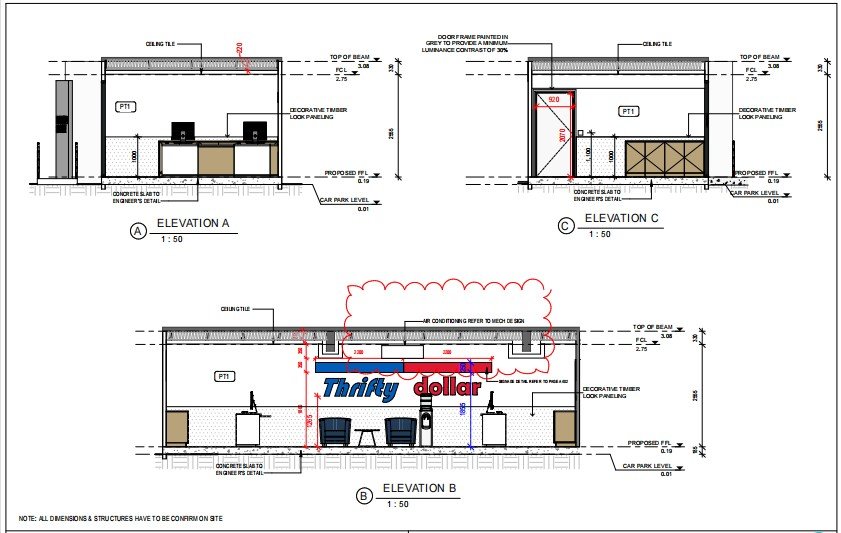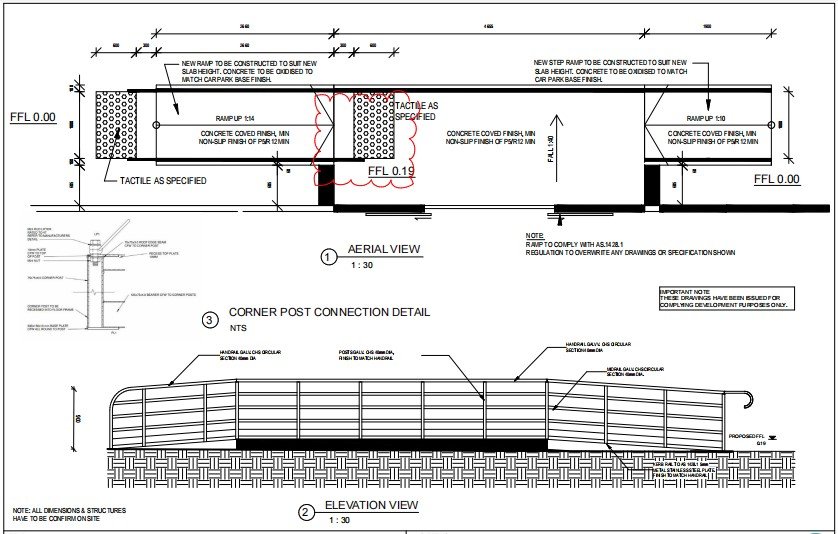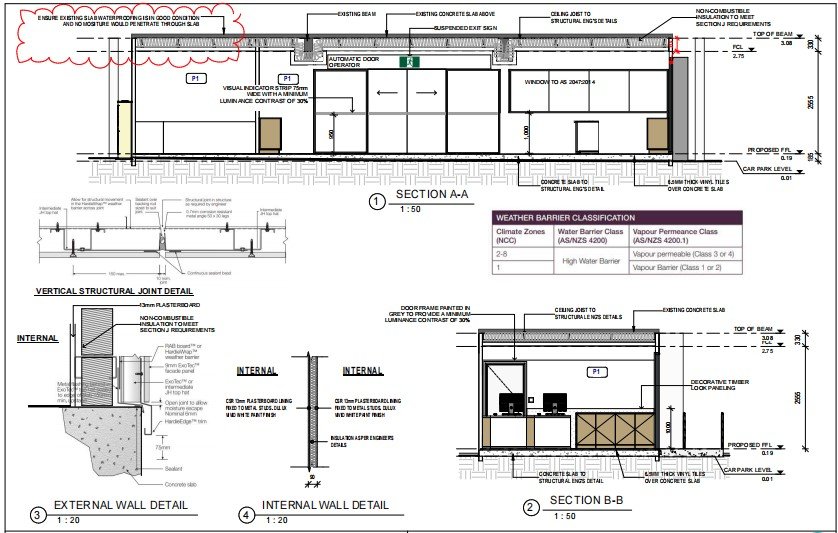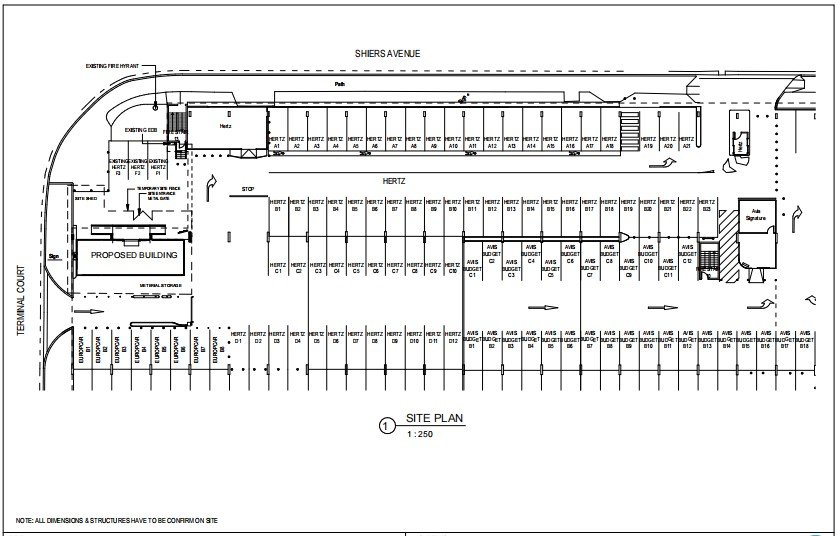 These plans and drawings are valuable as they minimize inconsistencies and discrepancies in the arrangement of elements during the actual construction. Also, these documents are essential to obtain various government permits and council approvals, such as the Occupancy Certificate (OC) and Development Approval (DA). Brandboy team can assist you in processing these tedious requirements in compliance with local and national laws and regulations.
NEED ASSISTANCE ON YOUR NEXT CONSTRUCTION AND FIT-OUT PROJECT?
If you are looking for a reputable project management service provider with extensive experience in construction planning and implementation, Brandboy is an ideal choice. With extensive knowledge and capacity in end-to-end project management – from design plan, layout, and council approvals to implementation and maintenance, we can fully support transforming spaces and adding value to your business. We specialize in multi-site rollouts of construction and fit-out projects on a national and international level across Australia and New Zealand. To learn more about our effective construction management solutions, contact us now at 0451 816 788 or lars@brandboy.com.au, and we'll be glad to assist you.