The increasing number of strata properties belonging to retail and commercial businesses in Sydney is apparent proof that strata developments now are prevalent among business owners and investors. Many business organizations also recognize that owning a property is more cost-effective than renting a space. No doubt, there are more than 83,000 strata schemes in NSW and projected to increase by 1,000 each year based on NSW government statistics. For sure, the strata trend is expected to continue throughout 2022 and beyond.
But what exactly is strata?
The concept of strata was first developed in New South Wales and has been adopted across Australia and around the globe. When you purchase a unit or a "lot" into a strata scheme, not only that you have individual ownership over a property, but also you can share ownership of the common property. Any part of the buildings on the strata plan that is not part of the strata lot is considered as common property. For example, common properties could comprise the elevators, halls, lobbies, gardens, pools, gyms, facade, external areas, and walkways in a condominium building.
Strata properties commonly include residential houses, condominiums, apartments, and townhouses. But strata developments have also been widely used in commercial, industrial, and retail spaces (e.g. hotels, restaurants, offices, parking lots, resorts, etc).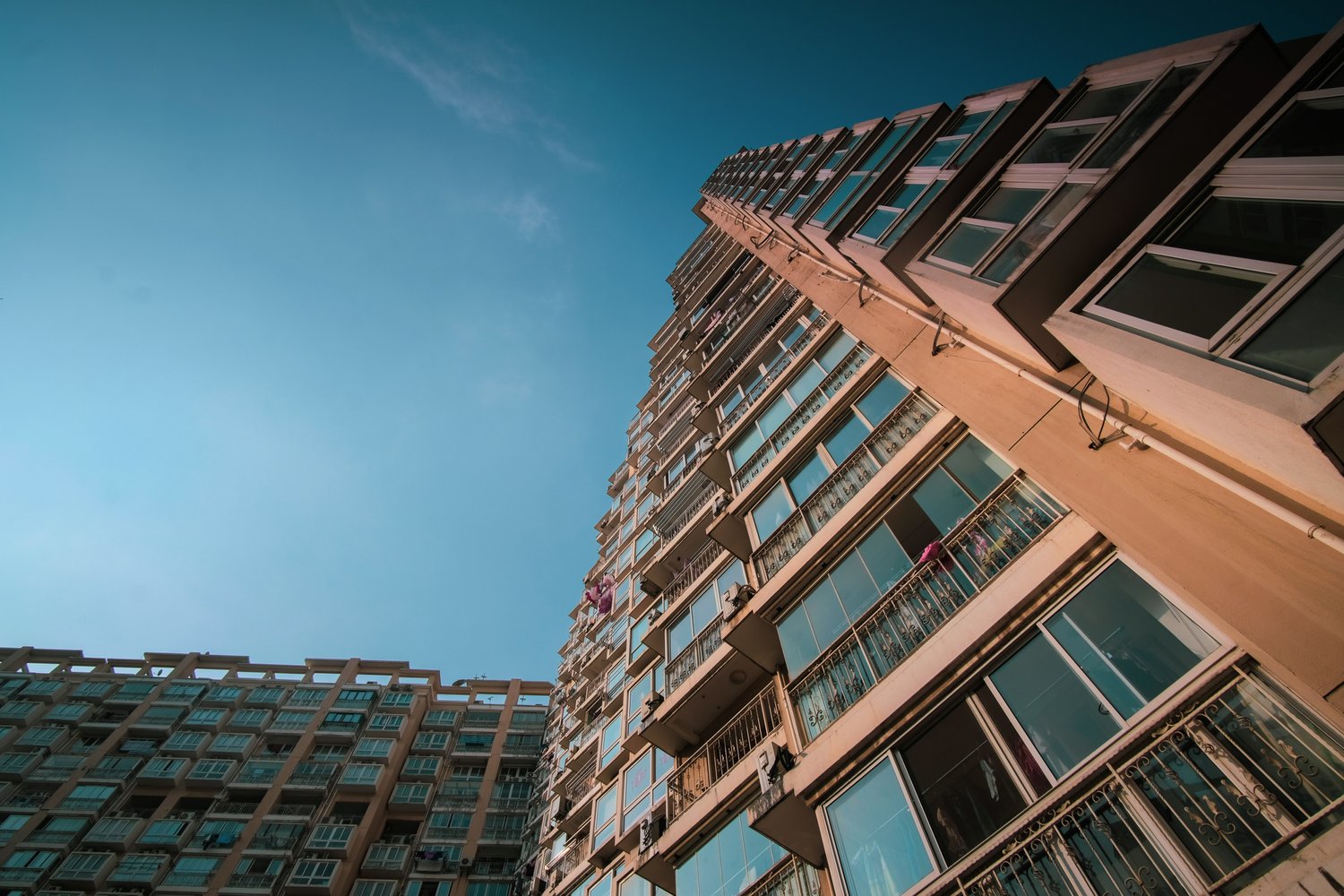 Role of Strata Property Owners
Property owners under the strata schemes automatically become members of the owner's corporation. And as a member, they have the corresponding rights and responsibilities that go along with their strata title. Strata lot owners can exercise their rights to participate and vote in general meetings, request certain records from the strata council, and obtain insurance for loss or damage to their strata lot. But also, they have the responsibility to pay for the regular strata and levies fees. They must also follow the work orders from local authorities concerning their strata lot, as well as repair of all parts of their unit/lot and share with the maintenance costs of the common property as required by the bylaws and regulations. The property owners of every building should prioritize regular property maintenance and make sure they create improvements to increase the value of their assets.
Importance of Repair and Maintenance in Strata Scheme
Same with the other property management scheme, everyone entitled to the strata plan must be well concerned with the longevity and upkeep of the properties. Routine monitoring and inspections can detect minor issues before they become big ones. Immediate refurbishments and renovations can also add value to the properties. Thus, performing regular repair and maintenance work should become one of the main priorities of strata management and strata lot owners.
Usually, the owner's corporation, specifically the strata committee, administers the repair and upgrades of the common property, and each owner takes responsibility for anything within their property. For minor repairs to common property, these can often be handled by the strata committee without the need for a meeting. However, if major repairs and renovations are required, the owner's corporation may have to meet to decide what to do. This may include a special levy to cover the repair and maintenance costs.
Before starting a renovation in your strata property, it's important to review and check the by-laws to determine the requirements and approvals that must be obtained first. You need to understand also how to get repairs and maintenance done, as well as who is accountable for the costs. After the plan and budget are finalized and approved, you can select reliable contractors to conduct the maintenance, repair, or refurbishment works. If you're a business owner, consider these essential works on your retail and commercial properties as a potential opportunity to transform your spaces and enhance business growth and development.
Get High-Quality Services for your Strata Properties
To assist the strata company management and strata property owners, Brandboy offers a wide range of trade services in refurbishments, renovation, and maintenance of their facilities and properties. Our services include internal and external refurbishment, concrete repair, epoxy flooring, structural repair, waterproofing and tiling, glazing and replacements, electricals, external and internal painting, and other necessary remedial and maintenance works. We have a skilled and expert network of tradesperson who can assist you with the strata works and upgrades of your retail and commercial properties across Australia and New Zealand. We can also add value for each unit owner by providing full refurbishment on their apartments, which includes all trades such as upgrades of the kitchen, bathroom, laundry, new walls and floors, and joinery pieces.
Contact us today at 0451 816 788 or send us an email at lars@brandboy.com.au if you'd like to learn more how we can assist with your strata properties.