Whether you engage in the retail and commercial industry or another business sector, it's crucial to recognize the value of office refurbishment in improving the work environment. Office refurbishment can create a more contemporary and vibrant workplace. A well-refurbished office also helps promote work productivity and boost employee morale and satisfaction. When employees are efficient in performing their tasks and duties, they can produce quality output, potentially leading to higher sales revenue and cost savings. That's why a comfortable and well-equipped workspace is necessary for every business.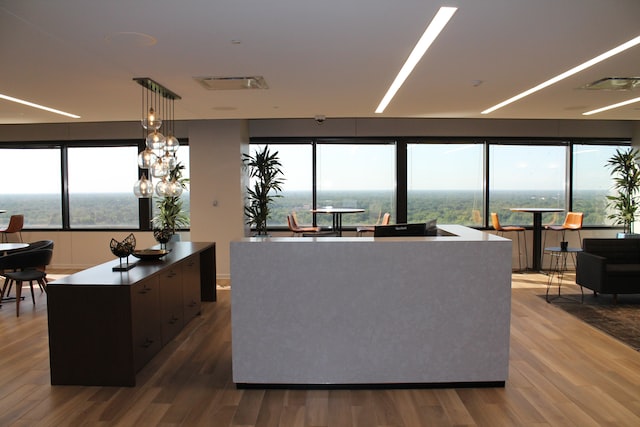 Here are the important guides and suggestions recommended by reputable office fit-out companies in Australia for your office refurbishment projects.
Evaluate the current workplace setting
Before making any renovation and upgrade, it's important to identify clearly what needs to be improved and what should remain exactly as it is. You need to consider the long-term requirements of the company. Anticipate also the future trends and developments that can happen in the business industry. It's good to invest in thorough research and planning before implementing any refurbishment projects. Get the feedback and opinions of your employees as well, as they may have useful suggestions and ideas for the adjustments that need to be made within the workplace.
Add more technology
Consider incorporating modern technology solutions in the workplace, such as interactive displays, digital signages, virtual reality technology, and touchscreen devices. Make sure you have the upgraded version of the computer software and data, as well as IT hardware equipment.
You can also invest in cloud-based software that allows employees to access documents and work collaboratively on projects from anywhere, increasing efficiency and productivity. Upgrading technology as part of the office refurbishment project can significantly improve performance and engagement within the workplace.
Ergonomics layout design
To promote employee safety and prevent injuries in the workplace, it's essential to have comfortable furniture and equipment. Ergonomics chairs and desks are helpful to help maintain a good posture of employees. You can also get services from office furniture fit-out companies that produce custom-made joineries with ergonomic features. For example, they can design and construct height-adjustable desks that can be tailored to the height and preferences of the user. Custom-built shelves can also be designed with accessibility and ease of use to reduce the risk of strain caused by reaching and lifting heavy objects.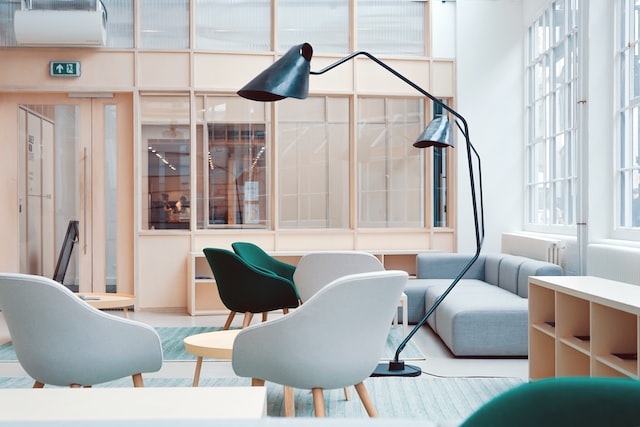 BRANDBOY – YOUR IDEAL PARTNER FOR OFFICE REFURBISHMENT PROJECTS IN AUSTRALIA
By improving the workplaces through office refurbishment, businesses can create a more productive work environment leading to increased retention and profitability.
In Australia, Brandboy can be an ideal choice if you're looking for high-quality office refurbishment services. We have been helping several leading companies in transforming spaces to revitalize their work environment. Our team can be involved in all trades – joinery, internal and external signage, carpentry, fixtures, electrical and data cabling, plumbing, internal and external painting, glazing and replacements, facade, flooring, roofing, air conditioning, cleaning, maintenance, and other related services.
Contact us today at 0451 816 788 or send us an email at lars@brandboy.com.au if you'd like to learn more about our office fit-out and refurbishment services.