Given the intense competition now in the retail market industry, running a retail store or shop poses a huge challenge when your business brand is not visible to the general public. In order to increase sales and draw more customers to your retail establishment, you need to consider using high-quality retail signage as part of your marketing and advertising strategy.
Any type of visual representation or graphic display that conveys your business message to the target customers can be classified as signage. It may vary in size, shape, or material, but retail signage serves the same purpose of increasing traffic towards your business and promoting your products and services. Just as how your online website is essential, signage for your physical store shouldn't be taken for granted.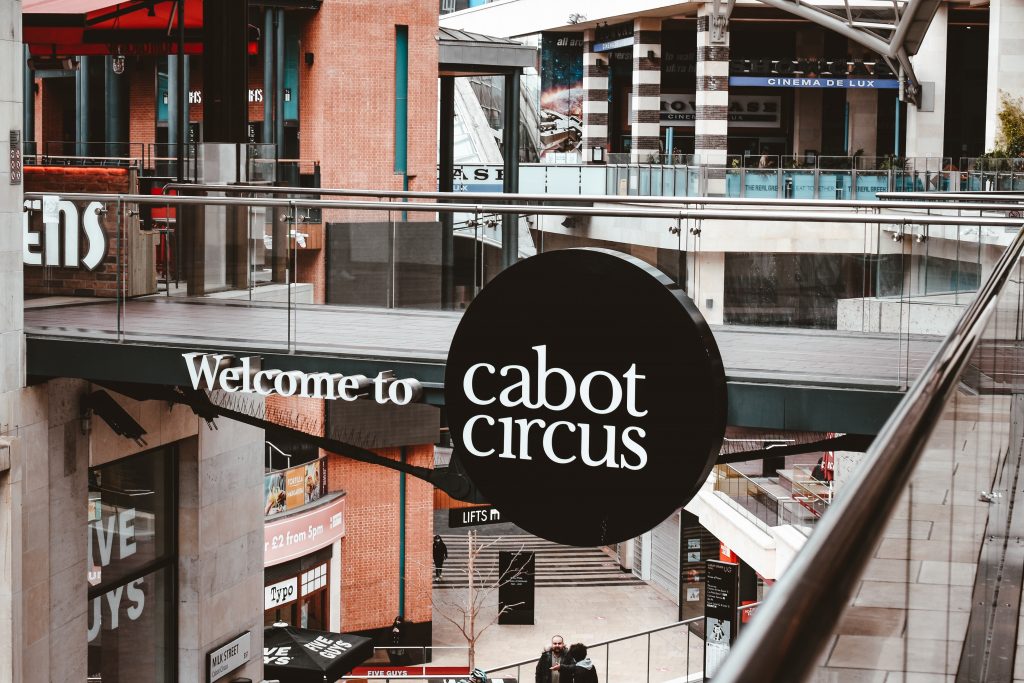 Here are some of the suggested signage that you must have in your retail establishment.
External signage
Basically, external signs are the signages that potential customers can see from the outside of your business premises. It can be installed right in front of your store or displayed in another location. This is important to have, especially if you are just starting out in business because not everyone is familiar with your business. Outdoor signs may incorporate your company store name and brand, logos, or tagline, all of which need to be easily recognizable and readable. The visual presentation of the signage must also be consistent with your brand in order to present a clear message to potential customers.
In-store Informational Signage
To enhance the customer journey and satisfy their shopping experience, you need to instantly provide them the necessary information. This can be done by having different informational shop signage inside your store that presents the common concerns of your visitors. The signages may feature promotional sale discounts and deal packages or the latest products and services your company offers. Directional signage or wayfinding signs may also be included in these informative displays as it provides guidance and instructions to your customers in navigating your business premises. Therefore, it's important to make the informational signage simple and not too complicated to avoid misrepresentation and confusion.
Digital Signage
With digital signage, you can generate interactive and multiple contents, which can include photos, videos, news, and display graphics. Compared to static signs, digital signages can result in more customer engagement because of the eye-catching and dynamic features. With just a click in a button, you can update your display to the right content at the right time. Also, through the use of digital signage, you can ensure that your brand message is being communicated consistently across your retail establishment.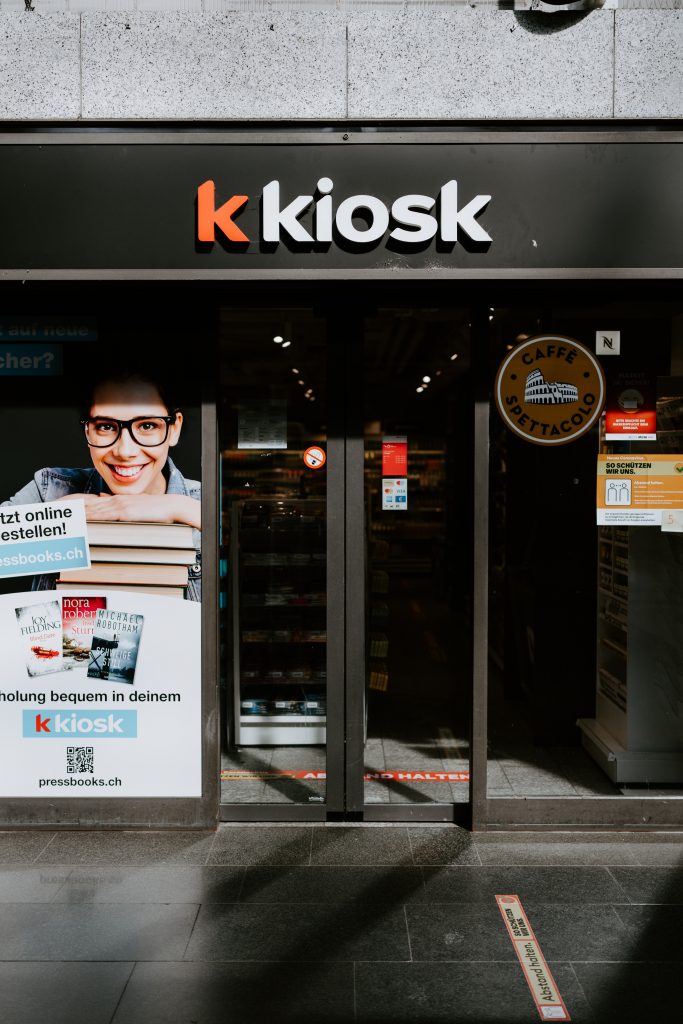 NEED ASSISTANCE IN SETTING UP RETAIL SIGNAGES?
Brandboy has helped many retail and commercial companies to attract more customers and increase their sales by putting up high-quality signages in their offices and stores. We provide a variety of signage solutions such as external and internal signage, directional or wayfinding signs, experiential architecture, safety signs, informational signage, fascia, pylon, billboards and banners, LED lightboxes, retail shop signage, and digital signages. We can also create retail display fixtures and graphics wall to draw attention to a particular area of your retail establishment. Brandboy can be involved in end-to-end project management which include but not limited to site audit, council approval, documentations, and engineering reports. Our team is composed of reliable and proven signage designers and installers Australia-wide that can assist you in transforming spaces by putting up signages with the commitment to delivering the service on time and within budget.
Schedule a consultation with Brandboy or contact us at 0451 816 788 if you want to learn more about our signage installation services.