When it comes to having continuous success in your retail business, transforming spaces through fit-out plays a significant role. Your brand is reflected profoundly through the physical appearance of your store, shop, or retail establishment. As you are fully aware of the importance of retail fit out in improving your client's experience and satisfaction, you should consider one of the significant steps before starting your project. It's about choosing the best retail fit out contractor that can help you achieve your business goals and objectives. 
Let's consider some helpful tips as you look at the retail fit out companies in Australia.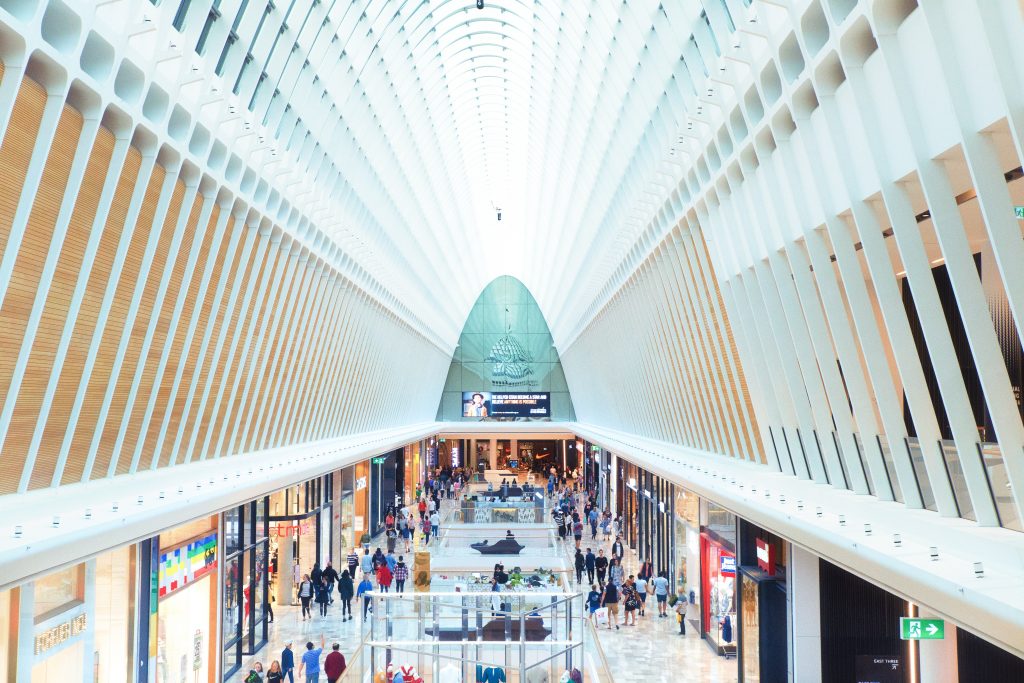 Professional skills and expertise
When looking for the right fit-out contractor for your business, it's recommended to find one that has already implemented successful fit-out projects similar to what you intend to execute. By looking at their portfolio of completed projects for the same industry or line of business as your own, you can assess whether they are capable or have the required skills to carry out your fit-out project. Therefore, if you are in the retail industry, make sure to choose a fit-out contractor with a proven track record of experience in completing high-quality fit-out projects for retail companies and enterprises.
'On Time and Budget' Delivery
To minimize project costs and the fit out and construction duration, you need to work with a fit-out contractor with a proven reputation of fulfilling the commitment to complete the project within the time frame schedule. They must have an effective scheduling system in place and an organized project management strategy to ensure the timely delivery of the fit-out project. This will also help to avoid unnecessary interruptions and delays in the business operations of your business. The right fit out contractor must also have an organized budget and procurement management strategy to ensure the efficient use of financial resources and that project expenditures are within the allocated budgets.
Committed Project Manager 
In every fit-out and construction project, there should be a dedicated and fully-focused project manager in charge of overseeing all aspects of project management, including procurement management, budget and cost analysis, scheduling, and maintenance management. Having a single reliable point of contact eliminates the need to communicate with various workers; thus, you'll be more assured that the project will proceed more smoothly and seamlessly.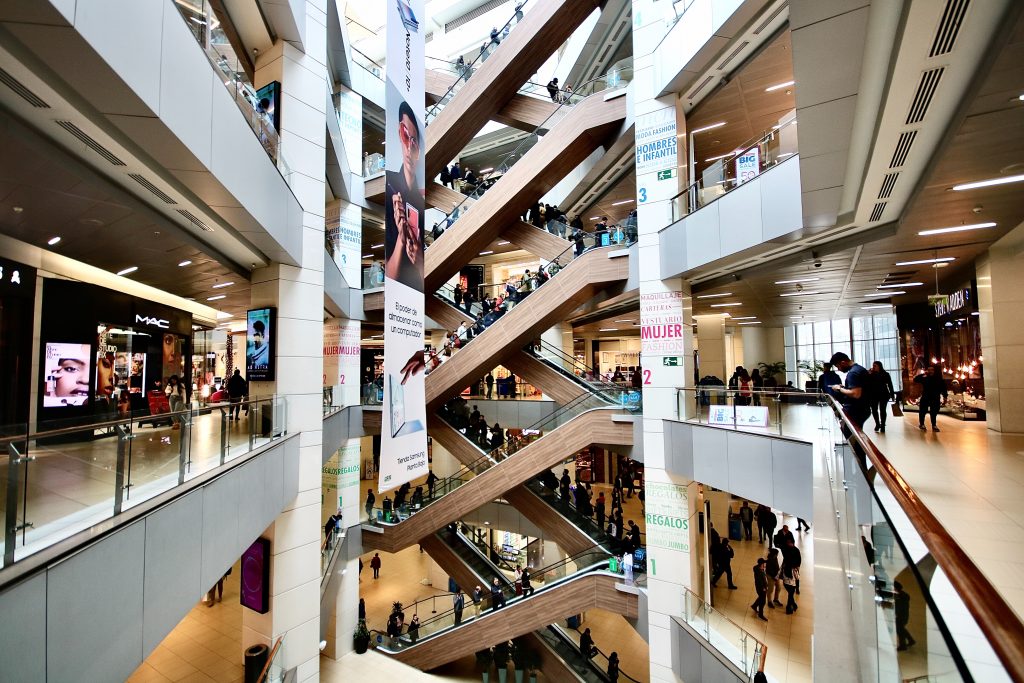 BRANDBOY: YOUR NEXT RETAIL FIT-OUT PARTNER IN AUSTRALIA 
As a trusted retail fit out company in Australia, Brandboy adopts a plan-create-realize approach for fit-out projects. Brandboy has gained exceptional knowledge and expertise in retail store fit out design, construction, refurbishment and end-to-end project management. Our team ensures that we meet and exceed our client's expectations by maintaining consistency and quality across all facilities. We have time and financial management strategies to be more efficient and productive and to make sure that the fit-out project is completed within the schedule at the agreed-upon budget without sacrificing the quality output.
Brandboy is equipped with professional experts and a reliable network of trades with years of experience in the fit-out and construction field. We specialize in multi-site rollouts of retail shop fit out projects on a national and international level across Australia and New Zealand. Whether you are looking for internal designing, signage, painting, flooring, furniture and fixtures layout, custom-built joinery, electrical and plumbing, waterproofing and tiling, roofing, glazing replacements, and other related trades, we dedicatedly handle the retail fit-out costs and quality of our high end retail fit out services. Our team is well-advanced with new innovative and environmental-friendly materials such as custom-built fittings and energy-efficient LED lights.
 As part of the planning phase, we can be involved in the preparation of all designs and drawings required as well as the administration of the statutory approval process through the council or private certifier to avoid costly delays. Also, with our remedial and maintenance services, we can help multi-site retail businesses maximise their investment to make sure they're getting their money's worth.
Contact us at 0451 816 788 or send us an email at lars@brandboy.com.au to learn more about how we can assist you in the implementation of your retail fit out project.