After growing from a startup to a well-established business, you may feel the need for an updated and enhanced brand style that reflects your company's growth. Even if you prioritized developing a brand identity from the start, your initial brand approach might become obsolete as time passes by.
Undoubtedly, company growth is one of the many reasons to consider a rebrand. Also, many businesses use rebranding to update the look and feel of their brand, add more services to their existing offering, improve customer experience, acquire competitive advantage, enhance profitability, adapt globalization and digitalization, and attract new target customers. Whatever the reason, the goal of rebranding among any company remains the same: to increase sales and revenue.
Consider Jax Tyres & Auto as an example. Under the name JAX Tyres, the company was first established to supply only tyres. But through the years, the tyre and wheel focused company expanded to the mechanical and auto servicing business. To reflect the company's new offers and services, they needed to rebrand. The new name Jax Tyres & Auto definitely incorporates all services that they do. But in reality, just the thought of rebranding your business might be daunting. Not only can it be a costly and time-consuming task, but the results can be potentially disastrous also if not managed properly. Thus, working with a professional rebranding consulting firm is worth the investment, as the process involves high-level strategy, extensive research, careful planning, and team-wide collaboration.
Also, office refurbishment and rebranding often go hand in hand. As you rebrand your business, it is inevitable that how your workplace looks and feels won't reflect your new brand strategy. You need to consider many factors as well. Does your workspace look clean and neat? Is the internal layout well designed to ensure ease of access and efficient use of spaces? Do your clients feel comfortable as soon as they step into your commercial or retail space? Do you have comfortable seats in the waiting area or even a coffee bar to create an inviting and aromatic atmosphere in the room? Do you have media walls set up in your office or stores to present updated information and promote your brand to your customers? Make the most out of the opportunity to leave a positive impression both on your previous customers and new potential leads
Brandboy – an experienced retail and office fit-out company in Australia – is proud to have worked with Jax Tyres over the last 10 years particularly on their rebranding journey.
Take a look at some of the interior and exterior transformations delivered by Brandboy as part of Jax Tyres rebrand.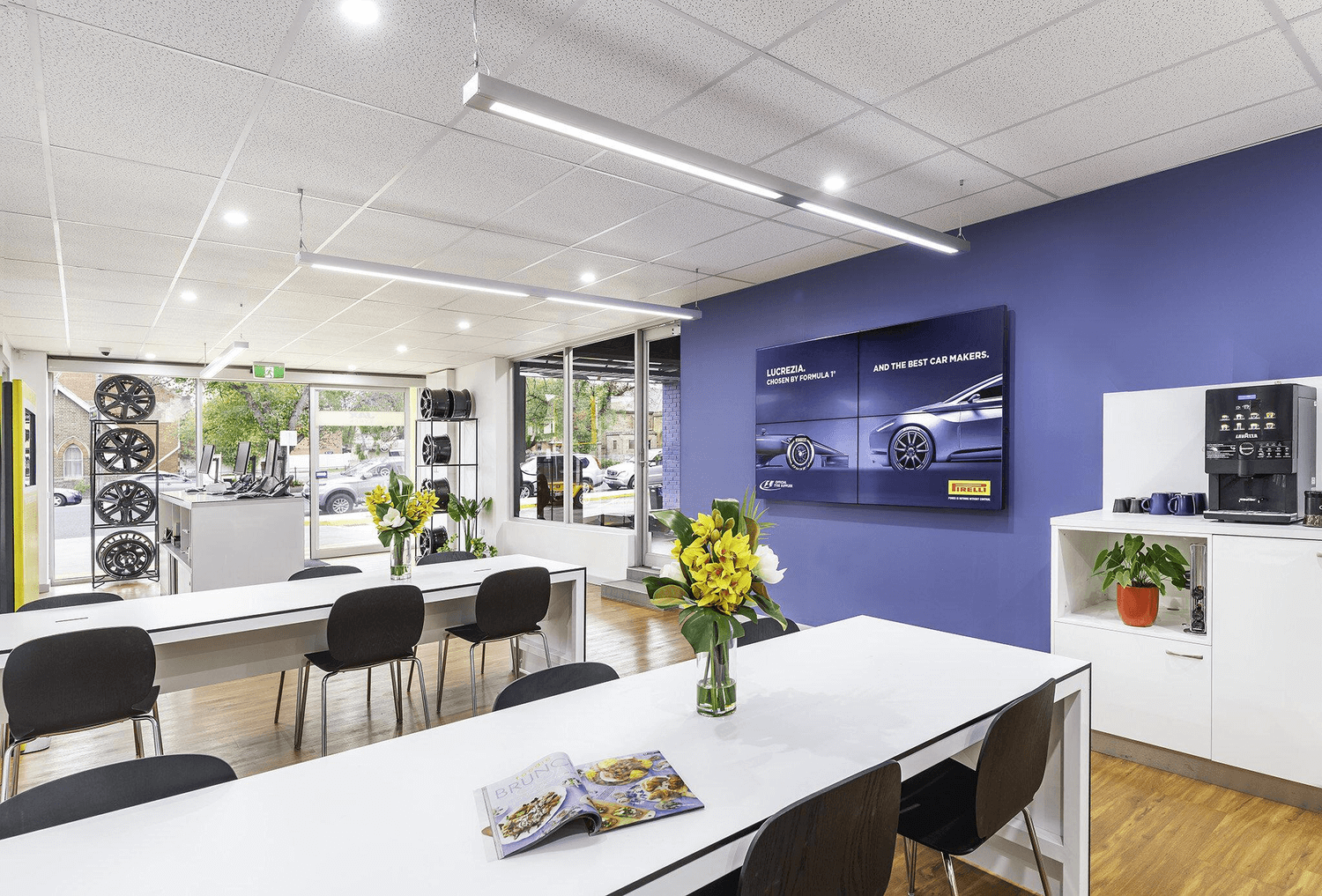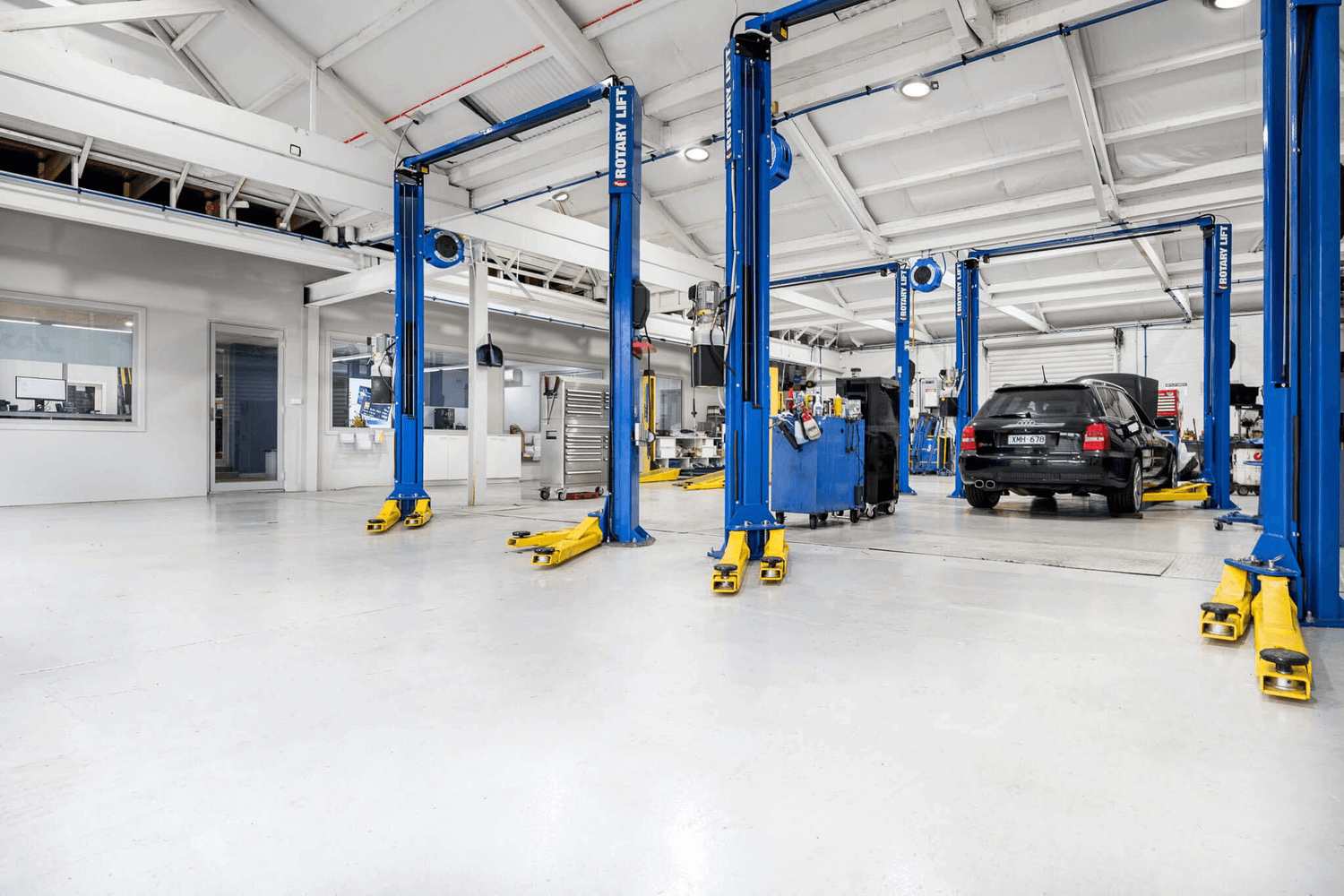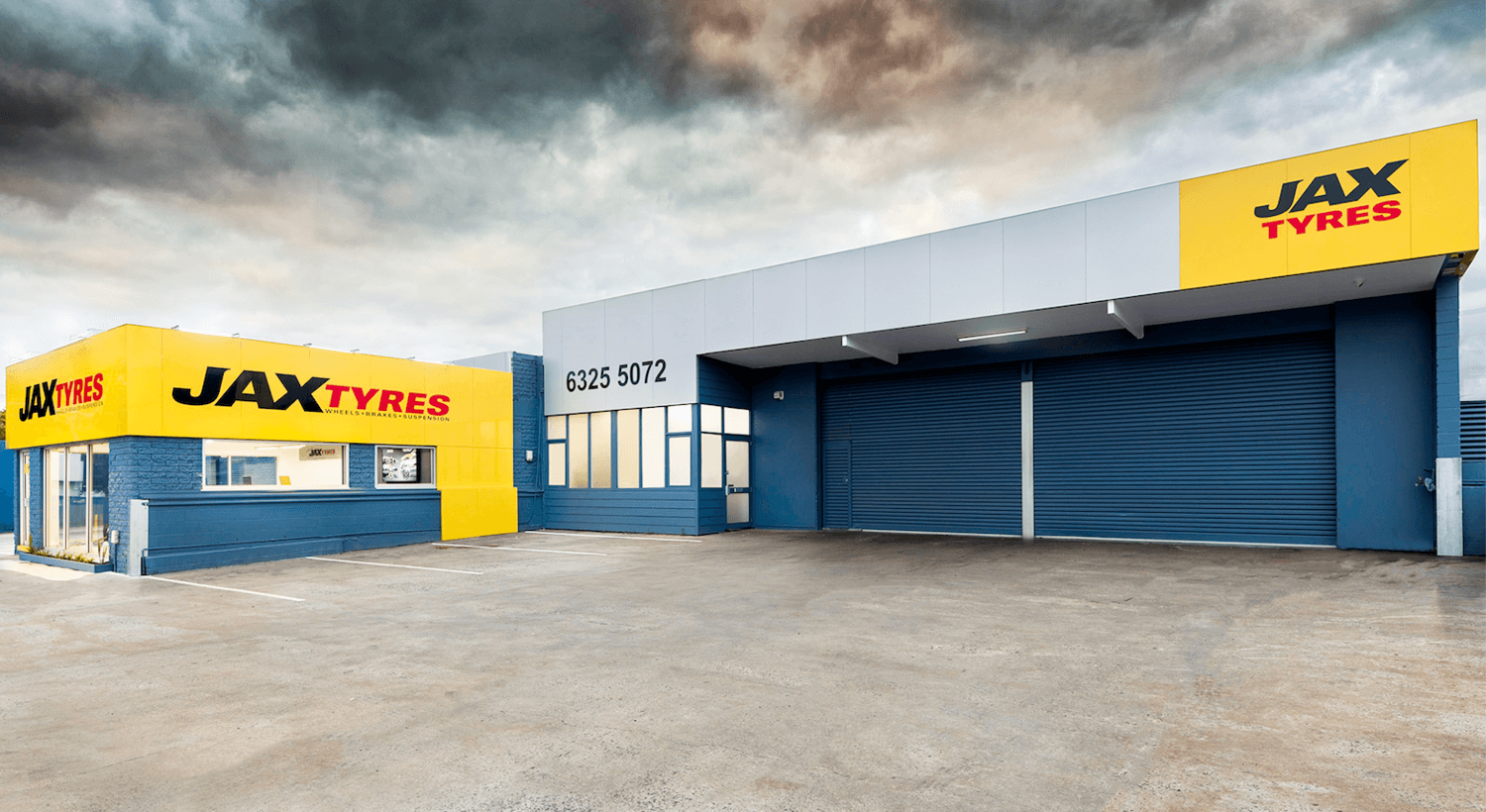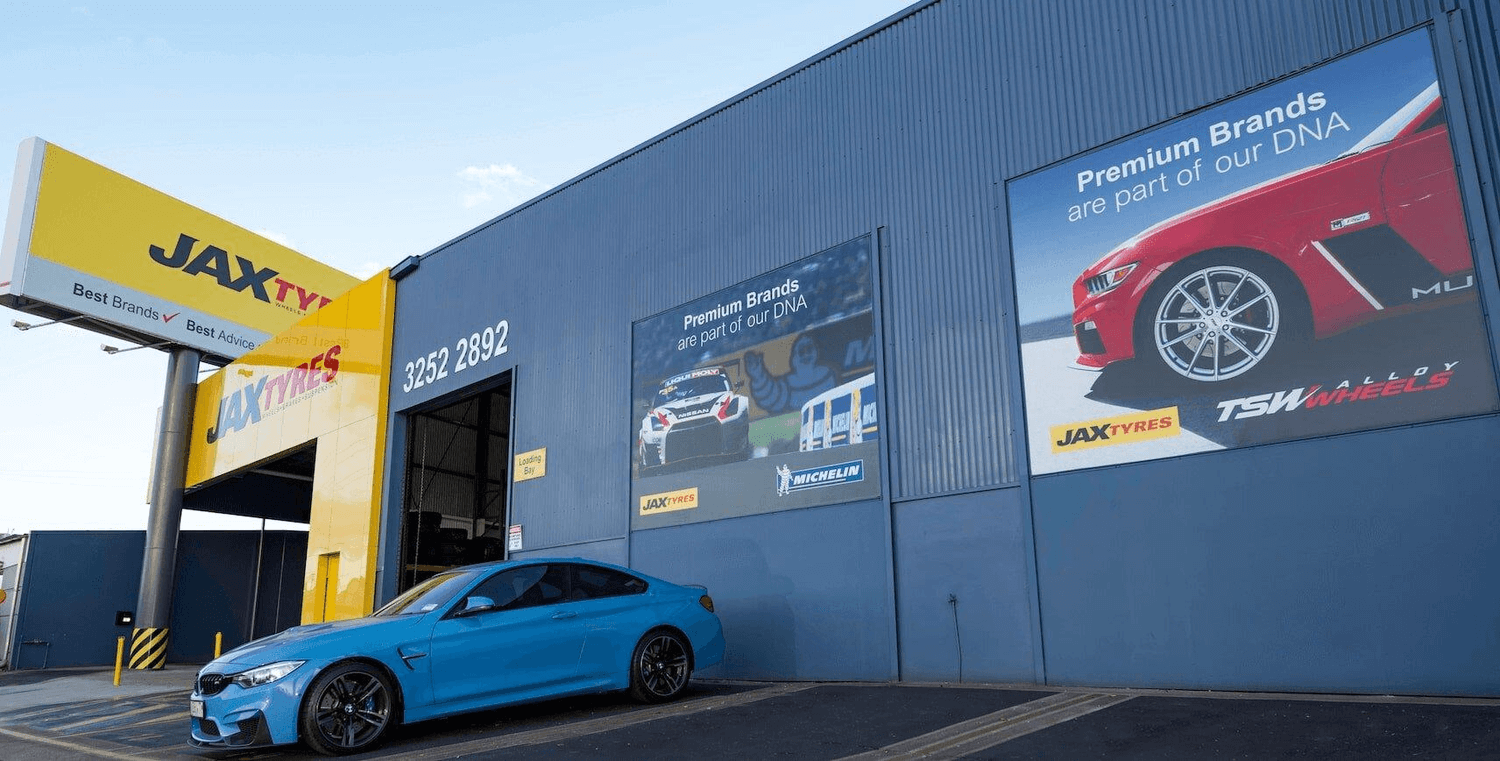 As you rebrand your business, you will notice an increase in overall productivity and more opportunities for the company's growth. When you need reliable services for your rebranding and office refurbishments, a commercial office fit-out is an excellent choice for you and your business. Brandboy specializes in rebranding consulting services and commercial office fit-out solutions and design for multi-site interior and exterior transformations across Australia. We do site audits across all stores, budget and cost analysis, council approval, digital transformation projects, procurement and maintenance management, project management and Head of Contract. Click here to know more about our services or contact us today!