To keep up with the latest trends and designs in the business industry, you need to ensure that your company brand is well-adjusted. You surely want your customers to perceive your company as dynamic and innovative. This can be achieved through rebranding, which may involve necessary changes to your business logo, brand colors, or even company name.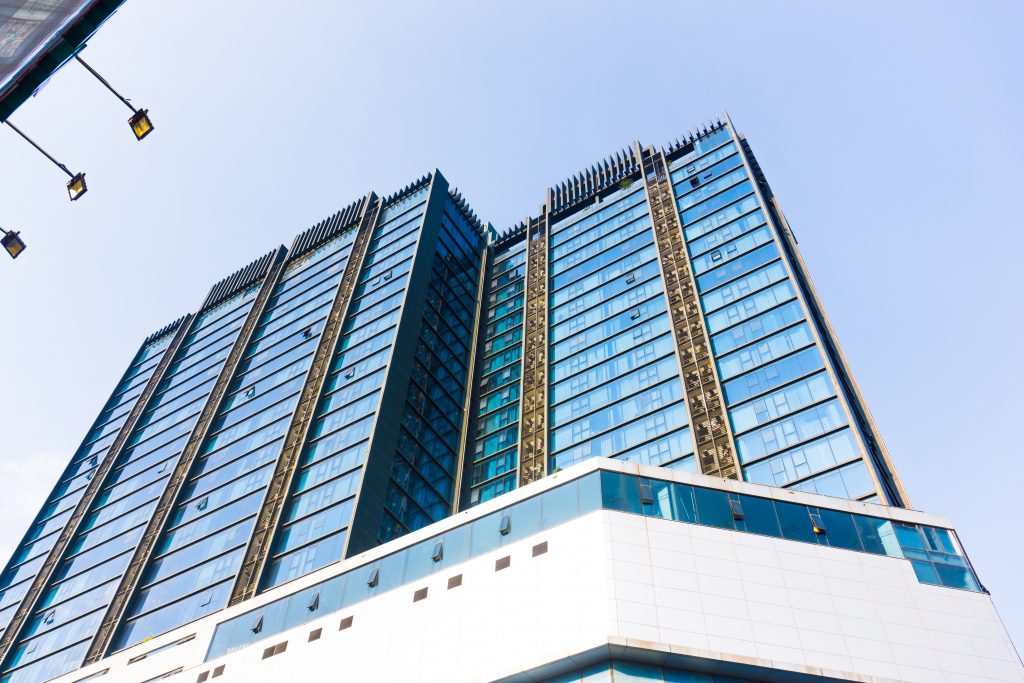 Why is this crucial? To maintain brand consistency and strengthen your brand identity. Now let's take a look at some of the ways and strategies to rebrand your multi-site business in Australia.
Communicate Your Brand Transformation
It's important to publicize your rebranding to the general public through different media channels. You can advertise via printed materials, digital signages, social media, and media press releases. Informing all your clients and stakeholders about the rebranding is necessary to make them feel that they are being valued and taken into account when it comes to the significant transition in your business.
Make them aware of the relevant details, like for example the significance of the rebrand, the duration of the rebranding process, or what the customers can expect after the brand transformation. You can also mention the activities involved in the rebrand, such as store and office refurbishment or layout design makeover. This will help you retain your existing customers' loyalty and also attract new ones.
Don't Go Overboard
If you consider rebranding or remodelling your office, make sure that the development and upgrades still complement the company's vision and mission. As you give your brand a revamp, it's better not to go too far from the original. For instance, be careful not to deviate too much from the prevailing palette shades when you decide to change your brand colors. By doing this, you can have the necessary repainting of your multi-site offices and stores while still making your company brand recognizable by your clients.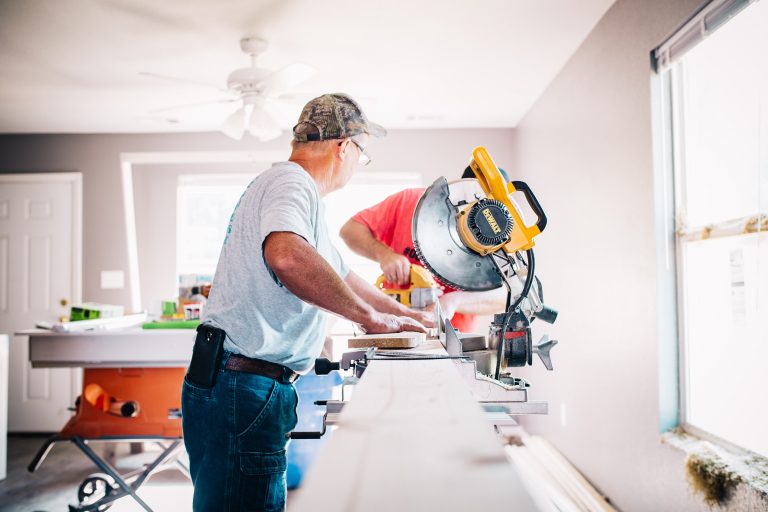 Consult Expert Professionals
As we have mentioned, rebranding entails much more than just having a new logo or design. A business rebrand involves a lot of considerations, and it's vital to get advice from a reputable rebrand consultation firm. Also, getting assistance from professional fit-out and refurbishment companies is necessary for a better implementation of your rebranding projects. They can help you transform your spaces while maintaining your brand identity and brand consistency across your multi-site business locations.
Need Assistance in Your Rebranding Projects?
It's expected that you'll experience greater business productivity and additional revenue sales as you rebrand your company. To achieve your goal, you need to have a trusted partner for this major undertaking. When you require expert services for your rebranding and office refurbishments, Brandboy is an ideal choice. We specialize in rebranding consultation services as well as retail and commercial office fit-out solutions and design for multi-site transformations across Australia. We do site audits across all stores, budget and cost analysis, council approval, digital transformation projects, procurement and maintenance management, project management and Head of Contract.
Being a part of a large multi-site rebranding network, our skilled internal team and leading rebranding experts in Brandboy have qualified experience working with top organizations and companies in different industry sectors. Even if you are already working with a brand agency, we can take part in developing your brand an impressive look and feel. Brandboy can specify the right resources across your network to ensure brand consistency in your business. Our efficient procurement strategy can help you acquire the products and services needed with the best price and best quality. You can be confident that the procured resources will last for a long period of time. We also keep track of all warranties and maintenance across your network so we can address the issues and problems swiftly.
Our services include all trades – joinery, internal and external signage, carpentry, fixtures, electrical and data cabling, plumbing, internal and external painting, glazing and replacements, facade, flooring, roofing, and other related services. Click here to know more about our services or contact us today!