Exhibitions and trade shows are among the effective marketing strategies that every business should consider. It provides you the opportunity to connect with existing clients and meet potential new ones. But of course, the success of your trade show participation significantly depends on the tool and setup you used throughout the event. Let's take a look at the features of portable and modular trade show displays. These will give you ideas on what display you will choose for your next exhibition show.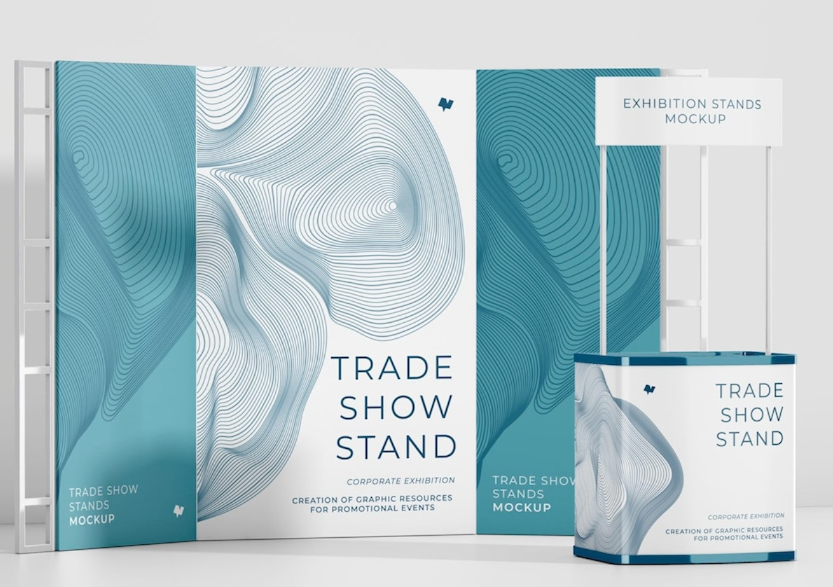 Portable Displays
Because of the lightweight components, portable exhibition displays have the advantage of ease and convenience in set-up installation. The exhibitors can assemble and dismantle the portable displays in just a few minutes. Portable displays are also easy to transport and carry around the exhibition area.
Generally, portable trade show displays are not bulky and have uniform packaging. Therefore, you can even choose to ship the items with just a minimal cost, allowing you to save money for other relevant marketing promotions needed for the exhibition.
Modular Displays
If your company intends to participate in several exhibition and trade show events, you may consider the use of modular stands and displays. It has reconfiguration features that allows you to modify the design and layout based on each exhibition requirements. The displays can be assembled in a variety of ways to fit into different exhibition booth sizes.
Modular displays allow the exhibitors to upgrade a section without replacing the rest of it. In case of rebranding, you can change the graphics, visuals, and display layouts to create an entirely new look and feel out of the used modular displays.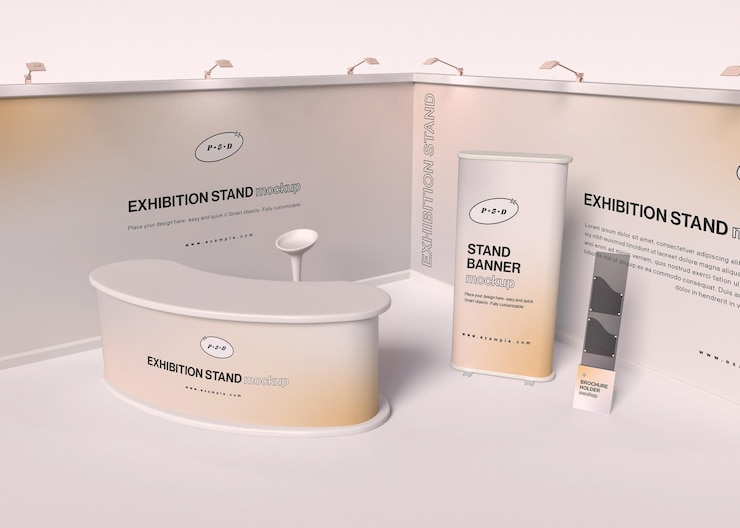 GET ADVANTAGE OF THE HIGH-QUALITY TRADE SHOW DISPLAYS OF BRANDBOY AUSTRALIA
It's important to weigh the benefits and drawbacks of adopting a specific exhibit display type before choosing one for your business. If you want the best for your next exhibit participation, it's recommended to get assistance from a professional company specializing in display stands for exhibit and trade shows.
Here in Australia, you can contact Brandboy, a leading exhibition and fit-out company, with considerable experience in transforming spaces and setting up exhibition booths and displays in several trade show events nationwide. Whether you prefer the portable booth design or the modular display type, we can effectively assist you in having the best and high-quality display materials that can attract more audience to your booth and bring more leads to your business.
We can provide lightweight and collapsible pop-up displays, media walls, portable and pull-up banners, large format prints banners, and slim line lightboxes. Our Brandboy team also specializes in creating modular type of displays that are tailor-made to your requirements. It includes all the required items in your booth such as furniture, table, chair, sofa, exhibition floor, and also customized booth giveaways gifts. We even provide booth treats such as exhibition chocolates, sweets, and ice cream machine. Because we use durable and customizable materials, you can still reuse the displays and stands for your next exhibit. With our custom-made and user-friendly trade show displays, you'll surely enjoy the cost-efficiency benefits of availing of our services.
If you need expert assistance with your next exhibition and trade shows, you can reach us at 0451 816 788 or click here to fill out our contact form, and we'll reach out to you as soon as possible!