When a business owner enters into a lease for a commercial space, there are certain provisions that were typically included in the lease contract. One important clause provision that should be given careful consideration when negotiating for the lease term agreement is the make good obligation. What exactly is the "make good" provision, and what requirements does it include?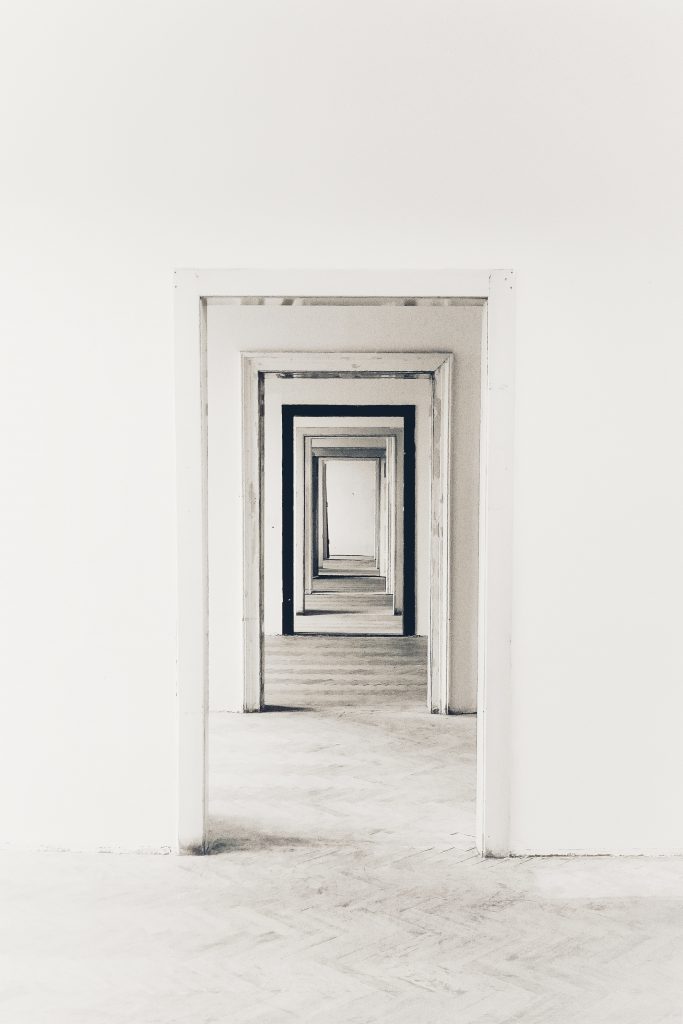 Commercial "Make Good" Provisions
Make good provisions outline the commercial tenant's obligations upon the lease expiration or termination. It requires the tenant to return the commercial property to its original condition. As a tenant, commercial business owners should have a thorough understanding of the "make good" clause provision in order to avoid issues when they vacate the commercial space premises.
Examples of specific obligations in the make good clause include the following: 
Remove all of the tenant's properties – furniture and fixtures, equipment, signages, joineries, partitions, etc.
Repair and fix any damages in the leased property
Remove all the installations and fit-outs made in walls, ceilings, floors, etc.
Make sure all the basic fixtures and light fittings are operational. 
Make necessary refurbishments such as internal and external painting, replacement of floor coverings, interior surface treatments, etc.
Return to base condition the property services such as air-conditioning, plumbing, electrical wiring, and power data
Restore the original layout and design of the property as of the time of lease commencement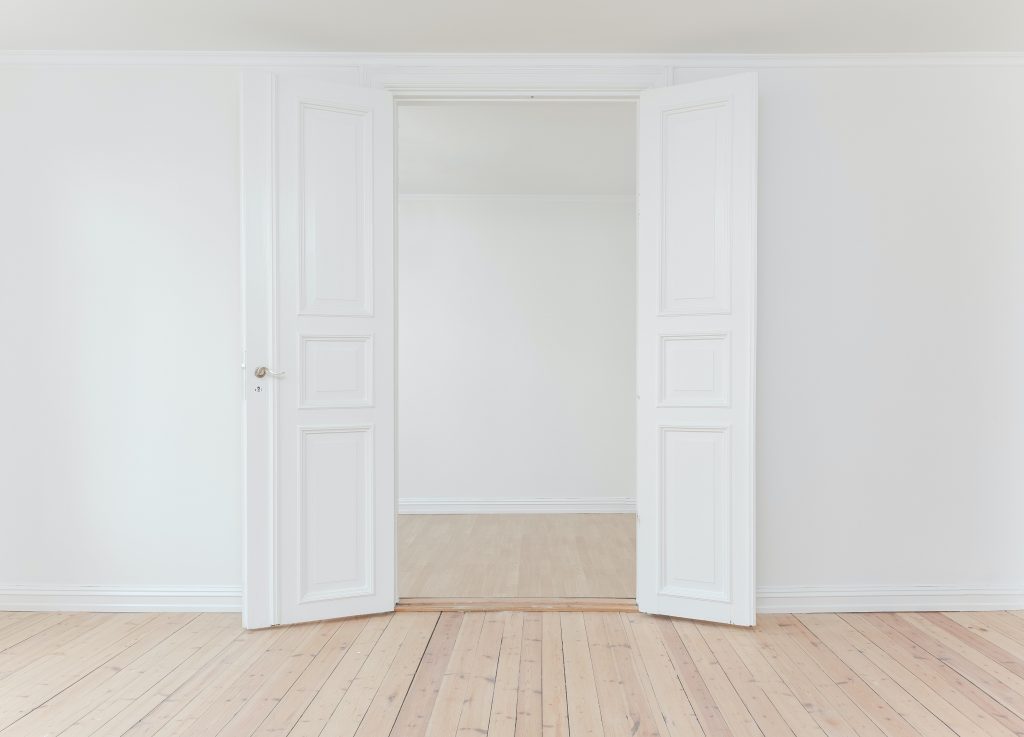 Option to do Make Goods
At the end of the lease agreement, you have options on how to make good, either by (1) accomplishing the make good obligation on your own or through the assistance of expert maintenance and refurbishment contractors, or (2) providing cash settlements to the landlord. 
In general, cash settlements can bring more favour to landlords as they have more flexibility on how to utilize the funds received. Also, landlords can immediately regain control of the property once the commercial tenants leave the premises.
But for tenants looking for ways to save costs, choosing the second option can be more economical. Making the good by themselves or with the help of service providers can bring cost-efficient benefits as you have control of the make good project.
GET ADVANTAGE OF BRANDBOY'S SERVICES IN YOUR MAKE GOOD PROJECT
Now that you're ready to vacate the commercial space and have reviewed the make good clause of your lease agreement, it's essential to have a right partner for the restoration and refurbishment requirements. Here in Australia, Brandboy is a recommended fit-out and refurbishment contractor that specializes in wide-range of services including retail and commercial office make goods solutions of leased properties. We can help you in successfully transforming spaces back to their original condition or base building standards. 
On the other hand, if you are a landlord or a property owner, it's important to make sure your asset grows in value. Hence, performing yearly inspection and maintaining the asset are quite crucial. These will generate asset price increase and a higher return on your property. Brandboy can assist with site inspection and property maintenance on a national basis.
Our services involve repair and general maintenance management, refurbishment and remedial works, fire and safety compliance, and end-to-end project management. We can be involved in the completion of all trades including flooring, ceiling, internal and external painting, electrical and data, plumbing, air conditioning, cleaning, gardening, dismantling of signages, joineries, fixtures, and equipment, and other related services. Our team makes sure that any work done will help in the restoration and maintenance of the asset property.
If you need expert assistance with your make good projects, you can reach us at 0451 816 788 or click here to fill out our contact form, and we'll reach out to you as soon as possible! Feel free to get in touch with us anytime to discuss your future property requirements.