With the fast-paced changes that are happening globally, rebranding has been deemed inevitable by many companies inorder to adapt to the modern era. But admittedly, going on a rebrand is not an easy feat.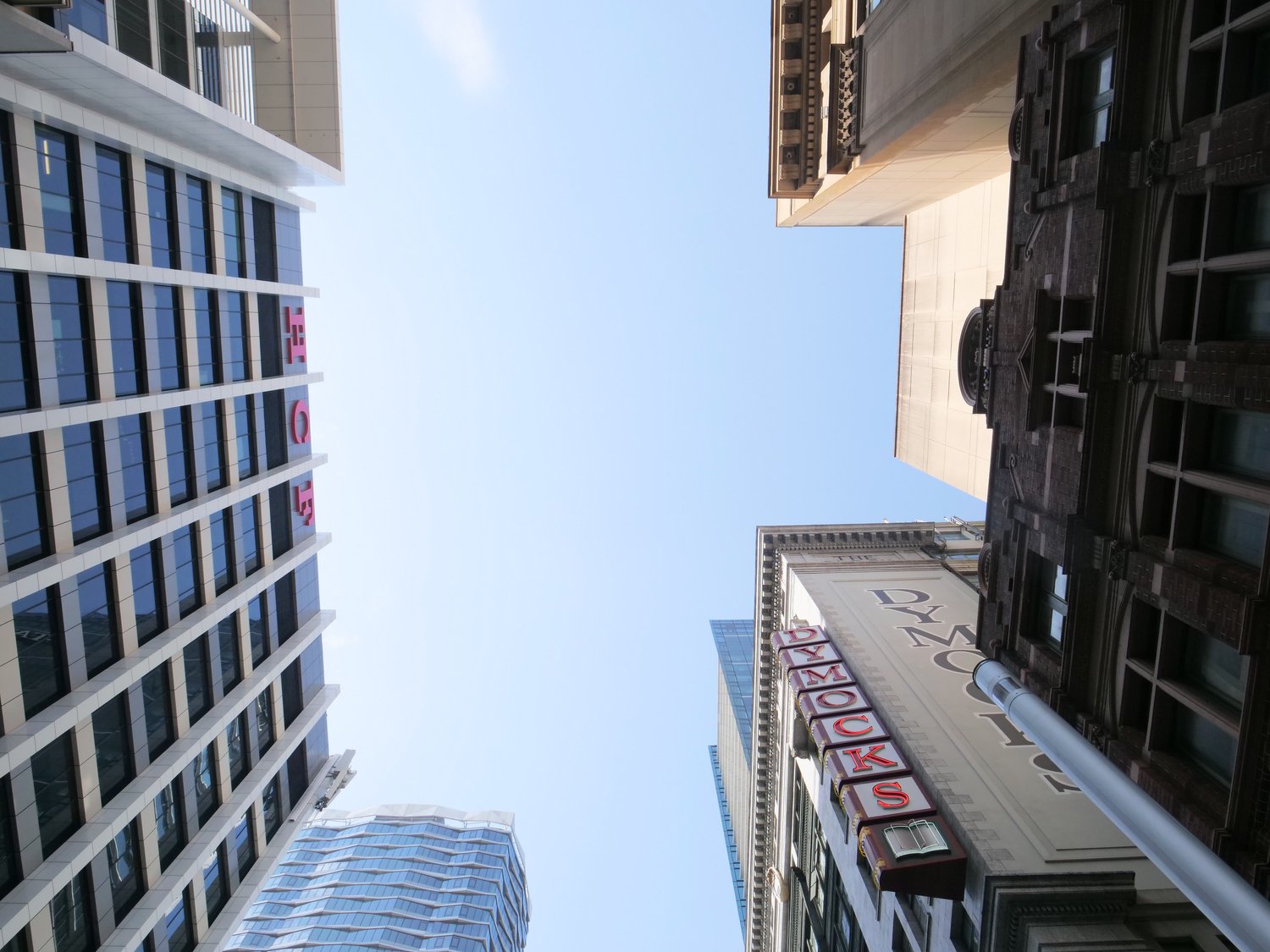 Rebranding is not just about a new logo or website, but about the entire look and feel of the brand that you reflect the world about your business. There needs to be a lot of thought and planning to ensure that there's a consistent and cohesive strategy that spans all visual elements (logo, packaging, signage, flyers, ads, etc.) and channels of your brand (digital, social, brick-and-mortar building, assets, etc.). For example, digital print colours should match with the buildings' interior and exterior paintings. Paying close attention to the consistency of all the brand identity elements in your rebranding project can make your brand more recognizable and help your business stand out from the competition.
Whether your company simply needs a facelift or a completely new brand identity to reflect its evolution, rebranding is instrumental in molding the right perception. There's value in the process as well as in the end result. Getting a clear picture of how your audience perceives your brand in its current state will help you decide on how much improvements are necessary. Take rebranding as a great opportunity to strengthen and reaffirm your company's identity and values, both internally with your employee base and externally with your customers.
Rebranding can be a total revamp or a simple refresh or facelift of the existing. There are many scenarios to be considered, perhaps the logo colours or font is outdated or your company may have expanded into new product lines, entered international markets, acquired or merged with another company, or target demographics have changed and there is now a new audience. And if you manage a multi-site business, you might want to make certain that brand consistency is carefully executed throughout all the different locations.
It is important to be clear about why you're rebranding inorder to ensure that the effort of rebranding is worth it and will achieve the expected results in your business. Often, a rebrand means that the company has evolved beyond its previous identity and is now ready to reach new heights. As proven, rebranding offers an excellent way to enhance the company's presence and image among clients.
To tell a brand story that is worthy of your company and resonates with your client is not an easy task. Especially if you're doing a total rebrand, this process should involve high-level strategy, considerable research, careful planning, and team-wide collaboration. During a rebrand, clarity and consistency become even more vital. Especially for multi-site companies, how can you make sure that your new brand is in control and consistent across all business locations? With all of these important considerations in mind, you surely need a professional team with broad experience in the rebranding field who can make sure of the thorough implementation of all the brand guides in your business. This is where Brandboy comes in with relevant years of experience to help you on this journey to ensure your corporate identity is appealing to your costumers and reflective of your business. We have seen a lot of large rebranding projects of multi-site businesses with no consistency across the client's network. And that's the last thing we want to happen.
Brandboy specializes in rebranding consultation and implementation, retail and commercial office fit-out solutions, and design for multi-site interior and exterior transformations. We make sure that brand consistency and brand control are visible in all of the rebranding projects we handle across Australia, New Zealand, and part of Asia. Our services involve site audits across all stores and offices, as well as budget and cost analysis, council approval, digital transformation projects, procurement and maintenance management, remedial works, project management, and Head of Contract. If you need expert assistance with your next rebranding projects, you can reach us at 0451 816 788 or click here to fill out our contact form and we'll reach out to you as soon as possible!