Among the major projects your company will likely engage in is an office refurbishment (or office renovation). To make sure the refurbishment project goes smoothly and produces satisfying results for your business in the long run, it needs to be carefully planned and implemented. On a broader scale, without paying the excessive fees associated with transferring to a new workplace, office refurbishments offer the perks of having a modernized and refreshed office. Our experts in office refurbishment Sydney have come up with this helpful guide containing a set of instructions to ensure your office refurbishment is as seamless as possible. Learn more about the quality office refurbishment services by reputable companies like Brandboy, and get the most out of your Sydney office refurbishment project.
What exactly is an office refurbishment?
An office refurbishment entails redesigning or renovating an existing space that has been used and occupied for several years. It typically include considerations like new flooring, furniture, windows, and ceilings, as well as updated technology and modernized interior design.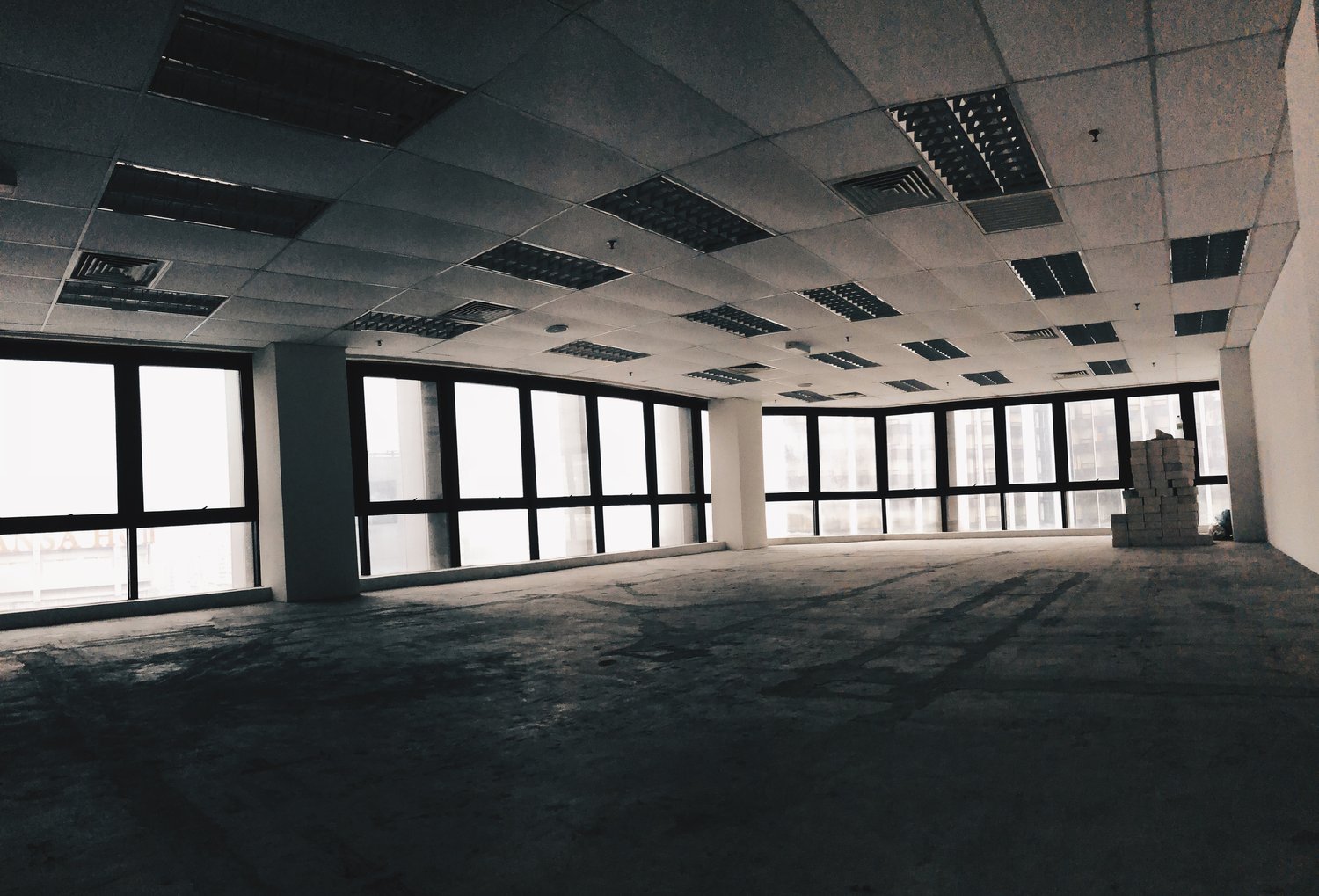 The property owner's requirements and budget usually determine the refurbishment project's scope. Whatever the case, whether simply repainting the old walls of a particular section of the office or a whole brand new renovation of the facility, an office refurbishment incorporates the brand, values, and mission of the company.
The difference between an office refurbishment and fit out
An office fit out is carried out on a new, empty space. During an office fit out, the essential framework and structure of the facility, including the electrical and mechanical works, are being prepared and established.
On the other hand, office refurbishment is done in a pre-existing office where changes are required to fit the client's evolving needs. Perhaps the occupied space is no longer functional, becomes outdated or has insufficient resources; therefore a refurbishment is necessary to address the problems.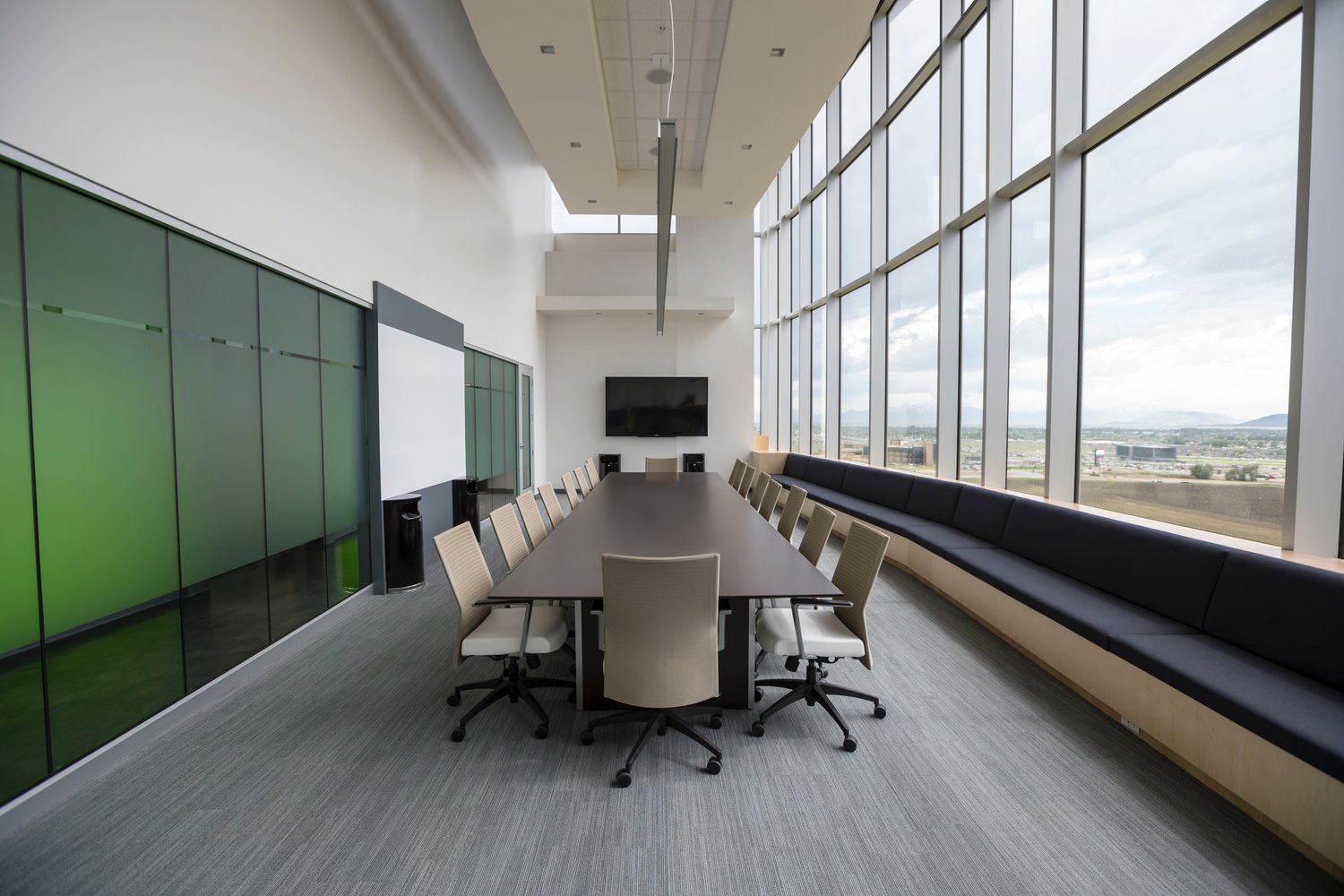 Benefits of an Office Refurbishment
If you're still skeptical whether office refurbishment service would actually be beneficial to your business, here are some of the advantages to think about:
Boost work efficiency
Having an upgrade and refurbishments in your workplace can give you an opportunity to rearrange the office layout to create a more relaxed work environment that is favourable to your employees. As research studies have demonstrated, employees who are comfortable with the setup and arrangement of the workplace are likely to be more productive and efficient, thus contributing to higher profitability of the business. As you transform the office space into a more collaborative and refreshed workspace, employee morale will be enhanced, and all staff members, working individually or in teams, can deliver their tasks as efficiently as possible.
Strengthen Brand Image
As years progress, many companies find it significantly challenging to ignore the need to rebrand or make necessary changes to their brand image to keep up with the modern trend and development. In that case, whether the business undergoes a simple rebrand or a major one, you surely want to reflect the changes in every aspect of your business, including the office space. Retail and commercial office refurbishments can effectively integrate the right brand, colours, visuals, and logo of your company. As you sufficiently resonate your company brand image with your office space, you can leave a lasting, positive impact on your customers and prospective clients.
Get ready for your next office refurbishment project
Reputable office fit out companies like Brandboy can help you in transforming spaces where your business thrives. We can provide you with the innovative design you want and can also assist in your rebranding projects and commercial construction. As we specialize in multi-site projects Australia wide, we assure you that all refurbishments made will be consistent across all branch offices and stores. We can be involved in all trades – joinery, internal and external signage, carpentry, fixtures, electrical and data cabling, plumbing, internal and external painting, glazing and replacements, façade, flooring, roofing, and other related services. You can also rely on us in concept development, site audit and analysis, journey planning, conceptual signage design, value engineering, industrial and graphic design, project management, and full documentation.
The Brandboy team consists of skilled office refurbishment contractors with exceptional experience in office fit-out services including retail and commercial building design and construction that meet and exceed your expectations – under the agreed-upon budget and time. With our high-quality and detailed refurbishment services, the office refurbishment costs spent by our clients are worth it as the transformations can bring a positive return on investment to the business in the long run.
If you'd like to learn more about our office refurbishment solutions, please contact a member of our team by signing up for our form. Or give us a call now at 0451 816 788, and we'll be happy to address all your concerns about your next renovation and fit-out project.