Before deciding to purchase a particular property or building, a potential buyer usually first visits the display suite to get an idea about the look and feel of the property. Especially in Australia, where the real estate property market is thriving nowadays, property owners take advantage of the use of property display suites to entice more clients and turn inquiry visits into revenue sales.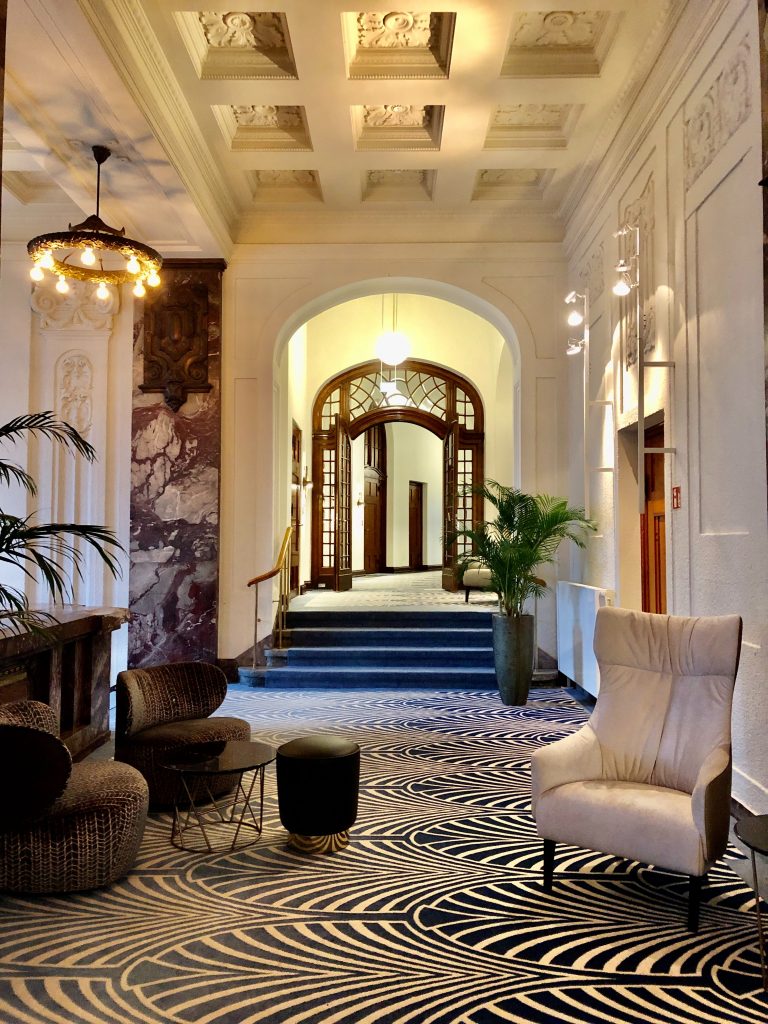 But what exactly are property display suites?
Property display suites are used as marketing model which features the furnishings, fixtures, amenities, fittings, artwork, layout, and design of a particular building. By looking at the display suites, prospective buyers can get an idea of the realistic representation of the property. The display suites are often used to present residential buildings such as condos, townhouses, and apartments, but these are also widely adopted already in retail and commercial building establishments.
As they help customers make purchasing decisions, property owners and developers need to include display suites as a part of their advertising and marketing budget. Nevertheless, let's consider a number of crucial considerations in designing and setting up a property display suite.
Aesthetic and Functional Design
A modern and artistic property display suite can create a favorable good impression and attract more prospective buyers. This can be attained by incorporating aesthetically pleasing elements such as stylish layouts and accents, contemporary fixtures and fittings, and neutral colors. You can also use eye-catching visual displays and artwork to showcase the property's impressive features.
In addition to a classy and appealing design, it's essential also to ensure that the property display suite is functional and user-friendly. Make sure that the display suite is arranged in a way that allows visitors to move through the spaces efficiently. It's essential also to display clear and concise signages to guide the visitors and provide relevant information and key details about the property. By creating a warm and inviting environment through comfortable seating, refreshments, and other amenities, you can potentially encourage visitors to stay longer and visualize themselves dwelling on the property.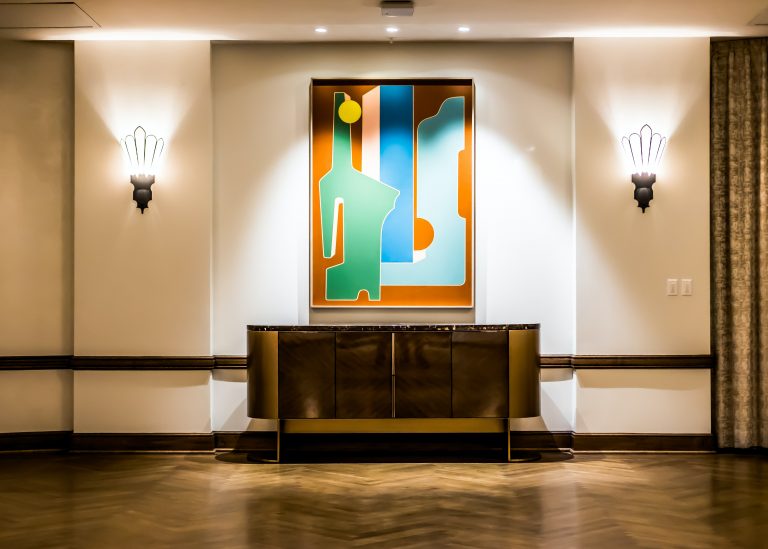 Right Location
It's vital to take into account where to setup your property display suite. As possible, it should be close to where the potential buyers may easily access or visit. On this note, you should then clearly define your target audience and carry out research to determine where they might typically be located.
Digital Technology
Using recent technology to create an immersive property viewing experience has been proven effective for property display suites. There are various types of technology options that can be utilized, such as Virtual Reality (VR), Augmented Reality, and 3D virtual tours. These platforms can help potential buyers to explore the property from every angle and view it in relation to the surrounding area. You can also use interactive displays such as touchscreens and digital kiosks to help clients learn essential information about the property at their own pace.
Need Assistance in Setting up your Property Display Suite?
Setting up a property display suite is definitely a worthy investment but can involve a complex and time-consuming process. Therefore, it's vital to get assistance from skilled professionals with valuable insights and expertise in creating a compelling display that showcases the property's features and benefits.
When it comes to different kinds of construction and fit-out, including the setup of the property display suite, you can rely on the high-quality services of Brandboy. We build a variety of display suites that can be customized to the specific property and target audience. Our team utilize the latest technology that creates a realistic user experience that best showcases the property features and elements. We have a highly-skilled and professional team with considerable years of work experience in the construction and fit-out industry.
Our services involve site audits across all stores and offices, budget and cost analysis, council approval, digital transformation projects, procurement and maintenance management, completion of all trades, remedial works, fire and safety compliance, and end-to-end project management. We specialize in retail and commercial fit-out and refurbishment works such as flooring, ceiling, internal painting, carpentry works, glass partitioning,
electrical and data, signages, joineries, concrete work, landscaping, and other related services.
If you need expert assistance in transforming spaces by putting up your property display suite, you can reach us at 0451 816 788 or click here to fill out our contact form, and we'll reach out to you as soon as possible!