In construction, defects can occur due to various reasons such as poor design and materials, specification issues, or suboptimal construction quality. Some construction defects can be revealed by reasonable inspection, but most often, issues may not become apparent until several years after construction. If those defects are not addressed properly and promptly, it may cause more catastrophic damage to property or buildings, and in the worst-case scenario, people's lives.
IMPORTANT ROLE OF REMEDIAL BUILDERS
This is precisely when remedial builders come into the picture – to repair and restore property and buildings that are experiencing structural faults and issues. As experts in the construction process, remedial builders offer long-term solutions that preserve and improve your building's structure and stability. They have extensive experience working in the construction industry, enabling them to identify effectively the issues and problems of their client's properties. As remedial experts have a skilled team who have the required capabilities and tools, corrective actions can be implemented to any sort of structural and building defects.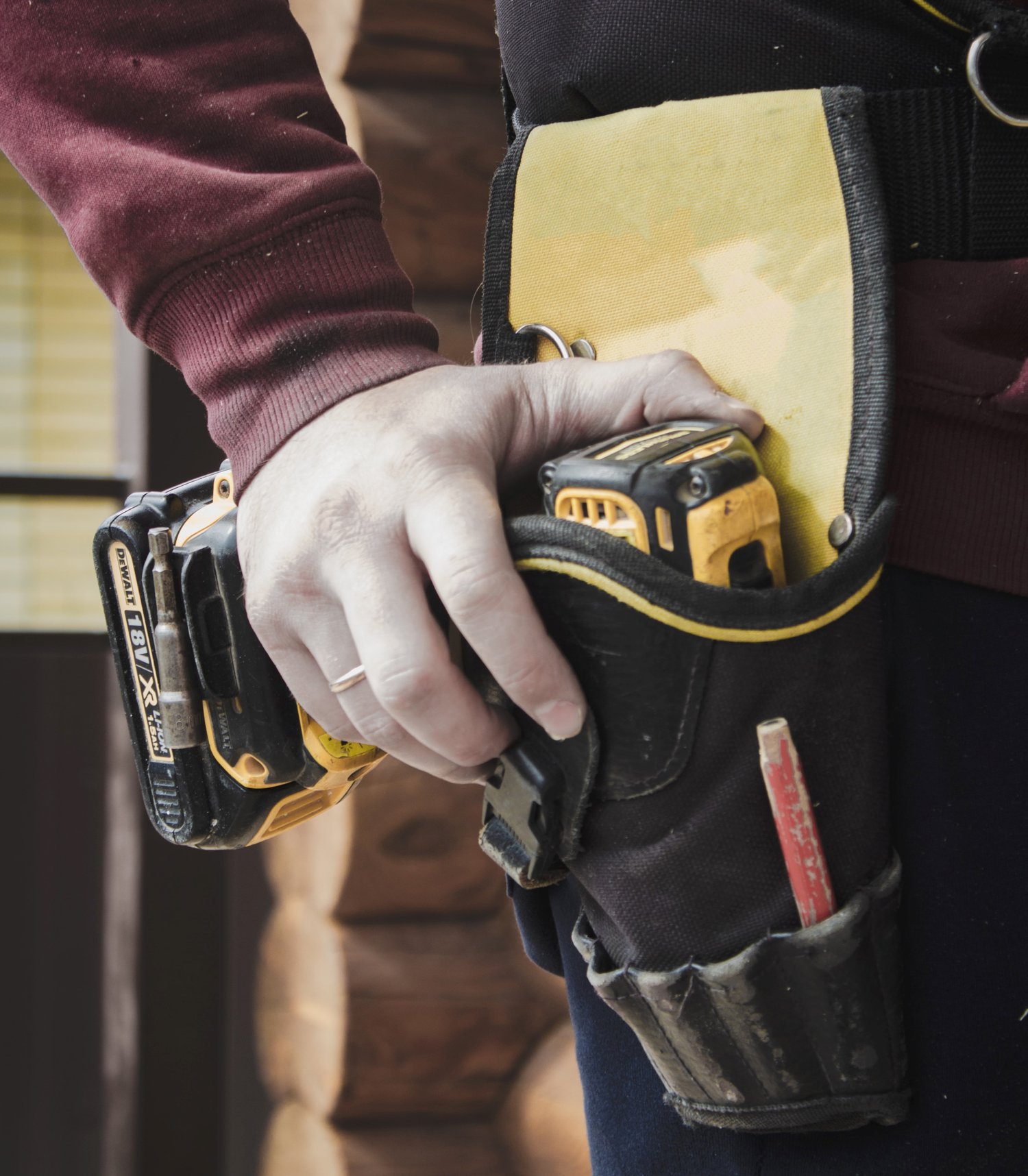 WHY REMEDIAL SERVICES MATTER
Since the buildings and properties are among the significant investments of a company, you should highly consider consulting with remedial professionals to identify and resolve any kind of structural issues.
Check out the below advantages of remedial works for your properties.
Minimize further property damage
More serious damage might occur if your building and facilities are continually left overlooked. If that happens, your business might suffer from significant financial losses. Thus, you should be concerned about the so-called latent defects or hidden damages which are not discoverable by just a minimal inspection. These defects can include poor electrical wiring, concrete cancer, damaged pipes, and mould infestation. Expert remedial services are necessary to properly investigate these kinds of damages to ensure the stability and safety of your property.
Increase the property value
Structural damages can shorten the life span of the building, and thus its market value. If you want to boost the value of your property, remedial works can be a great strategy. Remedial experts have the skills and ability to turn a dull and defective building into a trendy, modern, and sturdy building.
Improve structural integrity
A deteriorated building can become an unsafe place of business for your employees, clients, and visitors. Not only can structural defects cause health-related problems for people, but can also result in injuries and deaths in the event of a building collapse. Getting expert remedial services from a reputable company can help you meet the relevant structural requirements of your buildings and facilities.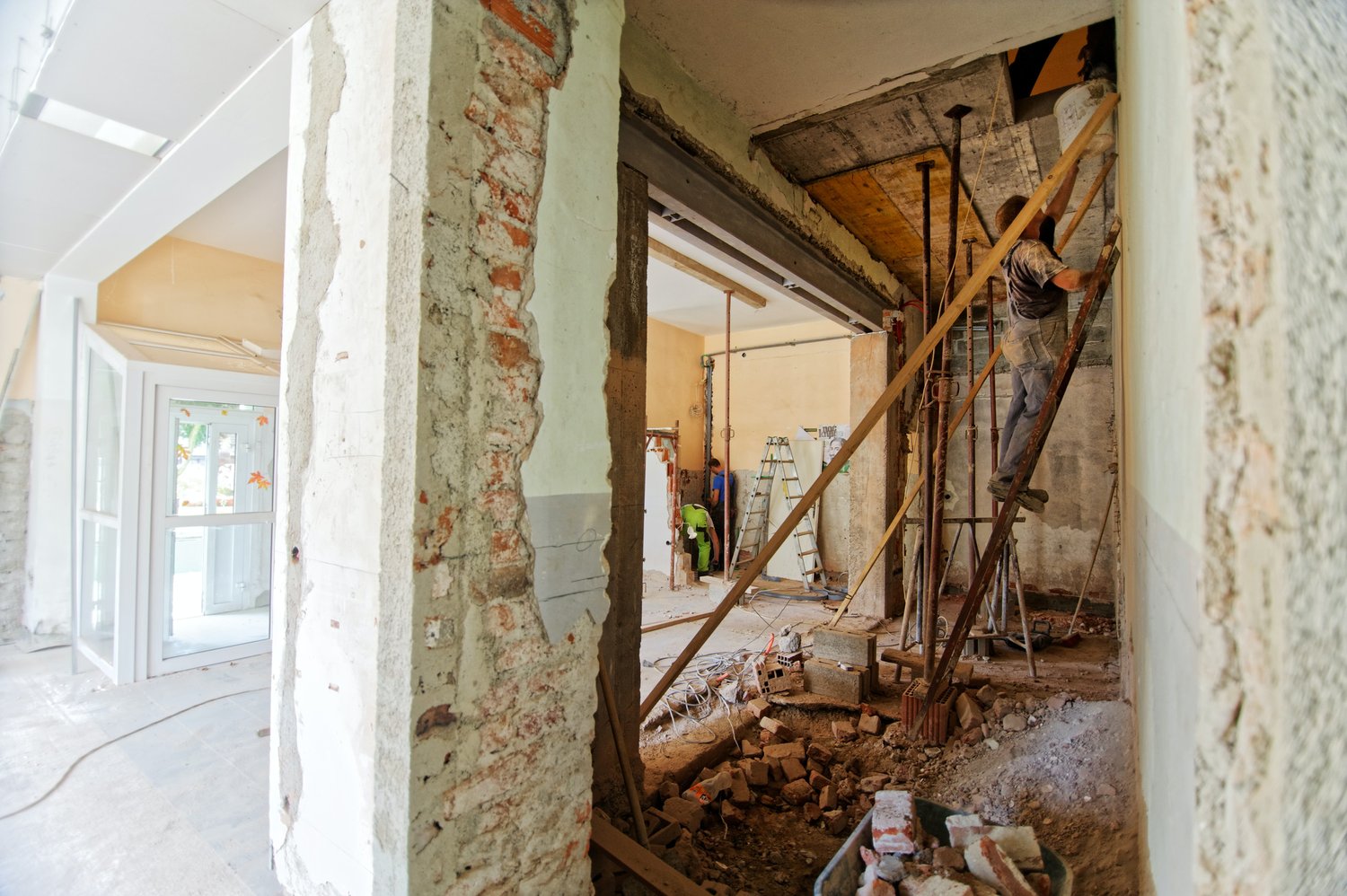 GET RELIABLE AND EXPERT REMEDIAL SERVICES
Rather than viewing remedial works on your commercial building and properties as a financial liability, think of it as a realistic opportunity to transform and improve your spaces, leading to greater business opportunities.
Brandboy has a professional and expert network of remedial builders who can assist you with the remedial works and upgrades of your retail and commercial properties across Australia and New Zealand. We recognize the importance of delivering excellent remedial services to our clients, hence we perform high-quality work in the refurbishments, renovation, and maintenance of their facilities and properties. Included in our remedial services are internal and external refurbishment, concrete repair, epoxy flooring, structural repair, waterproofing and tiling, glazing and replacements, electricals, external and internal painting, and other necessary maintenance works.
Contact us today at 0451 816 788 or send us an email at lars@brandboy.com.au if you'd like to learn more about our refurbishment and remedial services.