Across the world, fire safety has become even more critical in all industry sectors. Because of the catastrophic consequences of fire-related hazards, the community is becoming more proactive in fire prevention and safety preparedness.
Under Australia's workplace health and safety standards, all businesses must have their existing fire safety measures and precautions. No matter how big or small your business is, it's required that you comply with certain fire safety regulations.
As the implementation of fire safety measures and protocols in the workplace are highly mandated by law, businesses need to undertake fire safety compliance tests as a pre-requisite in obtaining permits and licenses from local, state, and other related government agencies.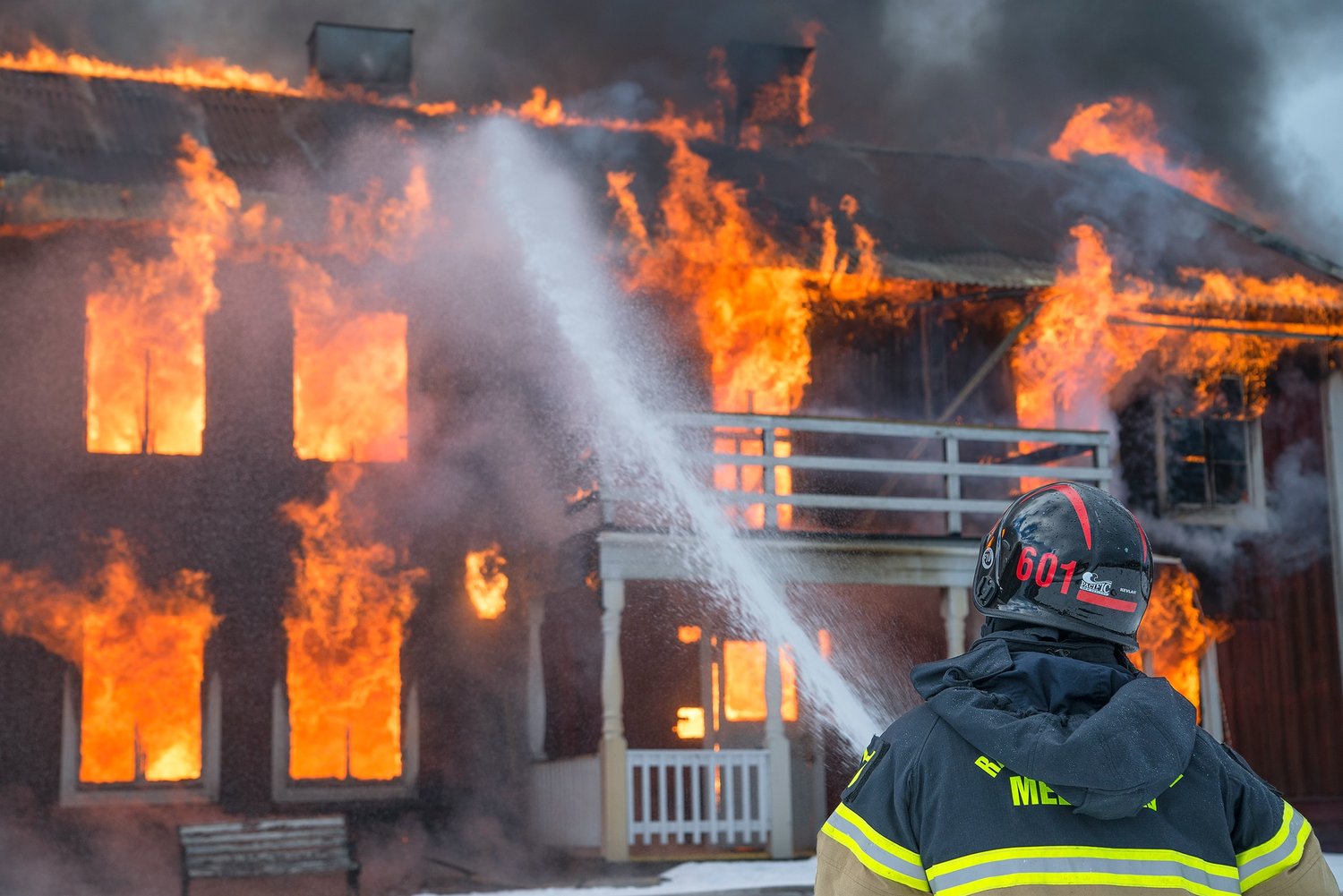 IMPORTANCE OF FIRE SAFETY IN THE WORKPLACE
Fire safety protocols in the workplace are very essential to ensure the safety of all individuals who are present in the area when a fire emergency occurs. By strictly implementing the fire safety measures, the risks of damage to property and buildings will also be minimized. As thousand of workplace fires cases occurs every year, business and property owners must strategically adapt fire safety plan and preparation to reduce building damage, financial losses, and worst of all, casualties and injuries.
Among the fire protection system, you can adopt as part of the company's fire safety measures is the installation of fire doors.
But what exactly are fire doors?
FIRE DOORS IN BUILDINGS AND FACILITIES
Simply put, fire doors are designed to slow down the spread of fire, flames, and smoke throughout the building when the fire breaks out. They serve as physical barriers, preventing a fire from entering the different parts of the building. This will give occupants time to escape and evacuate into a safer area.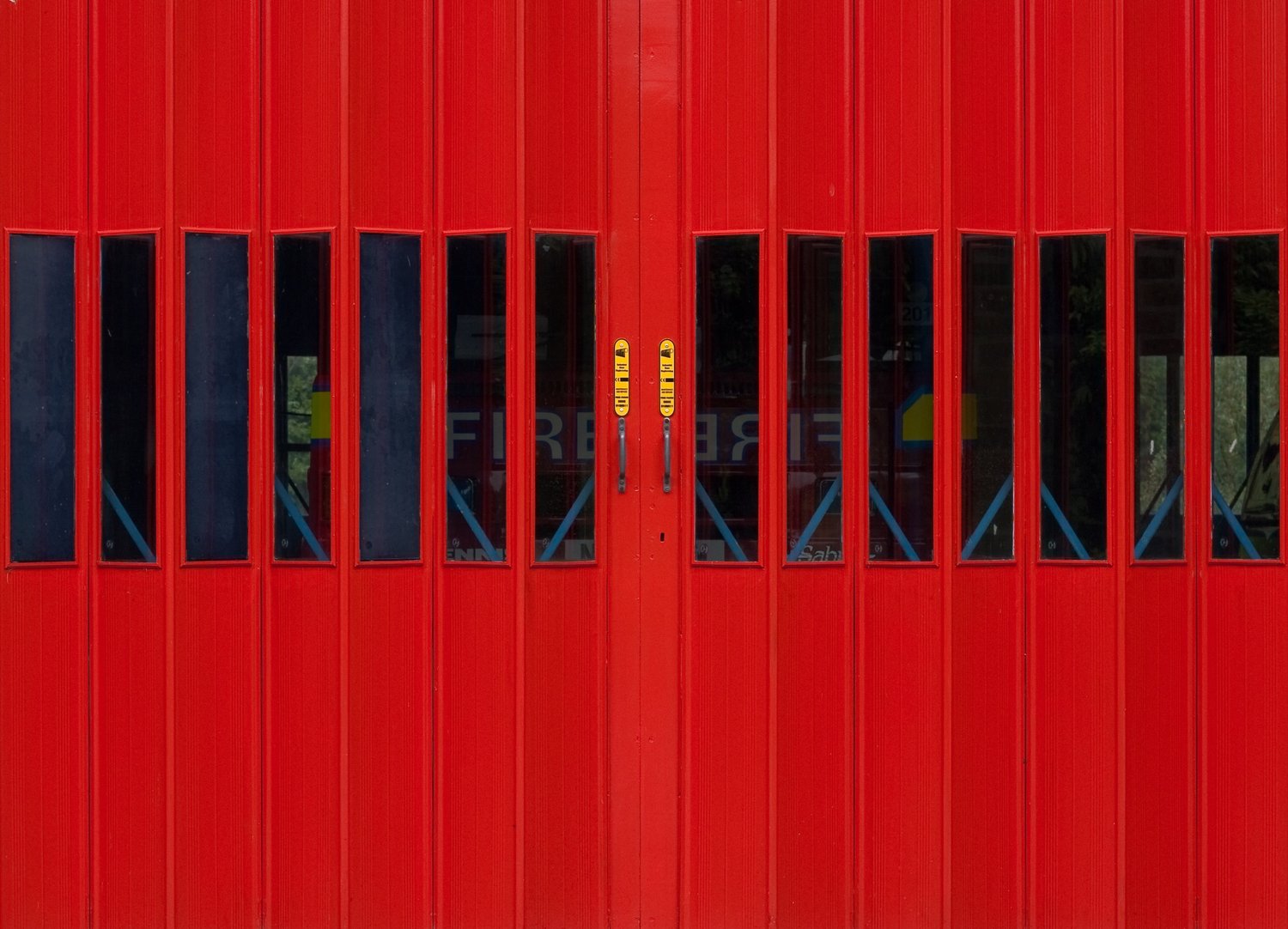 Here are some of the beneficial features of fire doors for your workplace.
FIRE-RESISTANT MATERIALS
Fire doors are often heavier and sturdier than regular doors. To withstand heat and fire, they are built with fire-resistant materials such as metal, aluminum, gypsum, timber, and steel. They may also have panels made of fiber or ceramic glass which are noted for strong heat resistance and durability.
SMOKE-RESISTANT SEALS
In most cases, deaths during fires are caused by smoke inhalation rather than direct contact with the flames. This risk can be alleviated by the smoke seals in the fire doors which can generally reduce the spread of deadly smoke. The seals expand as the area heats up, creating a barrier between the smoke-filled room and the safer evacuation area.
GET STARTED IN FIRE DOOR INSTALLATION FOR YOUR BUILDING AND PROPERTIES
One of the top considerations when constructing or renovating a facility should be the safety and well-being of all the people who will come to your place of business. You surely would want to keep your obligation to offer the safest possible environment for all your employees, clients, and visitors. With the latest and innovative materials like fire doors, buildings and facilities have improved in the capacity to withstand fires, enabling many more people to survive when a fire breaks out.
Brandboy team has been involved in fire doors installation for a variety of sectors – from commercial buildings, shopping centres, and skyscrapers to schools and aged care facilities. With the extensive expertise working with property owners and builders, Brandboy can help you maximize the benefits of having fire doors for your business. We have a network of reliable and proven fire door installers Australia-wide that can assist you to install fire doors with the commitment of delivering the service on time and within budget.
Contact us at 0451 816 788 or send us an email at lars@brandboy.com.au if you'd like to learn more about our fire door installation services. We are always willing to assist you.