All over the world, more businesses are investing in sustainable fit-out and refurbishment, transforming their workplace into an eco-friendly office. As part of the community that promotes environmental protection and conservation, many business owners chose green innovations for their office refurbishment and layout design. 
In addition to having a positive impact on the environment, eco-friendly offices can also benefit businesses in other ways. This includes lowering energy and electricity expenses, improving staff health and well-being, and attracting additional clients who are environmentally conscious. If you're thinking of strategies to make your space an eco-friendly office, here are the top office renovation ideas and suggestions of the office refurbishment companies.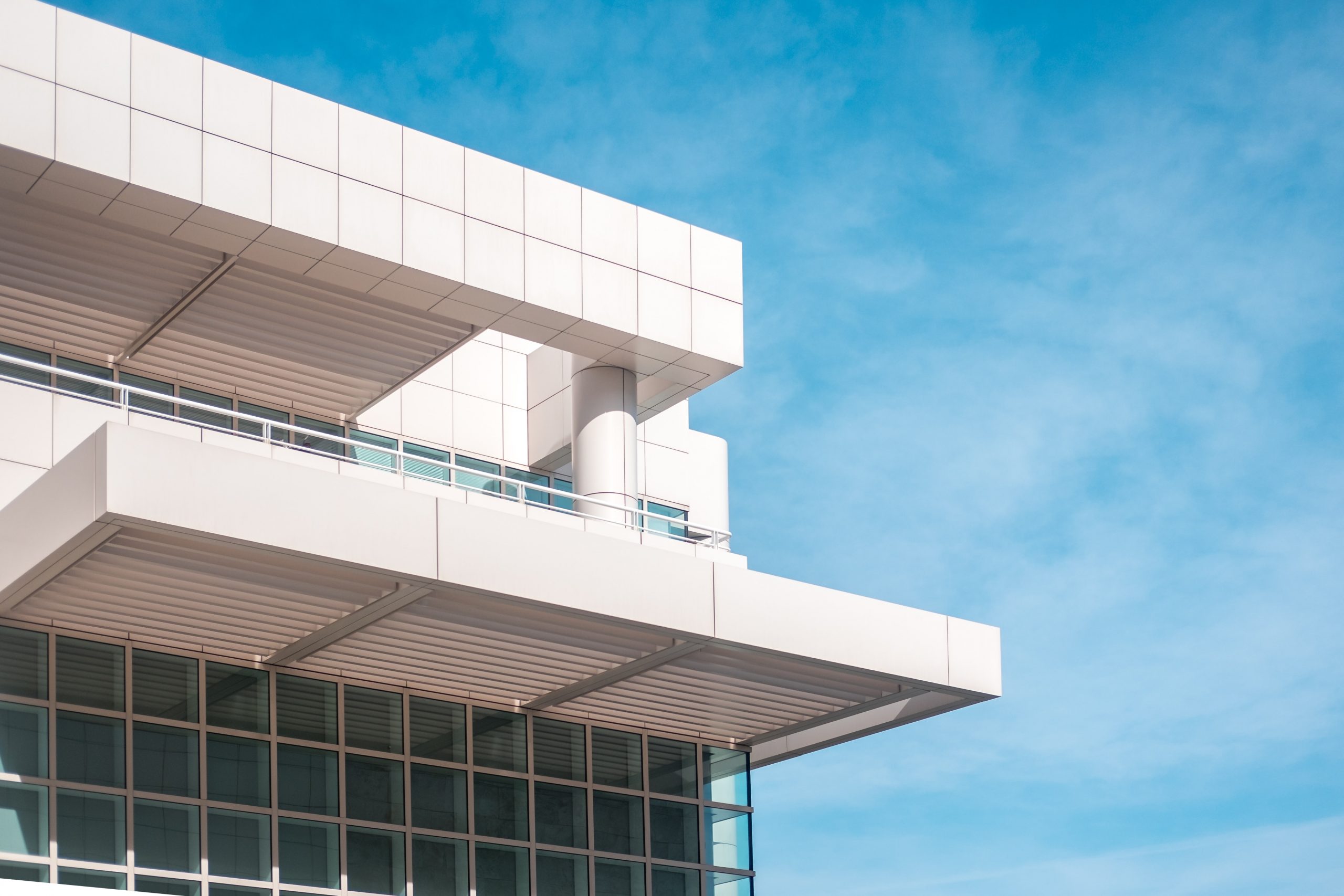 Maximize Natural Lighting
One of the most effective ways to lessen the emission of carbon pollutants in the workplace is the cutback on the use of artificial lighting. When businesses highly depend on electricity as the primary source of daylight lighting in the workplace, more environmental problems that have a negative impact on human health and performance will inevitably emerge. This can be prevented by allowing natural light to come through your office. Some of the office refurbishment strategies that enhance natural lighting include glazing and replacements (windows, walls, ceiling, etc.) and solar panel installation. It is also recommended to choose light colours when considering the interior and exterior painting, especially in low-light areas. Lighter colours tend to reflect more natural light, which can make the space brighter and more comfortable.
 Choose Sustainable Materials
When it comes to office  interior refurbishments, it's also advisable to look for office furniture and equipment that are made out of sustainable and eco-friendly materials. Before purchasing, you might do some research about the item's manufacturing process and whether it can be recycled. As office furniture and equipment will be more sustainable if they last longer, you need also to check the quality and durability of the product. The use of sustainable office items can benefit your business in a number of ways, including improved employees' health and well-being, enhanced company's brand image, and cost savings.
Invest in Modern Technology
Creating an eco-friendly office is also linked to having a smart and contemporary office with enhanced technology that stimulates waste reduction and energy conservation. Some of the smart technology options are extensively used nowadays include cloud-based technologies, automation systems and services integration, and data systems upgrade. Rather than considering the acquisition of digital technology and equipment and office fit-out costs as an additional burden or unnecessary expenditure, think of it as a wise investment that will benefit you in the long run.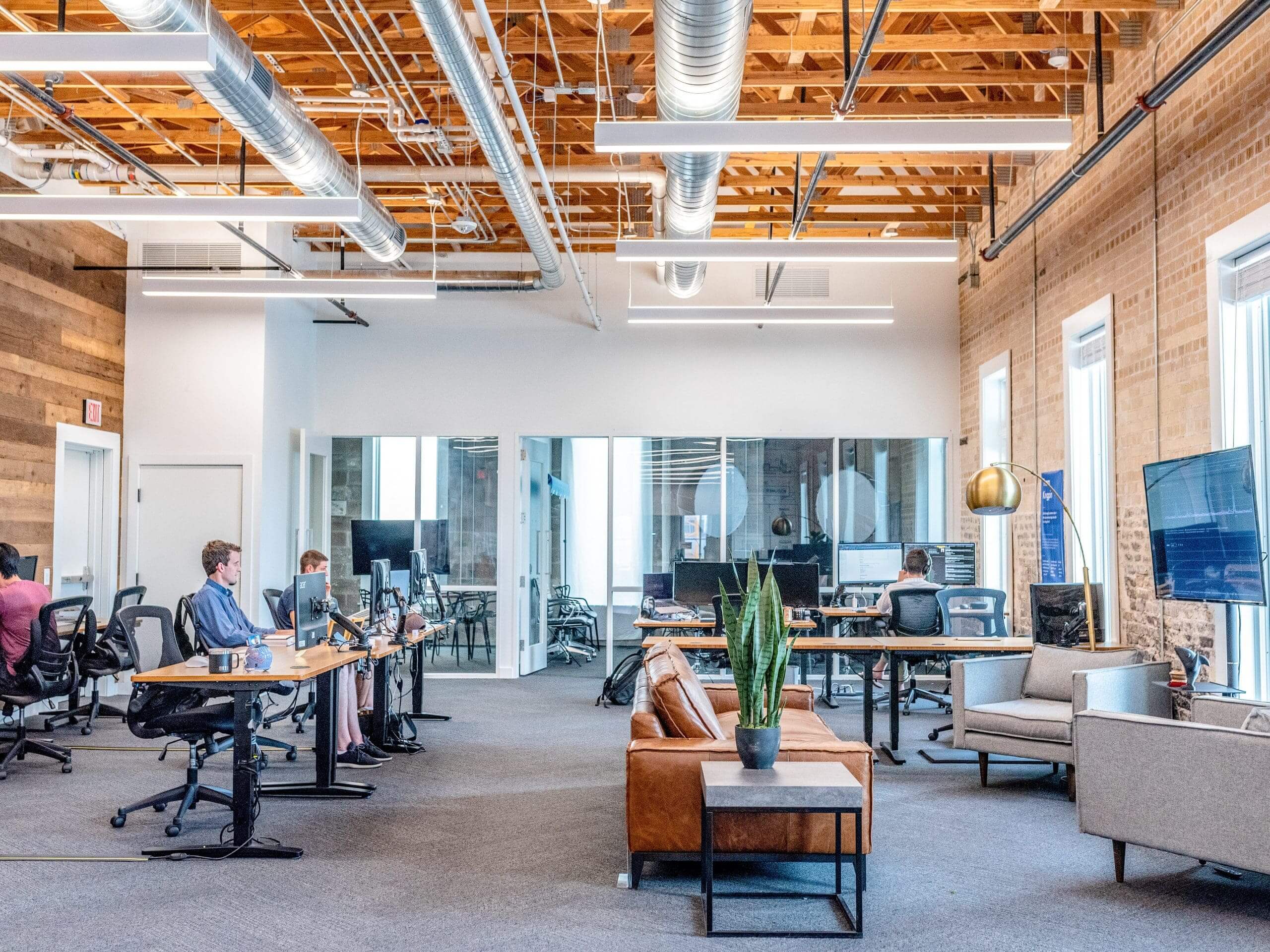 TAKE ADVANTAGE OF THE EXPERT REFURBISHMENT SOLUTIONS 
Transitioning into an eco-friendly office is indeed a wise choice for companies, but of course, it also involves many factors and considerations. Thus, it's recommended to seek professional and expert advice from reputable office refurbishment companies.
If you have already decided to move forward with office refurbishment and fit-out to have an eco-friendly office, take into account the high-quality services of Brandboy Australia. As a fit-out company that cares deeply about the environment, we are committed to adopting of "green" design and strategies throughout all of our office fit-out and refurbishment services. We are using sustainable and energy-efficient construction and building materials.
Brandboy can be involved in all trades – exterior and interior fit-out and refurbishment, joinery, internal and external signage, carpentry, fixtures, electrical and data cabling, plumbing, internal and external painting, glazing and replacements, solar panel installation, façade, flooring, roofing, digital transformation, and other related services. We have exceptional experience in office fit-out services, including retail and commercial fit-out, building design and construction that meet and exceed your expectations – under the agreed-upon budget and time.
If you'd like to learn more about our office fit-out and refurbishment solutions, contact us now at 0451 816 788, and we'll be happy to address all your concerns about your office refurbishment project.