Thinking about having an office space makeover and refurbishment? Even the act of considering that option demonstrates your concern for the impression that your workplace is giving to clients, visitors, and employees. Nonetheless, you may also have second thought in pursuing office refurbishment due to the costs and potential business disruptions it may cause. But have you also considered the perks and advantages of fit out and refurbishment to your office space? Let's take a look on how office refurbishment companies (Sydney) can help you freshen up your office and make a lasting favourable impression on others.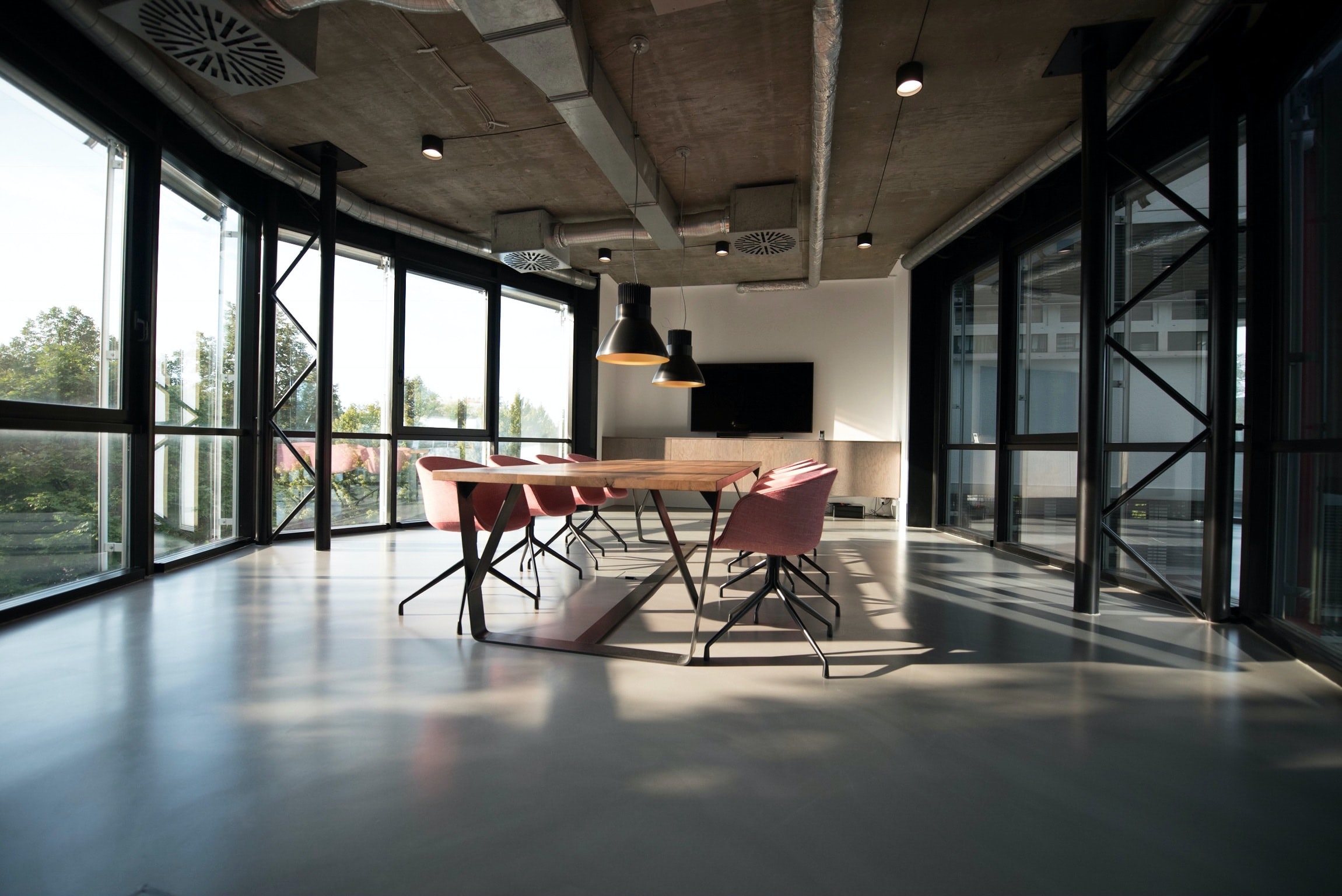 Boost employee morale
An innovative and aesthetic office space with mood-lifting colour and an organized set up can have a positive impact to the work disposition of the employees as individual or as a team. Allowing them to work in a pleasing and comfortable environment will surely motivate them to perform passionately and bring quality work output.
Create Functional spaces
Office refurbishment provides an opportunity to organize the workspace by removing unnecessary furniture and equipment and replacing it with more functional items that save space. It will be the right time to reassess the office fixtures and furnishings, as well as the office layout and design. It's beneficial to redesign the existing space into an area that allows easy access to frequently used equipment and technology. This result in lesser hassles for employees and minimized disruptions to business operations.
Enhance lighting efficiency
Choosing the proper lighting as part of an office renovation project can provide numerous health benefits, both physically and mentally. Because lighting has a substantial impact on the welfare and comfort of the employees and clients, you should highly consider the effective lighting solutions recommended by office refurbishment contractors. For example, you may opt to invest in office fit-out glazing walls and partitioning to allow natural lighting in the workplace. Optimizing the amount of natural light in the office improves the work productivity and alertness of the employees. By investing on this kind of lighting system in your office, you can set a positive tone and atmosphere in a collaborative working environment.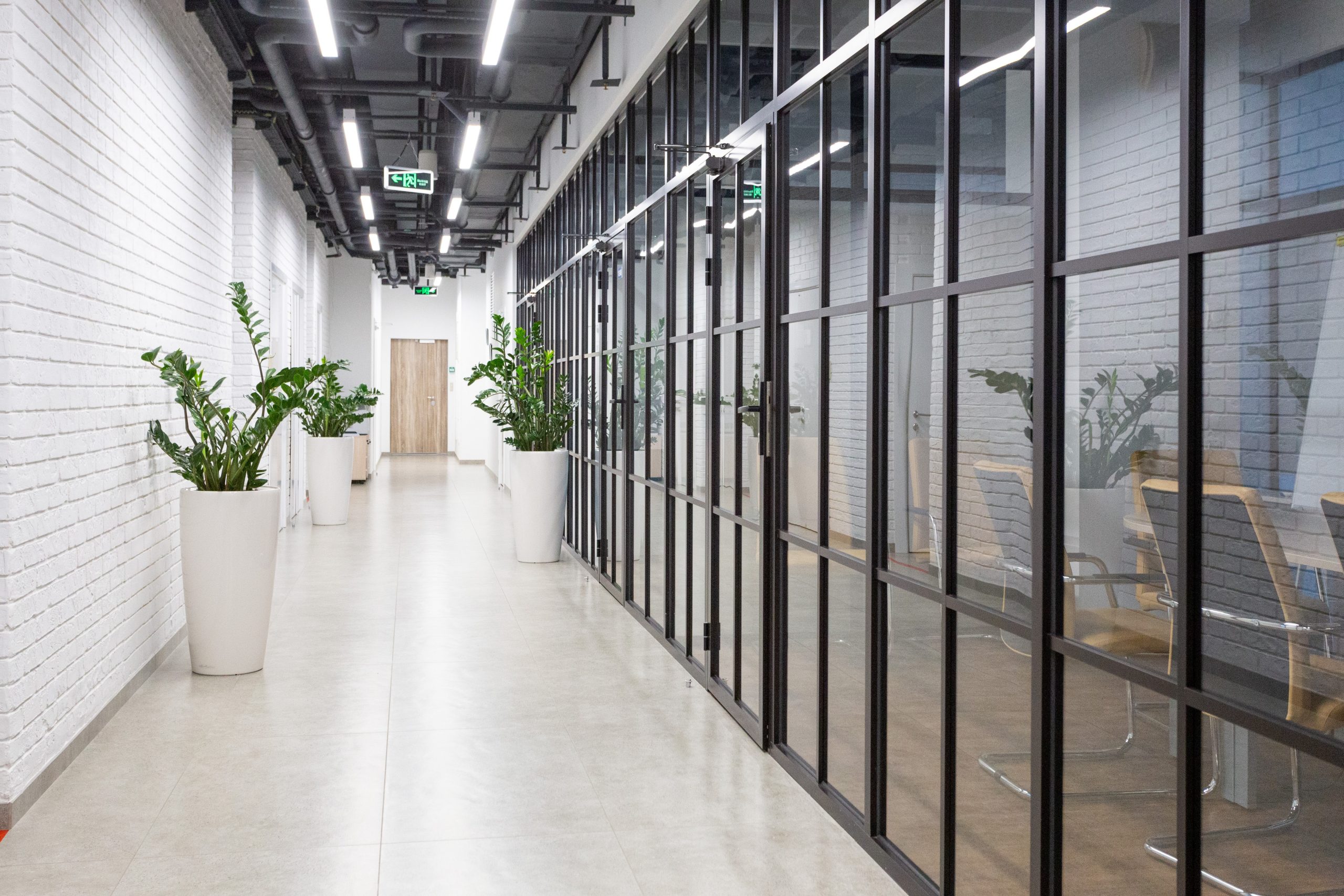 Get advantage of the best office refurbishment services
Indeed, an office refurbishment can revitalize your company. It can encourage your employees and create a warm welcome vibe for your clients and visitors. In fact, office refurbishment costs don't need to be expensive. With the proper planning, evaluation, and implementation, you can save money on office fit-out and refurbishment projects while still getting great results. You simply need to have a reliable partner who can assist you throughout the project.
Brandboy is one of the top office refurbishment companies and has a proven track record of completing successful retail and commercial office refurbishment projects in Australia. We have assisted several leading retail companies and corporate building owners with the physical and digital transformation of their businesses. Brandboy is well aware that you want to mitigate business disruptions during the office refurbishment process as you prioritize not causing inconvenience to your customers. With our strategic project management, we ensure that you can still do your business as usual.
We can be assigned to all trades – joinery, internal and external signage, carpentry, fixtures, electrical and data cabling, plumbing, internal and external painting, glazing and replacements, façade, flooring, roofing, and other related services. We specialize in multi-site construction, fit-out, signage, concrete, Refurbishment, maintenance, Head of Contract, and remedial projects throughout Australia and New Zealand.