For a variety of good reasons, many business owners prefer glass materials for the windows, doors, walls, and partitions of their buildings and properties. Here are some of the considerations why glass is the material of choice for retail, office, and commercial buildings.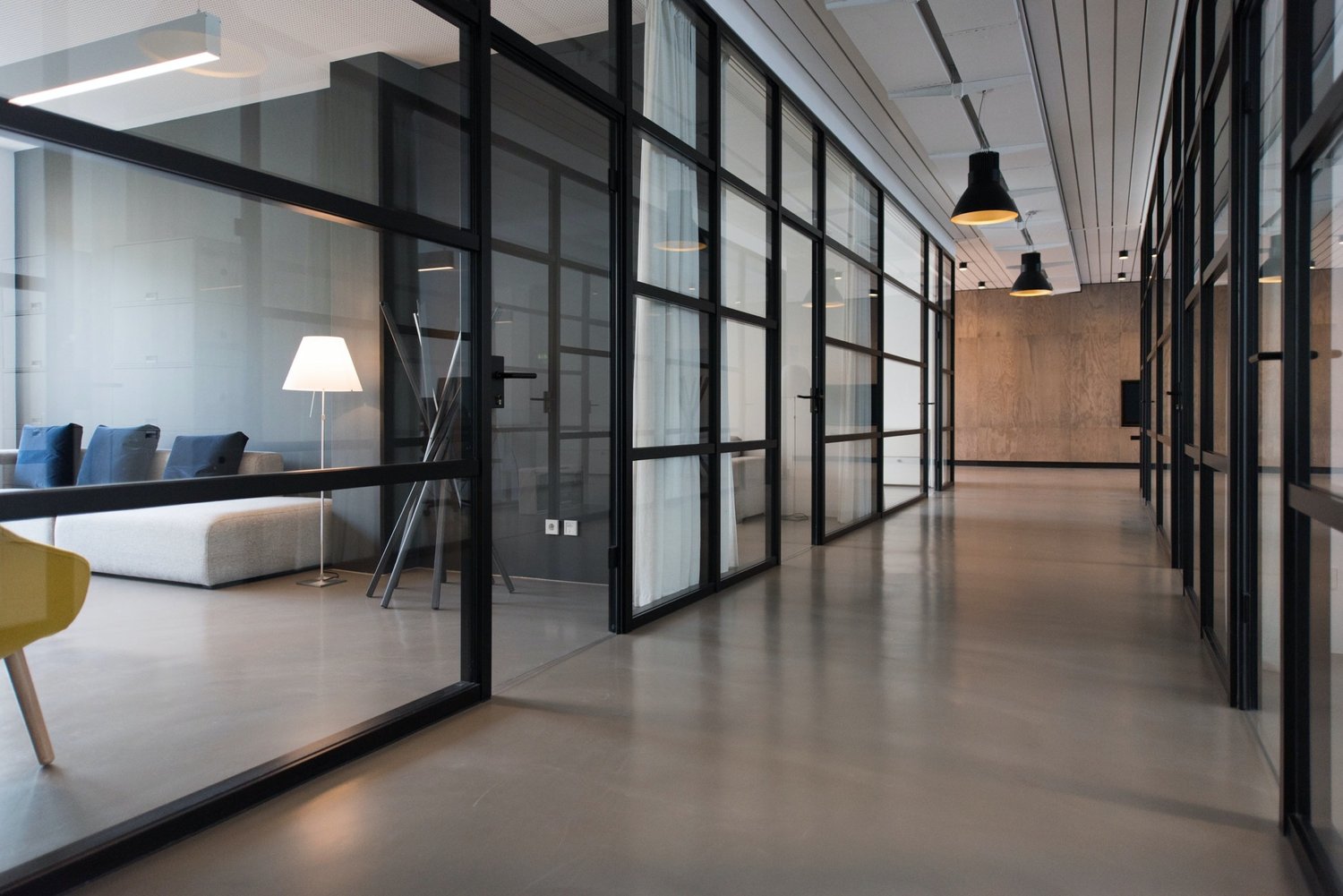 Energy efficiency
As the solar heat captured by the windows has a considerable impact on the heating and cooling demands of buildings, an optimal window glazing system can be one of the most strategic options for sustainable energy conservation. Energy-efficient glazing integrates low-emissivity coating to prevent heat from escaping through the windows. As the coating reduces the heat gain in the summer and heat loss in the winter, the energy efficiency of the building will be improved. It will then help you save money on the electricity bills, particularly the heating, ventilating, and air-conditioning costs.
Transparency Look and Feel
Glass windows and doors allow people on the outside to see numerous products on display or discover the services your company provides. Potential customers will be more enticed to glance and visit inside your store if you utilize transparent glass instead of a solid shopfront. Well-maintained shopfront glazing can effectively showcase to the public your company brand's image.
Also, transparent glass materials allow optimum sunlight transmission, allowing natural lighting in your workplace. According to several research and studies, people who work in natural light are more motivated in contrast to those in artificially lighted spaces. Optimizing the amount of natural light in the workplace greatly boosts the health and wellness of the employees leading to more work productivity and alertness.
Collaborative Work Environment
Many companies continuously promote a collaborative workplace culture while preserving the necessary levels of privacy. And they made the right choice when they decided to invest in office fit-out glazing partitioning as it enhances communication of the stakeholders and employees as it breaks the physical barriers posed by the solid walls. Glass partitions and walls create an open environment that promotes transparency, teamwork, and collaboration. It helps the different teams within the organization to be connected and foster common values and goals for the welfare of the company.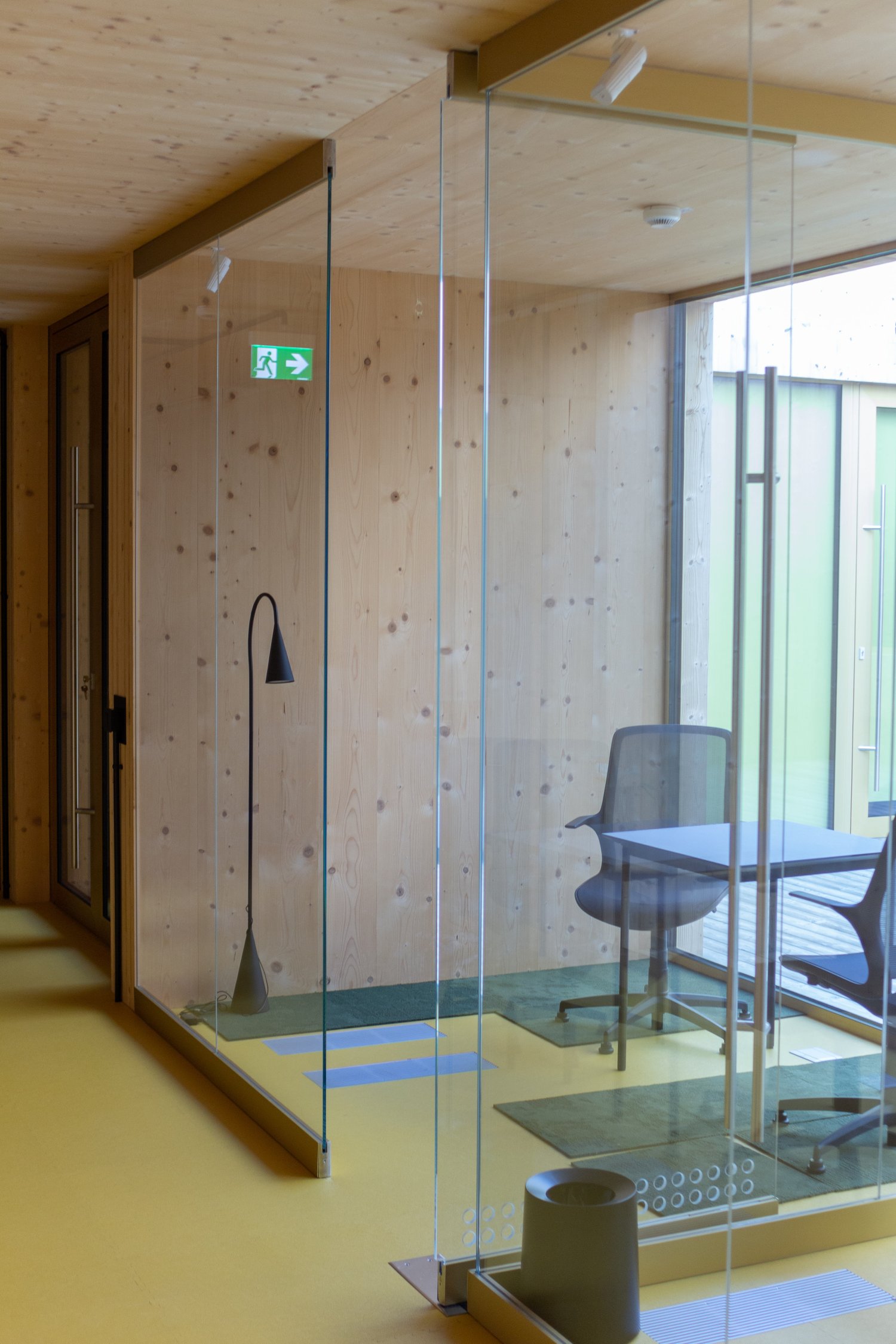 READY TO GET ADVANTAGE OF EFFECTIVE GLAZING REPLACEMENT SOLUTIONS IN AUSTRALIA?
As proven, many businesses can benefit from having sturdy and high-quality glazing. Considering glazing solutions for your business can give your customers the right impression and attract more potential clients. Also, you'll likely reap the benefits of boosting efficiency and collaboration in your place of business.
With the specialized knowledge and extensive experience in glazing replacement and installation, Brandboy would be glad to offer high-quality glazing services that could make your business stand out. We offer all kinds of glazing solutions such as changing normal external walls into shopfront glazing, putting up energy-efficient glass doors and windows, and implementing internal fit-out glazing solutions in the office. We highly ensure that the glazing materials have been selected and installed to comply with design drawings and specifications.
Palo Alto- Melbourne: Glass treatment internal office fit-out
Brandboy has been engaged to work for several leading companies in Australia, including Jax Tyres, Reece, Ray White, Midas, Palo Alto, and Hertz (multi-site locations – Perth, Sydney, and Cairns). We have completed construction and fit-out services for them along with the glazing replacement for their offices, stores, and other properties.
Contact us today to learn more about our glazing replacement and installation services. You may reach us at 0451 816 788 or lars@brandboy.com.au, and we'll be glad to assist you.