In today's fast-paced world, technology plays an important role in making company processes and operations easier and faster. Many businesses utilize innovative and modern strategies to keep up with the evolving customer's expectations and to stay ahead of the competition in the business sector as a result of technological advancements.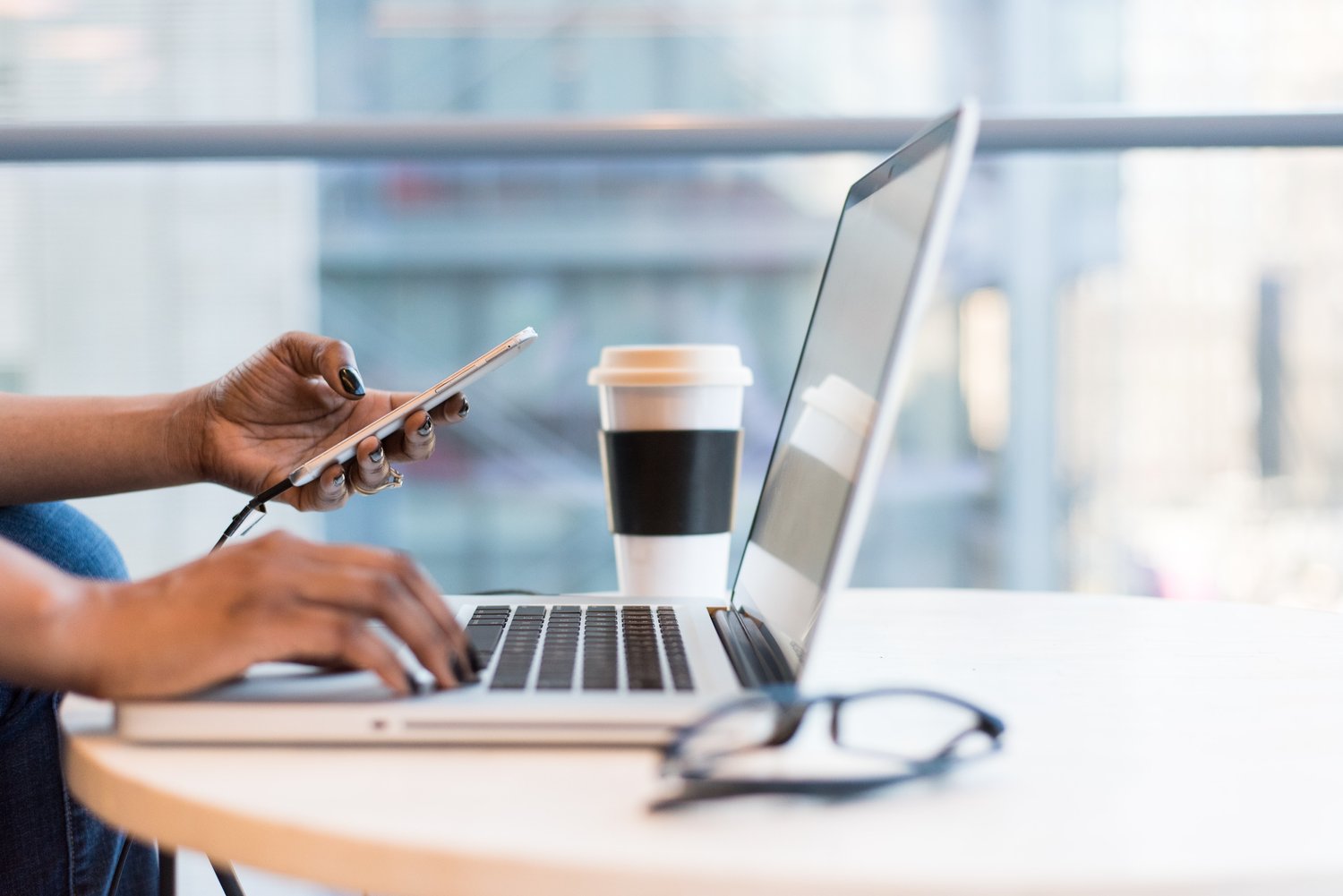 Undeniably, customers are driving the market change. They expect timely and readily available pertinent information about the products or services they need. Thus, you must consider these important factors: How can you offer unique experiences to customers nowadays who are mostly modernist and tech-savvy? How can the business keep up with the trends and improve customer journey?
THE IMPORTANCE OF DIGITAL TRANSFORMATION
As proven by many thriving companies, Digital Transformation is the solution. Going digital means integrating new technologies and business models to enhance productivity and efficiency and to better meet customer's demands. By incorporating digital technologies into all aspects of the business, digital transformation enables companies to modernize processes, optimize efficient operations, improve customer's loyalty, and boosts profitability.
Consider these benefits of digital transformation for the improvement of customer journey in the retail and commercial industries.
AUTOMATION OF PROCESSES
Majority of customers prefer automation rather than routine and tedious processes. As the speed becomes one of the customer's top expectation in terms of service, businesses turn to automating their processes through computer-based programs and applications that are available anytime. By implementing digital automation, communication to your costumers will be more convenient and accessible. As a result, you will be able to strengthen client relationship and trust, attract new customers and maintain existing ones.
OPTIMIZATION OF BUSINESS OPERATIONS
Through digital technology, retailers can achieve effectiveness in their operations such as real-time monitoring and customized inventory management. Digital-based system and programs can improve data flow and streamline business processes throughout the organization which includes customer records, purchases, sales, expenses and more. For instance, by implementing a quality Enterprise Resource Planning (ERP) system, many companies can effectively manage operations in their business, enhance productivity and efficiency, reduce costs, and increase sales and revenue.
PERSONALIZED CUSTOMER SERVICE
Digitalization allows you to personalized your content according to the specific demands of your clients. Customer data can be collected through digital systems and applications, allowing you to gain important insights about your customers' tastes and preferences. Your costumers will then receive personalized product or service recommendations from the system, making them feel unique and special.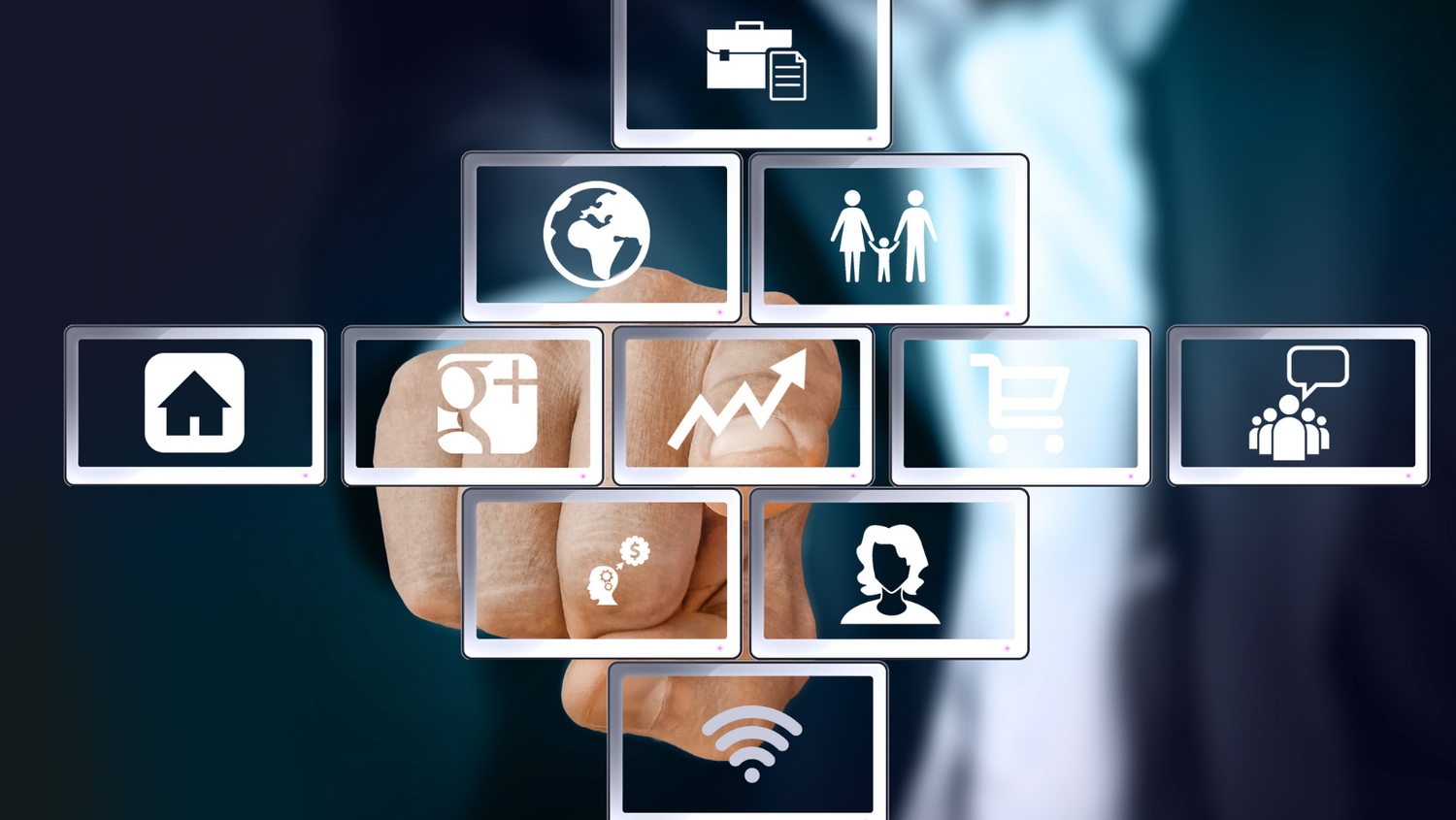 BRANDBOY – YOUR PARTNER TO DIGITAL TRANSFORMATION
Digital transformation is the force that drives businesses on moving forward. With this important endeavor, Brandboy can assist you in transforming your business into an ever-growing digital competitive space.
Brandboy has a competent and reliable team that specializes in the digital transformation of businesses across Australia. We're committed in providing our clients with an agile and adaptable technology platform that is used by multinational companies across the globe in many industries including retail, commercial, transport, construction, government, property management, health, and hospitality sectors.
Here are some of our competitive digital services:
Technology and data platform built on modern IT infrastructure having the ability to easily integrate across other applications and systems
Systems and services integration with the platform through well-defined interfaces – e.g., Customer Relationship Management (CRM), Social Media Management (SMM), Search Engine Optimization (SEO)
Website Upgrade and Apps development
New website development
Phone and Data Systems Upgrade
Systems built around cloud-based technologies
Rapid prototyping and agile system integration
Tailor-made enterprise apps
Learn more on how Brandboy can support you on your digital transformation journey. Contact us today at 0451 816 788 or send an email at lars@brandboy.com.au.