When it comes to commercial and retail fit-out construction of your store, shop, or office, there are a lot of factors to take into account to achieve your business objectives. Whether you belong to a small to medium-sized business or a large enterprise, it's important to consider essential fit-out details such as signage, branding, fixtures and fittings, layout design, and spacing. Here are some expert guide tips from leading commercial fit-out companies in Australia.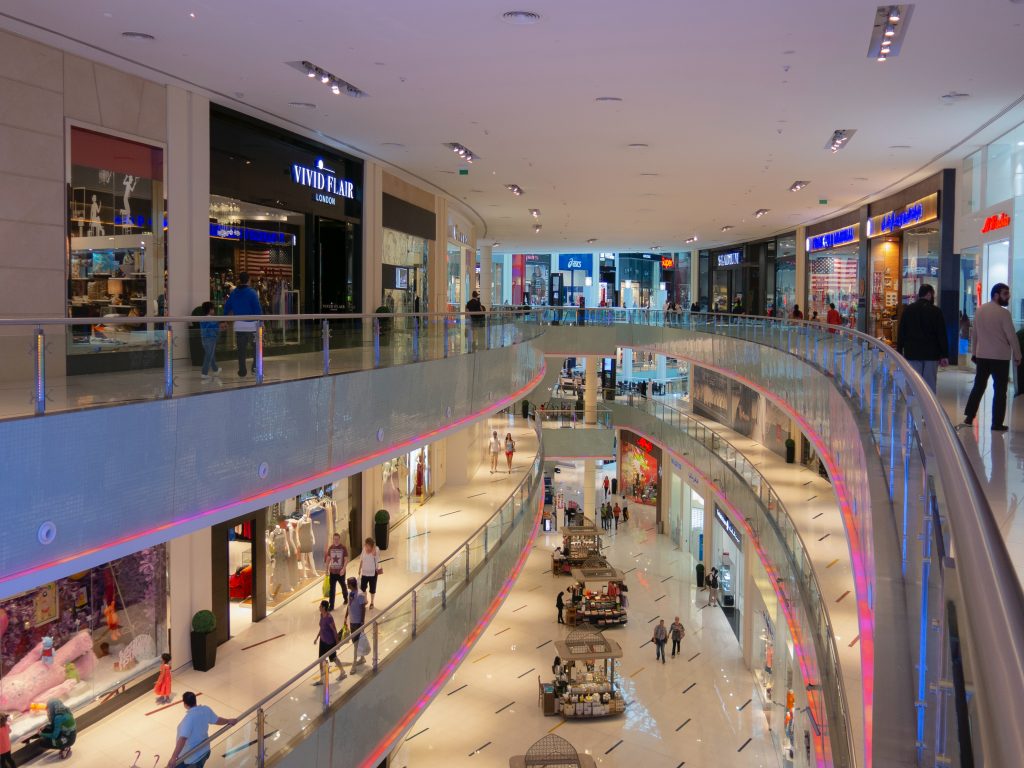 Attractive Signage
 It's important to remember that signage is crucial to promote your brand to a wide range of audience. Eye-catching and captivating external signages are a very effective way to attract potential customers to visit your business establishment; while interactive internal signage can provide a better customer experience and give them an idea about your company and attract them to avail of your products and services. It's best to adopt innovative and custom-made signage that will highlight your company brand, logo, and graphics and make you stand out from the competition.
Space Utilization and Arrangement
To give a better customer journey to your existing and prospective clients, it's good to consider the space layout and design as well as furniture and fixtures arrangement. When floor space is narrow, you may want to employ space-saving solutions and techniques that are used by many retail stores in Australia. It's prevalent nowadays the use of multi-purpose storage and shelves such as slatwall panels, hanging shelves, suspended bars, and multi-tiered racks.
Many customers appreciate when they can also have adequate space to move between the shop displays. If you take into account the space required for those with special needs, such as customers using strollers and wheelchairs, it will bring value to them and make them more loyal to you in return.
Aesthetic and Sufficient Lighting
Good lighting is an essential feature of any shop fit-out as it enhances the business displays' appearance. It creates a warm and pleasing vibe that attracts more of your customers to go around your business establishment. Take into consideration which type of lighting is appropriate to your retail store – whether be ambient, accent, or decorative lighting. It's also good to have energy-efficient LED lights to conserve power consumption.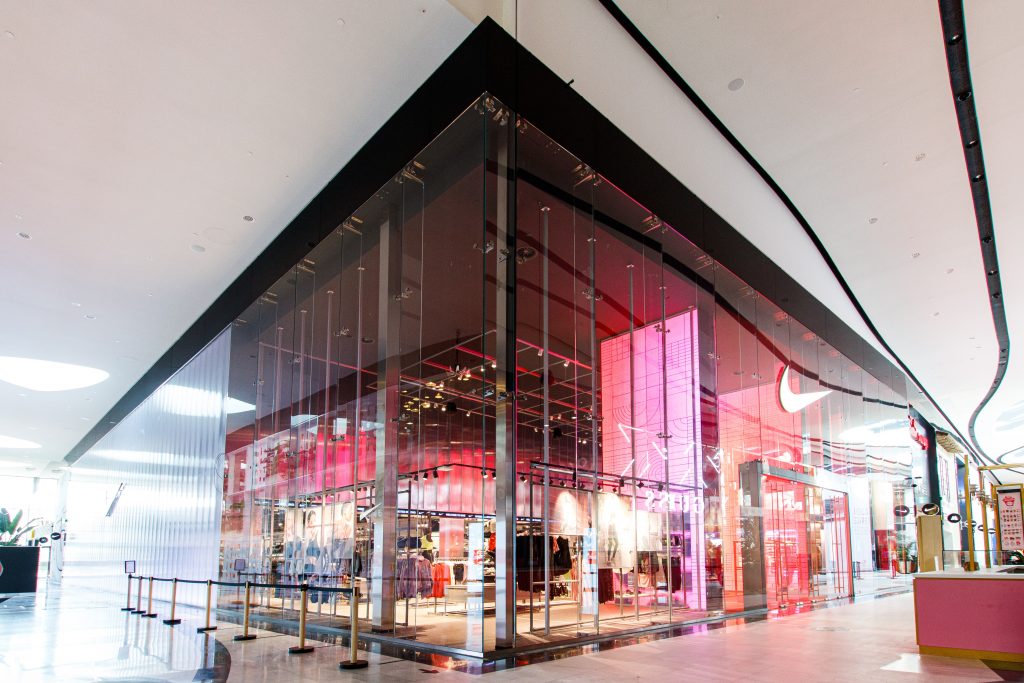 Start Your Fit-out Project Today with Brandboy Australia
The above recommendations are highly needed for the success of your shop fit-out plan. To assist you in transforming spaces of your commercial and retail store or any business establishment, Brandboy – a fit-out and construction company based in Sydney, Australia – can be your ideal partner. Our fit-out and refurbishment services include internal and external painting, glazing and replacements, custom-built joineries, epoxy flooring, internal and external signage, structural repair, waterproofing and tiling, lighting and fixtures, concrete repair, electricals, and other related services. Brandboy can help you capture the attention of new customers through the use of interactive signages, display graphics, and media walls with TV screen. We also help preserve the value of your properties through our high-quality maintenance and remedial works. The Brandboy team specialize in office refurbishment and shop fit-out in multi-site projects Australia-wide.
Contact us today at 0451 816 788 or send us an email at lars@brandboy.com.au if you'd like to learn more about our retail and commercial store fit-out services.