In every business organization, there are safety precautions that need to be observed for the welfare of the employees as well as the clients and visitors. Workplaces with higher risks of danger and hazard are strongly advised to take these preventive measures.
Just like for example in the construction and fit-out industry where workers are exposed to a variety of dangers, such as high-altitude work, heavy equipment, loud noises, construction debris, electric shock, and explosions. That's why workers and contractors need to follow certain construction safety guidelines to prevent mishaps, fatalities, and health-related issues.
Here are some of the essential precautionary measures and construction safety tips that must be followed in the workplace.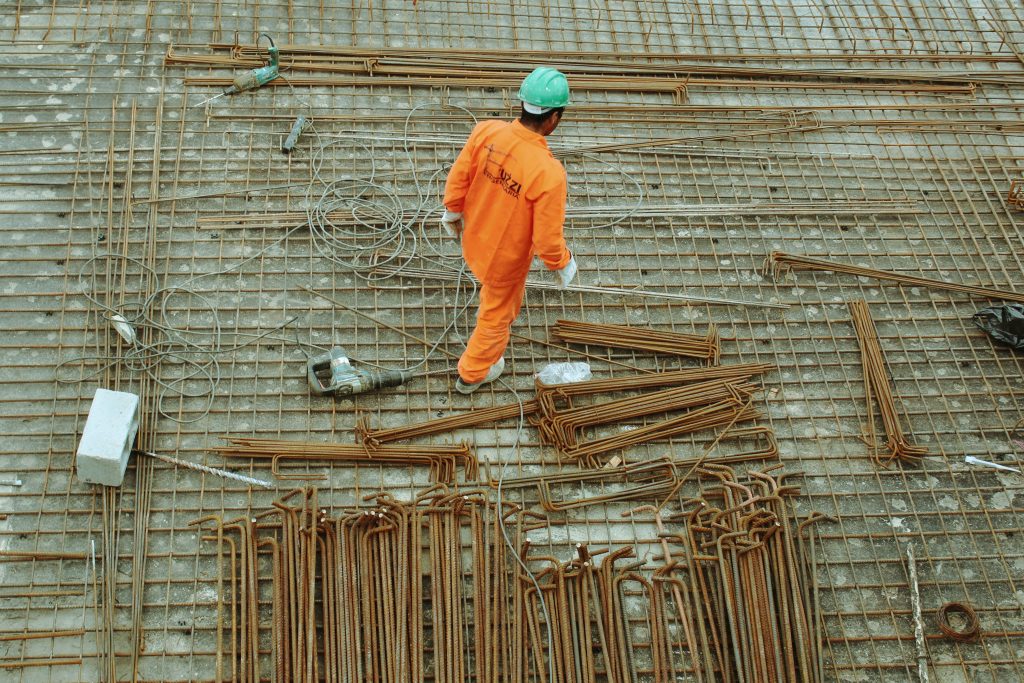 Proper Protective Gear and Equipment
When in the renovation or construction areas, every individual must be required to wear the correct safety protective equipment. Basically, they need to put on hard hats which will protect against severe concussions, head wounds and injuries against falling debris, collision impacts, or high voltage electric shock. It is also crucial for construction workers to wear safety glasses at all times on the work site to safeguard the eyes from dusts, chemical fumes, and harmful gases. Also, workers should at least wear long sleeve shirts, long trousers or pants, and durable work shoes. If necessary, supplemental safety equipment may be required, such as air-purifying respirators, safety harness belts, sturdy gloves, hearing protection, height safety equipment, and full-face shields. But of course, the personal protective equipment (PPE) should be carefully and regularly checked for possible cracks, defects, and other malfunctions to prevent further injuries and accidents.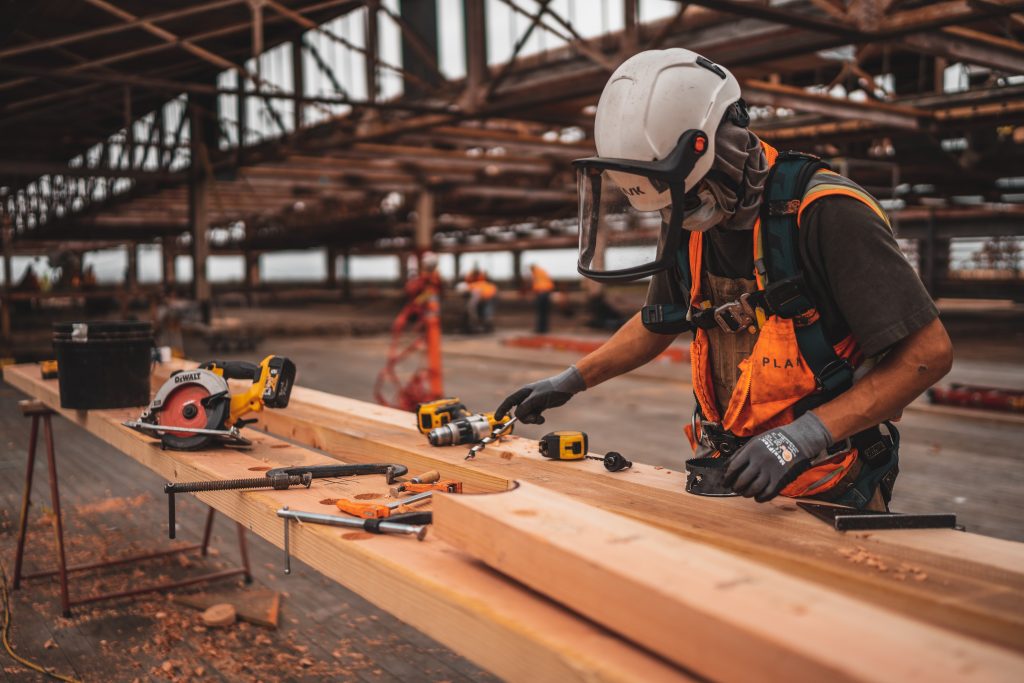 Keep tools organized and tidy
One of the essential keys for a well-organized work site is labelling the tools, machinery, materials, and equipment and arranging them in a particular area for each category. If the items are clearly labelled, it will be easier for the workers to locate things as needed. Also, it will be more apparent to know which items require additional caution and care, thus preventing accidents from happening. It's also important to clean the construction on a daily basis and make sure that no tools and equipment are scattered around the site, as well as dangerous objects like loose nails, debris, waste, scraps, and sharp metals. Keeping the site clear from clutter makes the work operations more organized and efficient.
Put up clear safety signs
Having visible signage in the construction or renovation sites reminds the workers to observe safety measures at all times. It also warns and informs the visitors to exercise additional caution while being near the work site.
BRANDBOY: YOUR PARTNER FOR SAFE AND SECURE CONSTRUCTION AND FIT-OUT PROJECTS
If you are planning for an office refurbishment and fit-out project, it's important to seek professional assistance to fit-out companies with considerable experience in the industry. Among the important factors for consideration is the company's practice and prioritization of safety measures throughout its operations. If so, take into account the high-quality services of Brandboy Australia.
As a fit-out company that has a genuine concern about the workers and clients, we are committed to adopting safety precautions and strategies throughout all of our office fit-out and refurbishment services. We are observing all the preventive site safety measures mentioned above.
Brandboy team can be involved in all trades – exterior and interior fit-out construction and refurbishment, joinery, internal and external signage, carpentry, fixtures, electrical and data cabling, plumbing, internal and external painting, glazing and replacements, solar panel installation, façade, flooring, roofing, digital transformation, and other related services. We have exceptional experience in transforming spaces through office fit-out services, including retail and commercial fit-out, building design and construction that meet and exceed your expectations – under the agreed-upon budget and time.
Contact us at 0451 816 788 or send us an email at lars@brandboy.com.au to learn more about how we can assist you in the implementation of your construction and refurbishment projects.