Plastering is one of the important components of office refurbishment and building projects. It is a construction process used to produce a protective coating on the ceiling, walls, partitions, and others. It usually involves applying a mixture of cement, sand, and water to the surface and smoothing it out to create an even, uniform finish.
A protective layer, improved isolation, and enhanced aesthetics are just a few of the many benefits of plastering. The plaster coverings act as a barrier between the surfaces to moisture and other damaging elements. Thus, it lessens the likelihood of structural deformation, cracks, and decay. Also, plastering helps to regulate temperature and control noise transmission.

As to aesthetic features, plastering can improve the aesthetic appeal of the building and provides a spotless, flat surface that can be painted and textured to create a variety of decorative styles.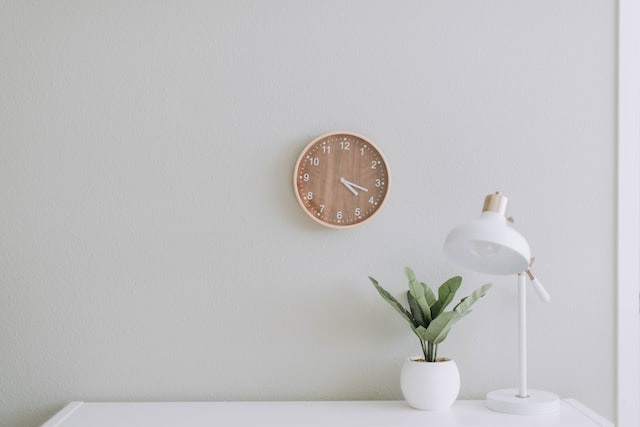 To get the best out of your plastering projects, let's check out the following tips and suggestions from the experts and fit-out companies.
Clean Thoroughly the Surface
To make sure the plaster attaches properly and achieves a smooth finish, you need to clean the area properly and remove any dirt and debris on the surface. Scrape off any loose materials or fragments from the surface to create a solid foundation for the plaster. Wash the surface thoroughly to remove dust or grease that may prevent the plaster from sticking. Allow the area to dry completely before plastering.
Use the Appropriate Tools and Equipment
It's important to invest in high-quality tools for plastering. The right tools are crucial to help you achieve a smooth surface finish and also speed up the work. One of the most important tools for plastering is a trowel which is used to apply and smooth the plaster onto the surface. You need to use also hawk – a flat, square tool with a handle – to easily transfer the plaster from the mixing bucket to the trowel. Some of the important tools also include plastering float, bucket, mixing drill, sandpaper, plasterer's sprayer, and stilts. It's essential to keep these tools clean and well-maintained to ensure that they perform optimally.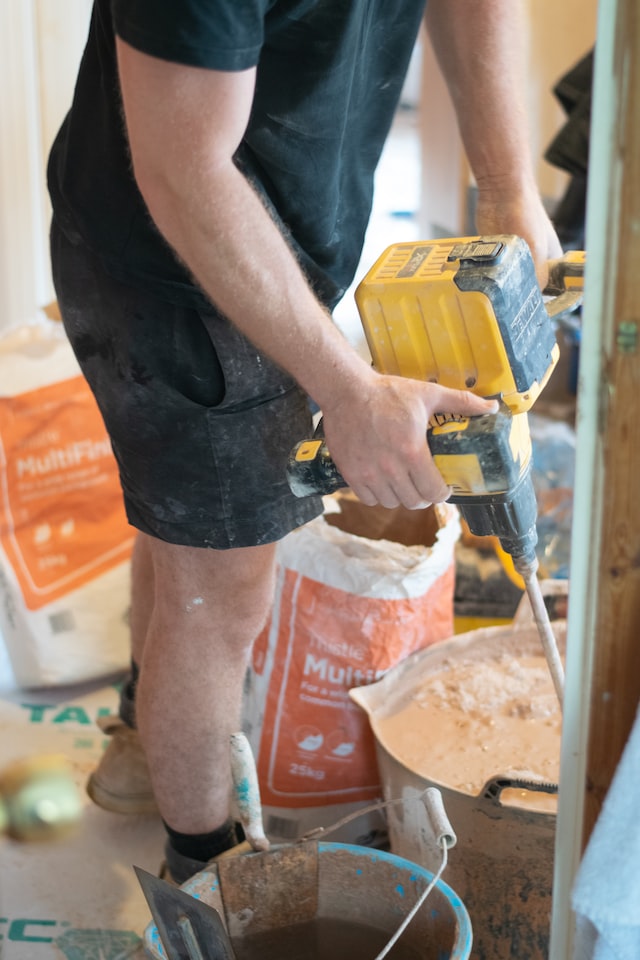 Choose the correct plastering technique
There are a variety of plastering techniques that can be applied depending on the surface being plastered. Before starting the project, research first the appropriate technique that is suitable for your space. Some used skim coating which involves covering a surface with a thin layer of plaster to create a smooth finish. This method is frequently applied to ceilings and walls with minor flaws but strong structural foundation. Others prefer venetian plaster to a glossy, marble-like appearance. This includes adding multiple layers of plaster to the surface. You may also explore on another plastering method such as float and set, trowel swirl and roughcast.
Need Professional Services for your Plastering Projects?
In general, plastering is necessary for the longevity, aesthetic appearance, and functionality of buildings and structures. It is commonly utilized in both residential and commercial construction projects, as well as in remodeling and maintenance works.
Brandboy can assist you in transforming spaces through the provision of high-quality fit-out and refurbishment solutions, including plastering services. We have a national network of quality and reliable contractors whom we select through a reliable ranking system. We rate contractors across Australia systematically, ensuring that we assign the right contractor to the right project. We also check all insurance and licenses to make sure that we adhere to Australian standards.
Our Brandboy team specializes in retail fit-out, commercial office renovation, and retail refurbishment. We can be involved in all trades – joinery, signage, carpentry, fixtures, electrical and data cabling, plumbing, painting, interior design, glazing replacements, solar panel installation, façade, flooring, roofing, digital transformation, and other related services. Our services involve site audits across all stores and offices, budget and cost analysis, council approval, full documentation, procurement and maintenance management, remedial works, fire and safety compliance, and end-to-end project management.
Contact us at 0451 816 788 or send us an email at lars@brandboy.com.au to learn more about how we can assist you in the implementation of your construction and renovation projects.