In most circumstances, whether you're completely transferring to a new location or merely giving your current facilities an upgrade, fit out and refurbishment, the process of starting the project appears stressful and challenging. Certainly, you want the office space transformation to be cost-effective and cost-efficient to get the most out of your retail and commercial fit out.
To make your office upgrade less daunting, seeking assistance from Office Fit Out Companies can be a wise decision. Let's check out the useful tips and recommendations from Fit Out Companies Sydney.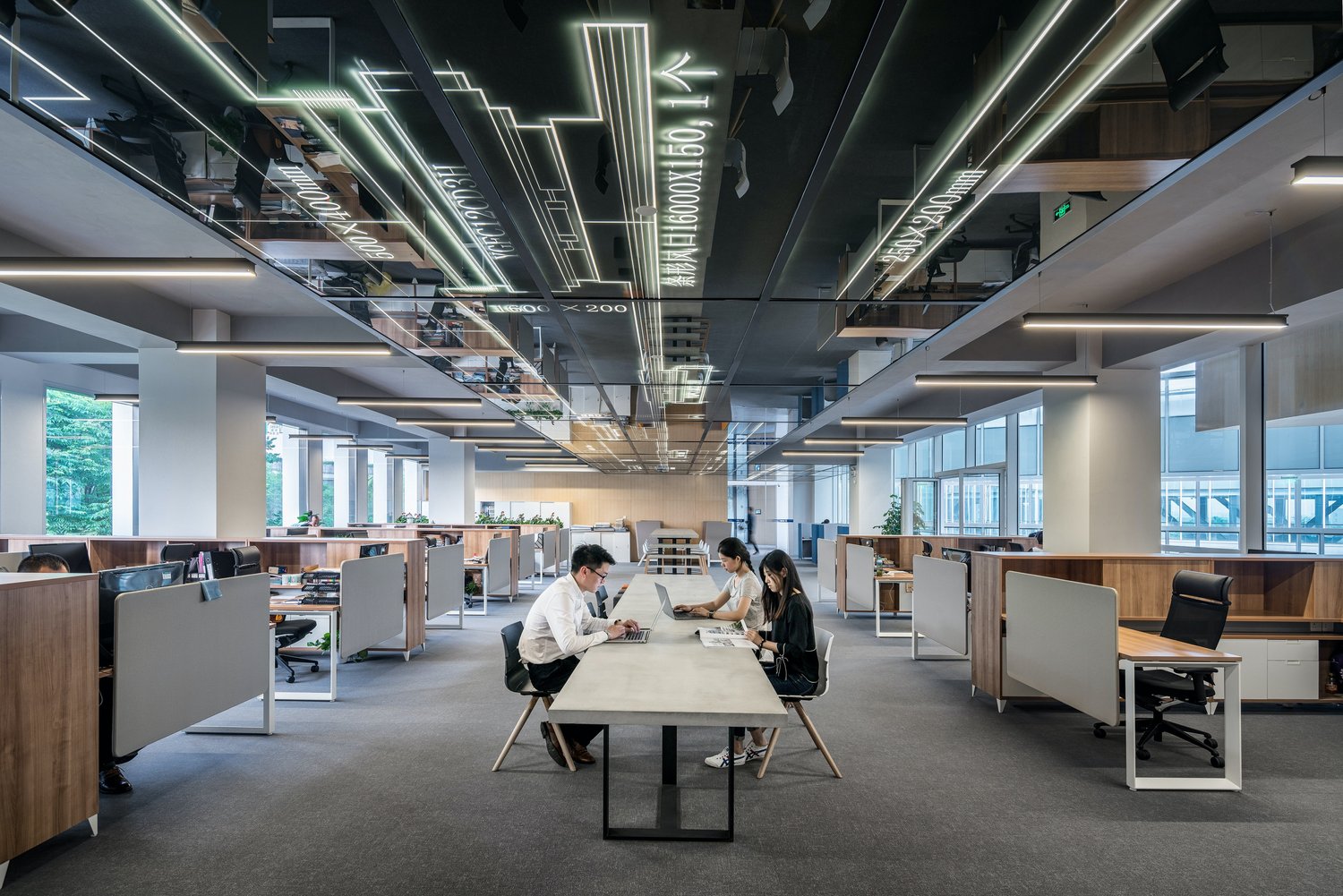 What's the purpose of your office space?
Before deciding on office refurbishment, you need to visualize what will transpire in your office space. You may have thought about your employees working in their desk areas or collaboratively coordinating in team, and your client meetings in conference rooms. You might have also considered the other important components of your office space, such as the lobby, reception, storage rooms, and parking area. Carefully considering these factors can help you to better understand the flow of movement through each area and achieve a more organized and convenient workspace.
How do you want to accomplish the office fit-out?
Having an office fit out and refurbishment project is not only about simply upgrading and improving your property but also a good opportunity to promote and boost your company brand. As you consider your company's brand name, logo, font, and colours throughout the project, more people will be aware of your brand and the product or service you offer. As proven by many successful companies, a quality transformation of their office space offers an excellent way to enhance the company's presence and image among clients, thus increasing their sales and revenue.
Storage solutions for your office space
Among the primary objective of fit out and refurbishment is to optimize space by integrating space-saving features in the facility. A great investment for office, retail, and commercial fit out is the use of multi-purpose and modern storage furniture and equipment such as the functional wall shelves and bookcase with a fold-down table.
Custom joinery designs, rather than prefabricated furniture, are particularly advantageous for businesses with small or limited spaces. You can seek advice from reputable fit out company (office fit outs Sydney) for your space-saving storage solutions and take advantage of their retail and office tailor-made joinery to fit any interior space.
Plan the transition process
A detailed and systematic end-to-end project management is necessary to ensure a smooth transition process. Whether it involves relocation to a new workspace location or not, having a clear and strategic plan with the assistance of retail and commercial fit out companies is deemed necessary to minimize risk and disruption of business operations. Our fit out construction and refurbishment services at Brandboy include full support and assistance from start to finish in the transition process of your space transformation.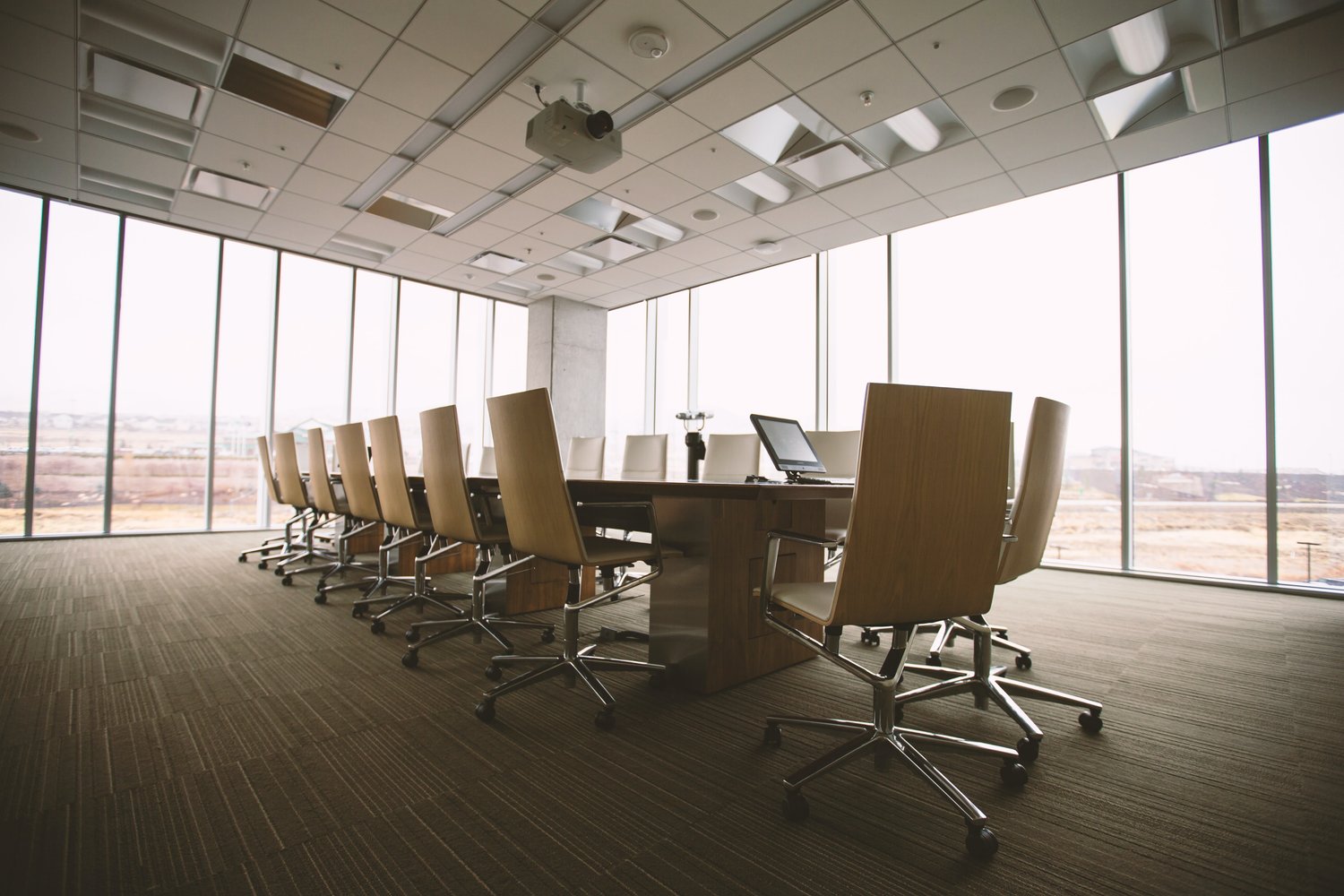 Colours and Lighting
As part of enhancing the company's brand, you must pay close attention to the consistency of the colours to make your brand more recognizable by your clients and prospective customers. Also, keep in mind that palette colours can change depending on the lighting. Proper lighting is essential for the well-being and work productivity of the employees.
Accessible workspaces
Workspaces should be able to accommodate a variety of accessibility requirements. A well-designed office creates a less stressful and more productive environment. Employers must take into account their employees' physical working environment. To accomplish their best work, employees must feel at ease and peaceful in their physical work environments.
Brandboy has considerable experience working on several fit out construction and refurbishment projects Australia-wide. We have a network of office fit out contractors Australia-wide that can assist you with the commitment of delivering the service on time and within budget. We have helped in successfully transforming spaces of several leading companies from a variety of sectors including retail, commercial, healthcare, corporate, and public transport. Included in our office fit out and refurbishment services are concrete repair, flooring, internal and external signages, media walls, structural repair, waterproofing and tiling, glazing and replacements, solar panel installation, custom-built joinery, plumbing, EV charging installation, electricals and data, external and internal painting, fire door installation, strata works and other necessary maintenance works.
If you'd like to learn more about how retail and commercial office fit out and refurbishment can benefit your business, please contact a member of our team by signing up our form. Or give us a call now and we'll be happy to assist you as soon as possible.