National multi-site construction projects in the retail and commercial industry typically entail building and constructing numerous structures at various geographic locations in the country. These projects may involve the construction of new buildings, refurbishment of existing properties, or the expansion of current facilities.
Multi-site construction projects are often complex and require careful management and coordination to ensure they are finished on schedule, within budget, and to the necessary quality standards.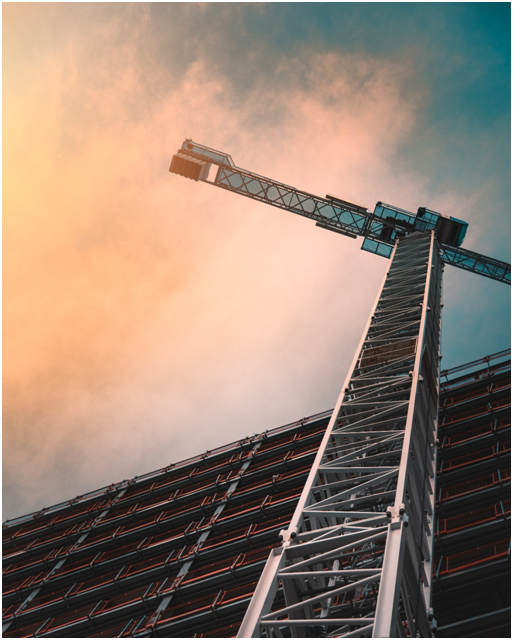 Some of the essential factors that need to be taken into consideration when planning and executing multi-site construction projects in Australia include:
Regulatory requirements
Construction projects in Australia are subject to a range of regulations, including building codes, environmental regulations, and occupational health and safety requirements. Compliance with these regulations is essential to ensure that the project is completed successfully. Multi-site projects must be given extra consideration in this regard because laws and regulations may differ depending on the location.
Risk management
Many risks are associated with multi-site construction projects, including delays, cost overruns, and safety concerns. To reduce these risks and guarantee the project's progress, effective risk management solutions are crucial.
Finding potential risks or obstacles may comprise analyzing project plans, site surveys, environmental evaluations, and other pertinent data. Following the identification and evaluation of hazards, a risk management plan should be created. This strategy should include tactics for risk mitigation, such as backup plans, related insurance, and risk aversion measures.
Site selection
Choosing suitable locations for the various buildings or structures is critical to the success of a multi-site construction project. Therefore, it is important to take into account vital factors such as accessibility, local zoning regulations, costs, and market analysis. The availability of utilities, such as water, gas, electricity, and telecommunications, should also be considered carefully. In addition, the level of competition in the local market should also be evaluated, including the presence of similar businesses or services in the area.
NEED ASSISTANCE ON YOUR MULTI-SITE CONSTRUCTION AND REFURBISHMENT PROJECTS?
Expanding your business in multi-site locations can result in greater business productivity and additional revenue sales. To achieve success on your company goal, it's important to have a reliable partner for this significant undertaking.
When you require expert services for your multi-site construction and refurbishments national-wide in Australia, Brandboy is a perfect choice. We specialize in transforming spaces and rebranding consultation services as well as retail and commercial office fit-out solutions and design for multi-site transformations across Australia. We ensure that all regulatory requirements are being complied with and an effective risk management plan is in place. We do site audits across all stores, budget and cost analysis, council approval, digital transformation projects, procurement and maintenance management, project management and Head of Contract.
Being a part of an extensive multi-site rebranding network, our skilled internal team and leading rebranding experts in Brandboy have qualified experience working with top organizations and companies in different industry sectors. Our efficient procurement strategy can help you acquire the products and services needed at the best price and best quality. You can be confident that the procured resources will last for an extended period of time. We also keep track of all warranties across your network so we can address the issues and problems swiftly. We also offer a full maintenance program to keep your property asset growing in value and attract more customers towards your business.
Our services include all trades – joinery, internal and external signage, carpentry, fixtures, electrical and data cabling, plumbing, internal and external painting, glazing and replacements, facade, flooring, roofing, and other related services. Click here to learn more about our services, or contact us today!