More than ever, many businesses prioritize advancing workplace productivity and efficiency. A lot of business owners now place high importance on the health and well-being of their employees. After all, the people working in the office are among the company's most valuable assets. Employees who are relaxed and at ease in the physical working spaces tend to perform better. Let's look at some of the tips and suggestions from commercial office fit-out companies in Australia on how to implement the ideal design ideas in your workspace.
Add Uplifting Colours
Being in a colourless work environment can demotivate the employees, thus affecting their work productivity and performance. To uplift the mood in your commercial office, think about having an interior painting in your refurbishment project. You can also consider changing boring colours into invigorating ones.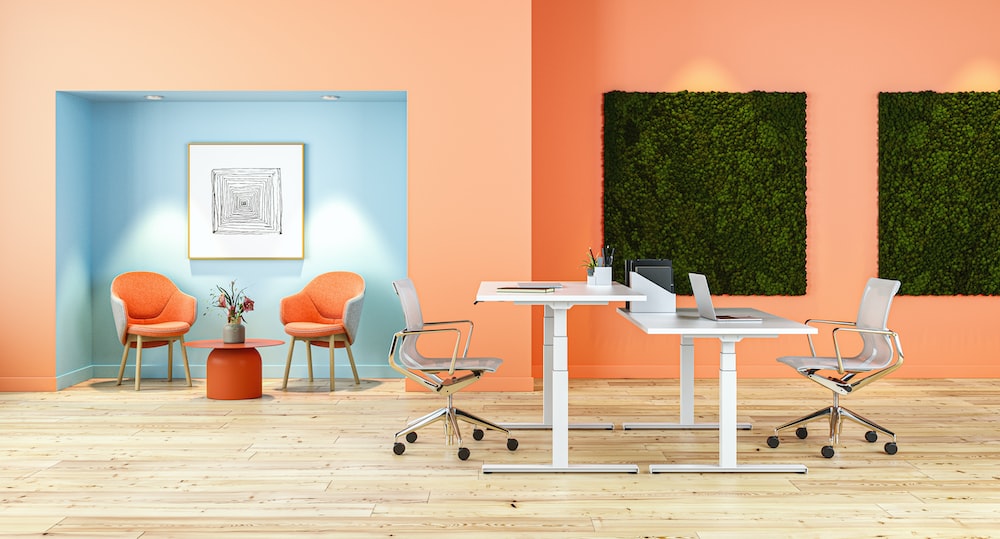 Invest in Indoor Plants
Adding indoor plants in your office can significantly lower worker's stress, tension and anxiety. As we know, plants can produce oxygen which is essentially needed, particularly in an enclosed and air-lacking office. They can also filter out the airborne pollutants and harmful radiations produced by computers, machines and other gadgets. As to psychology, the colour green has a calming and relaxing effect; therefore adding indoor plants in your office can have a positive impact in the working environment. Indeed, employees are happier when they work in an environment that has a touch or connection to nature.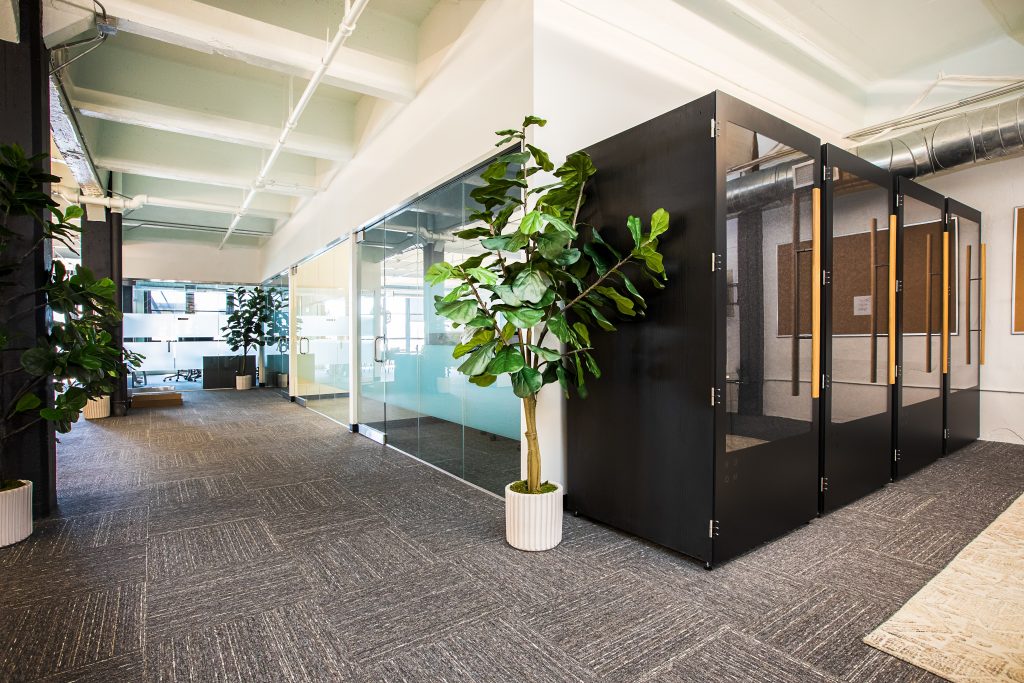 Transparent style and design
If you want to promote team collaboration and interconnection within your office, it's good to switch on styles that give off a translucent vibe. Having glass walls as a division for the rooms in your office can make the employees more connected with each other. The transparent design also allows access to natural light, which is also essential for employees to be alert and more focused at work.
Flexible furnishings
To offer the employees more relaxation and comfort, many companies are now investing in customizable equipment and furniture. They can adjust the height or even move their tables and desks for good position posture. Also, adjustable office furnishings are recommended for team collaboration and to maximize the use of office space.
Get Advantage of Our High-Quality Commercial Fit-out Services
If you're looking for a reputable partner to assist you in implementing your commercial office fit-out project, Brandboy – a fit-out company based in Sydney, Australia – is an ideal choice. 
We have a vast experience in commercial fit-out and refurbishments, renovation, and maintenance of facilities and properties. Our fit-out and refurbishment services include internal and external painting, glazing and replacements, custom-built joineries, epoxy flooring, internal and external signage, structural repair, waterproofing and tiling, glazing and replacements, concrete repair, electricals, and other necessary maintenance works which preserve the value of properties. The Brandboy team also specialize in retail office fit-out in multi-site projects Australia-wide. We are the ideal partner in transforming spaces and a company that can provide top-notch commercial and retail fit-out solutions.
Contact us today at 0451 816 788 or send us an email at lars@brandboy.com.au if you'd like to learn more about our commercial office fit-out services.