With the latest innovative developments in the construction industry, many property owners have turned to modular building process. In Australia, modular construction is quickly taking over as a preferred modern construction strategy rather than traditional methods. Whatever business sector you're in – whether in the retail, commercial, corporate, educational, or health care industry, you may take advantage of the sustainable and cost-efficient benefits of adapting the modular building structure within your properties and business premises.
Here are some of the worthy attributes of modular construction and why you should give it a try.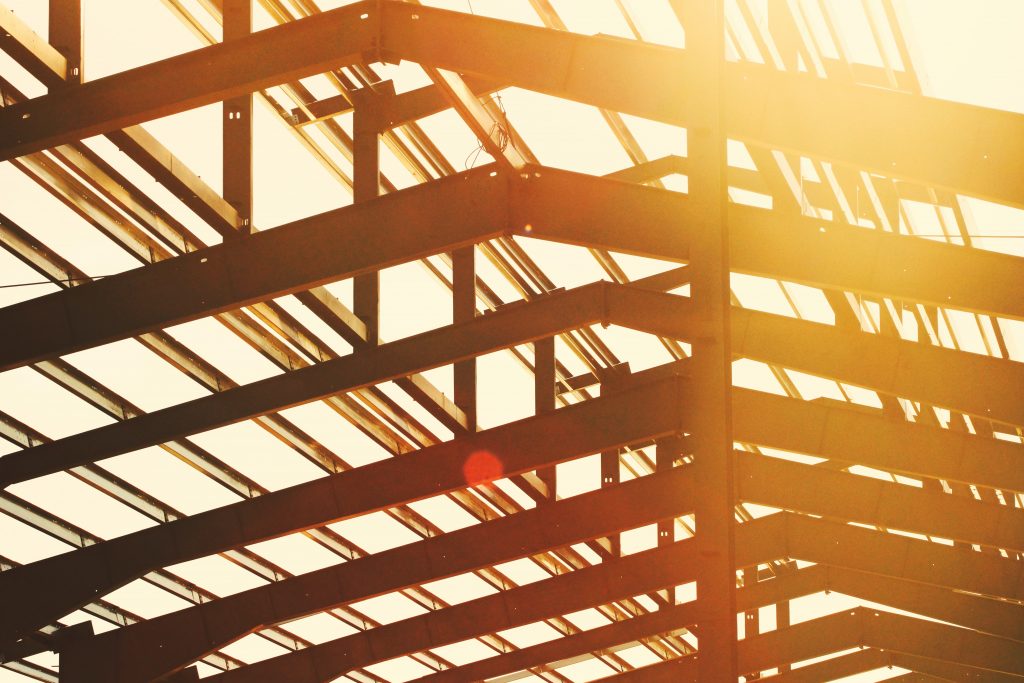 Cost-effective Solution
As modular buildings take a shorter time to complete and cost less for labour fees and material expenses, property owners can save more money than when constructed in a conventional way. The advanced technology utilized in modular buildings makes the construction processes more efficient and seamless, thus cutting back expenses due to less interruptions and delays. Also, as there will be fewer people and machinery equipment required, significant amount of construction expenditure will be eliminated.
Sustainable and Eco-Friendly
As to the environmental impact, modular building construction has a lot of good benefits to offer. Compared to traditional building methods, modular construction can yield up to 90% reduced waste. Materials used are generally energy-efficient which results to less fuel and carbon emissions. Also, modular building structures can be disassembled and relocated, allowing the materials to be reused. With the recyclable components of modular buildings, the amount of energy used in construction and refurbishment can be minimized, thus contributing to more environment-friendly facilities.
Flexibility options
Another prominent feature of modular buildings is the custom-built design which can be tailor-fitted to your needs and specifications. You can have modular buildings or additional rooms created specifically according to your space and size requirements. It can also be reconfigured and redesigned based on the changing demands of your business. Unlike in the renovation of traditional buildings, modular construction and refurbishment can be done with much less interruption to nearby building structures. As they are designed for adaptability, modular buildings allow ease of relocation and low-cost
renovation.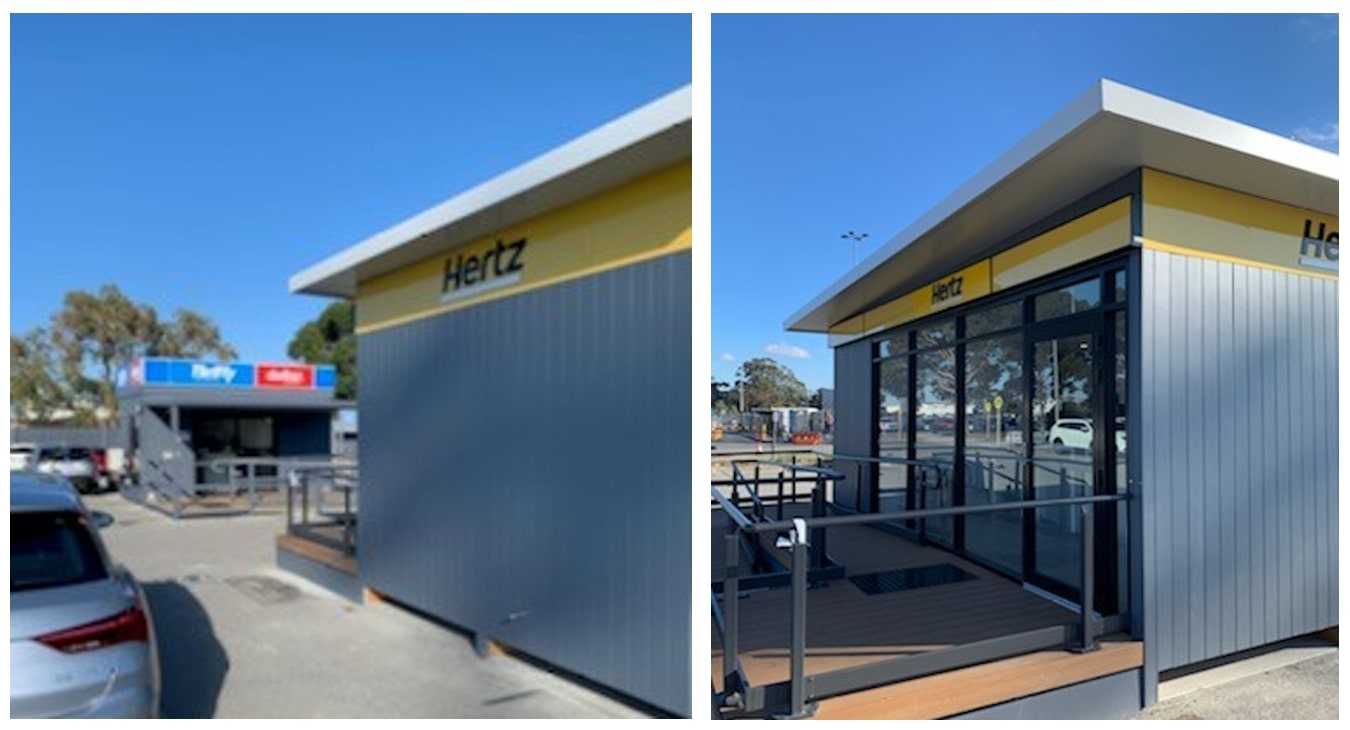 BRANDBOY'S INNOVATIVE MODULAR CONSTRUCTION
By choosing the modular construction process, you can improve your property management with sustainable and cost-efficient solutions.
Brandboy can help you in transforming spaces through advanced modular building construction and refurbishment. We are one of the leading construction and fit-out companies with a wide range of experience in different types of construction methods, including today's emerging trend – modular construction. Our team specializes in the design and construction of modular, portable and custom-made buildings which are sustainable, architecturally aesthetic, and energy-efficient. As we are aware that making things off-site will save on labor and site costs, Brandboy supports the implementation of modular building construction to various sectors including retail and commercial stores, shopping centres, corporate offices, schools, sports club, health care and aged care facilities.
Brandboy can be involved in all trades – joinery, internal and external signage, carpentry, fixtures, electrical and data cabling, plumbing, internal and external painting, glazing and replacements, façade, flooring, roofing, and other related services. We specialize in multi-site construction, fit-out, signage, concrete, refurbishment, maintenance, Head of Contract, and remedial projects Australia-wide.
If you need expert assistance with your modular building projects, you can reach us at 0451 816 788 or click here to fill out our contact form, and we'll reach out to you as soon as possible! Feel free to get in touch with us anytime to discuss your future property requirements.