More than ever before, commercial signage brings a lot of benefits to a wide range of businesses. With the latest trends and developments in today's technology, many options are available to make signage more eye-catching and appealing to a large number of audiences. Whether it be traditional billboards and banners, pylon signage, LED lightboxes, display graphics or digital signage, you can be sure that these types of marketing techniques and campaigns are never gone wasted. Are you still undecided about investing in high-quality commercial signages for your business? Check out these proven advantages and learn why you should start putting up commercial signages now.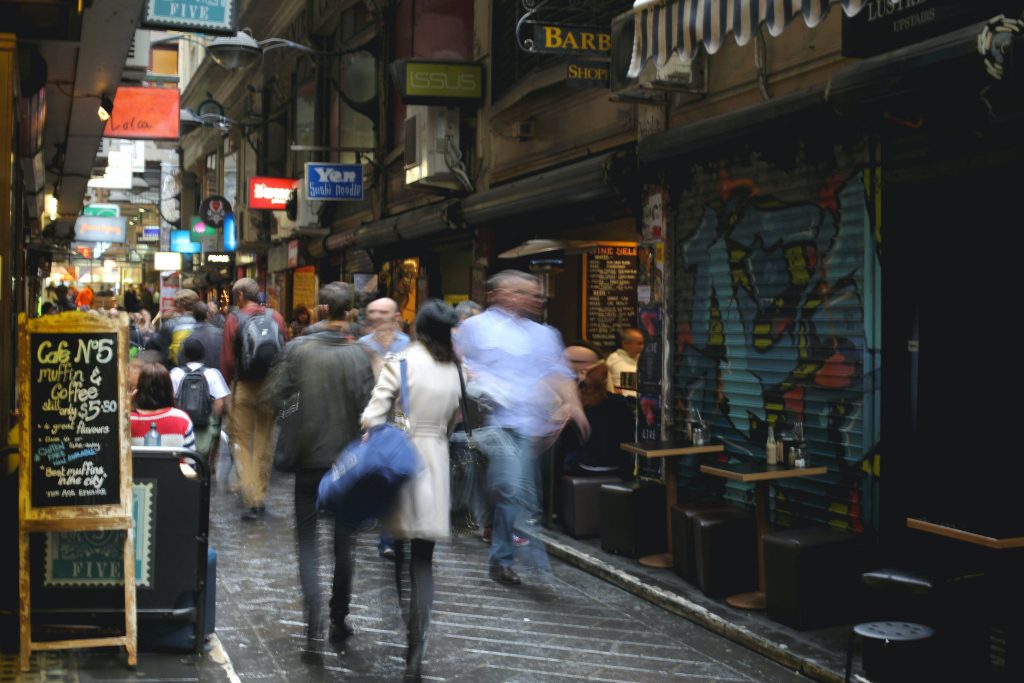 Cost-Efficient Marketing Strategy
Unlike traditional advertising tools such as printed brochures, newspaper ads, and flyers, signage can work for your commercial business over a long-term period. Particularly to the use of external signage, it's not limited to the business working hours; it can still serve its purpose for 24 hours a day, 7 days a week, 365 days a year. Thus, investing in durable outdoor signs for business that can withstand weather disturbances can be a worthwhile investment compared to continuously printing promotional materials that can be easily ripped out and misplaced.
Brand Exposure and Identity
Effective signage can help your company build brand recognition and stand out amongst your competitors. It's therefore advisable to put up signage that creatively incorporates your company logo, colours, and design to make your commercial business more recognizable. Good signage with satisfactory readability and visibility can leave a lasting impression on potential clients.
Through interactive internal signage, media walls, and graphic displays, you can also effectively convey your brand's style and vision to the visitors of your business establishments. When they are impressed by the aesthetic visual appearance of your signage and understand clearly your brand message, it's more likely that they will patronize your products and services.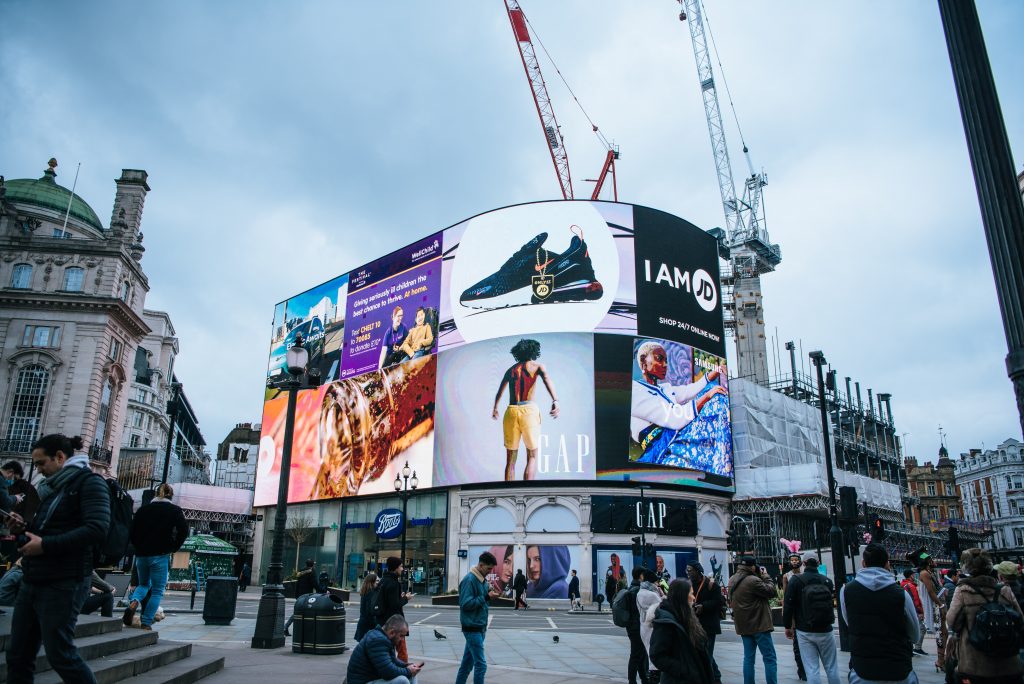 Effective Communication Tool
Many business signages include wayfinding and safety signage which can provide people with useful information, especially when in crowded and complex commercial business establishments. Wayfinding signages are necessary to direct your customers and visitors to specific locations such as cashier, information desks, washrooms, or elevators. On the other hand, safety signages must be installed in danger zone areas that alert people of potential hazards. These precautionary signs can both save the lives of individuals and protect your company's reputation.
HIGH-QUALITY SIGNAGE SOLUTIONS OF BRANDBOY AUSTRALIA
Now that you're aware of the promising benefits of signage for business, we can also guide you in having the best signage services in Australia. Brandboy offers different signage solutions such as wayfinding, experiential architecture, pylon and fascia signage, LED TV screens, billboards and banners, video and graphic walls, customs signs, safety signs, and other types of signs in your business establishments. Brandboy can supply and install multiple display screens and digital signage in different industries Australia-wide. We can assist you in transforming spaces and putting up commercial signages with the commitment of delivering quality service on time and within budget.
We ensure that your signage matches what appears on your paper production materials, posters, websites, app or other digital platforms so the client can be familiar with your brand. This can be part of the digital transformation journey that we can lay out for you. Brandboy has  dedicated staff and network of experts available to ensure that all necessary aspects will be reviewed and addressed.
Our team also conduct site surveys on your complete network of stores and sites and examines the geographic layout to ensure you get appropriate signage and the best exposure for your business. We also have a maintenance program to ensure we keep the signages clean and tidy, so the product's lifespan will be extended longer; thus, our clients can get the most out of their investment.
Schedule a consultation now with Brandboy to learn more about our signage services. Or contact us today at 0451 816 788, and we'll be glad to assist you.